An introduction to steemit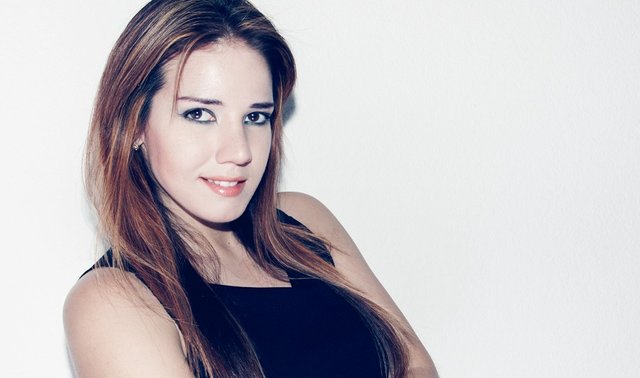 I haven't been much of a reddit user, normally I go in to read other people's posts and comment on relevant subjects. Yet, when I came across steemit and its similarities to reddit I was not so sure what the big deal was, until I noticed a few differences, or maybe several (I'm still learning on how this site works) which inclines me into the blogging portion of this new and dare I say, revolutionary, form of social media.
Am I a blogger? Not necessarily, but I do enjoy writing. In fact I love to write. It's been my go-to for as long as I can remember.
As a child I was known for devouring books, it was my favorite pass-time; aside from my other creative sparks, and as I became older reading turned into writing.
I have not written a book yet, nor am I some famous writer / publisher, but I have spent hours on end in the field of research and writing reports and articles, as well as editing. Within all these mediums my personal work turned into an art form I like to call: documentary art.
My documentary art "projects" began after having several writings I'd done over the years: short stories, poems and metaphors, travel journals, etc. I would finish a writing and put it away to come back and re-read my work with a fresh and maybe different perspective; it was then that the words and images began taking their own form and I found a way to merge my love of writing with my passion in art: photography, painting, sketching.
Since then I've been sharing my work with the world. Facebook has been my main source of medium to those interested in what I do, with roughly 13k followers at the moment (which I know is not much compared to the social media world and its diverse number of "internet celebrities" I'm just honored there's people out there who enjoy and connect with my art).
Over the summer I decided to start an online art gallery to sell some of my photography / art. During that process, my art site also went into a make-over, and because I am not some website programmer / designer guru it's taken some time to reach completion. As a matter of fact, this process just reminds me that some things are worth waiting for and that no matter how hard you work and how much effort you put into it, there is always room for improvements.
So here I am, hoping to continue sharing a part of my world through this new steemit platform and to connect with other people and their interests as well.
Much love,
Lily Zara