How did George Orwell's book 1984 so accurately predict the future? Was it an Illuminati plan all along to control the entire populace of Earth? Who are the leaders who actually hold the power? We will answer these questions and more in the upcoming series Dark Secrets of the Occult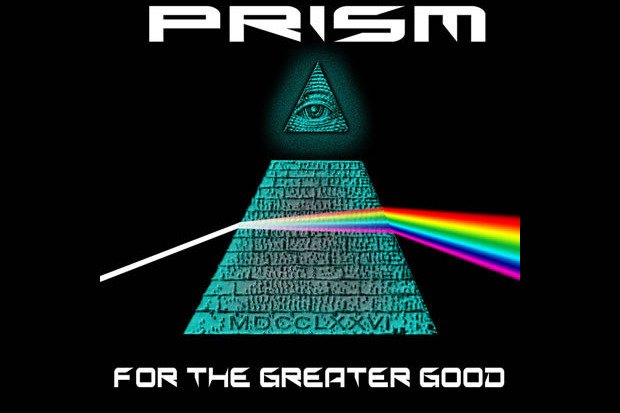 In a video by Vice Edward Snowden was interviewed and showed us how to make our cell phones "go dark" by taking out the cameras and microphone and using only a detaching microphone when you need to talk.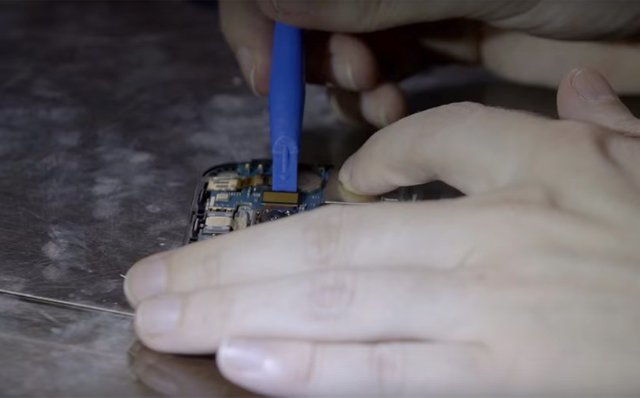 Follow me and check back soon for exclusive conspiracy news.