There was great excitement from the Spanish weather reporters last week when heavy snow fall hit Murcia and other parts of the Med. There was even snow on a beach in Alicante - so the Costa Blanca definitely lived up to it's name.
It was expected but I didn't believe it until I saw the flakes starting around 1330 last Wednesday. It snowed until about 2200 that night until there was about 10 cm of snow. This is extremely irregular for this part of Spain so it was cool to witness it. It started to defrost the following day and things gradually restored to their natural colours.
I decided to share a few photos in the garden as this may be a one-off experience for me, so I thought I would record it on the blockchain.
I hope you are not too cold wherever you are in the world.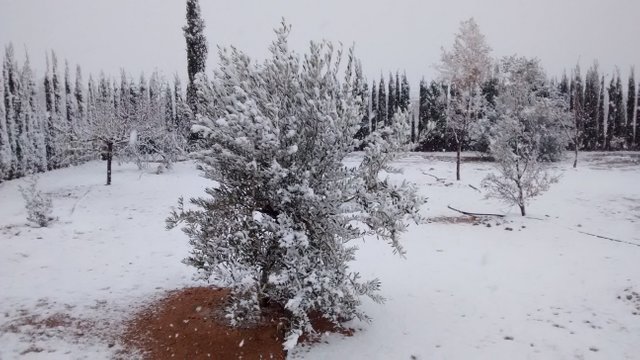 This little olive tree is looking a bit chilly;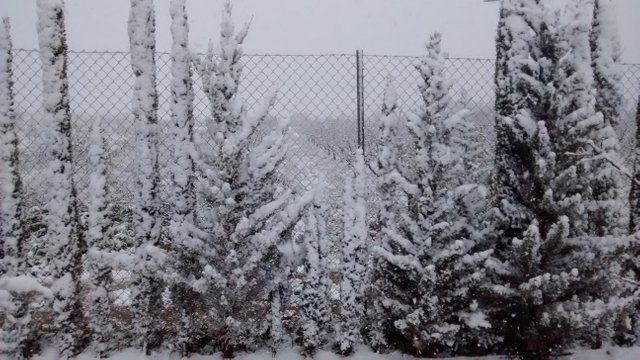 The cypress trees are a bit late for Christmas.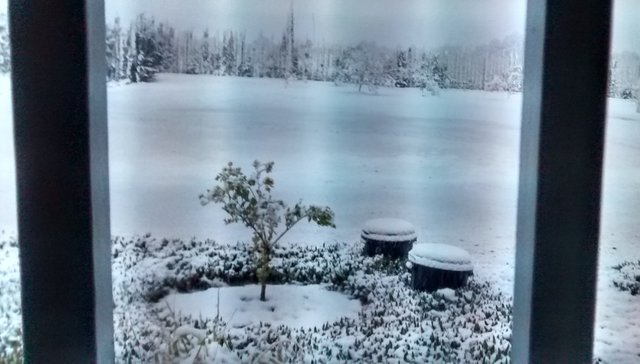 It's all white!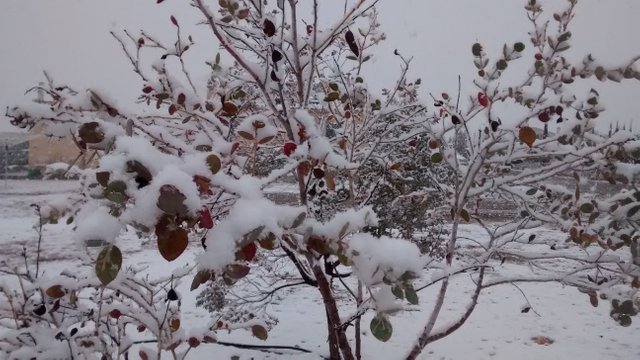 A pretty cold eucalyptus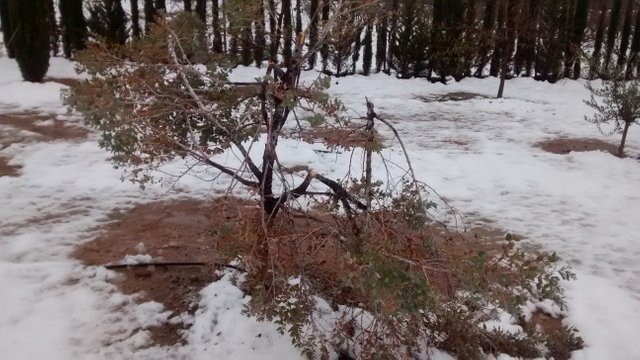 and it's not looking so hot the next day either.

This spring flower is too early and got a snow surprise.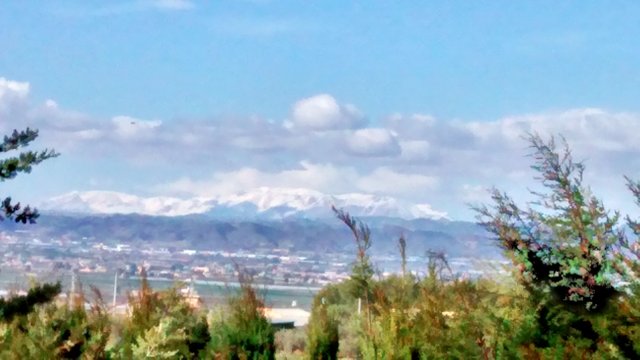 Today, we can see the snow on the high mountains again which is usually our only glimpse of the white stuff but not this year.
I hope you enjoyed the photos.