State of the Philosophy, Writing and Literature Curation | By sndbox-alpha
One week ago
@sndbox-alpha
changed its theme and hands once again!
@anomadsoul
,
@guyfawkes4-20
,
@martibis
and
@fingersik
are in control for the upcoming month and until then, we will be curating Writing, Literature & Philosophy. The purpose of this post is to introduce the curation trail and our team, state what quality means to us and finally give you an option to participate in a philosophical quest that we brew up for you. Feel curious already? Good…
---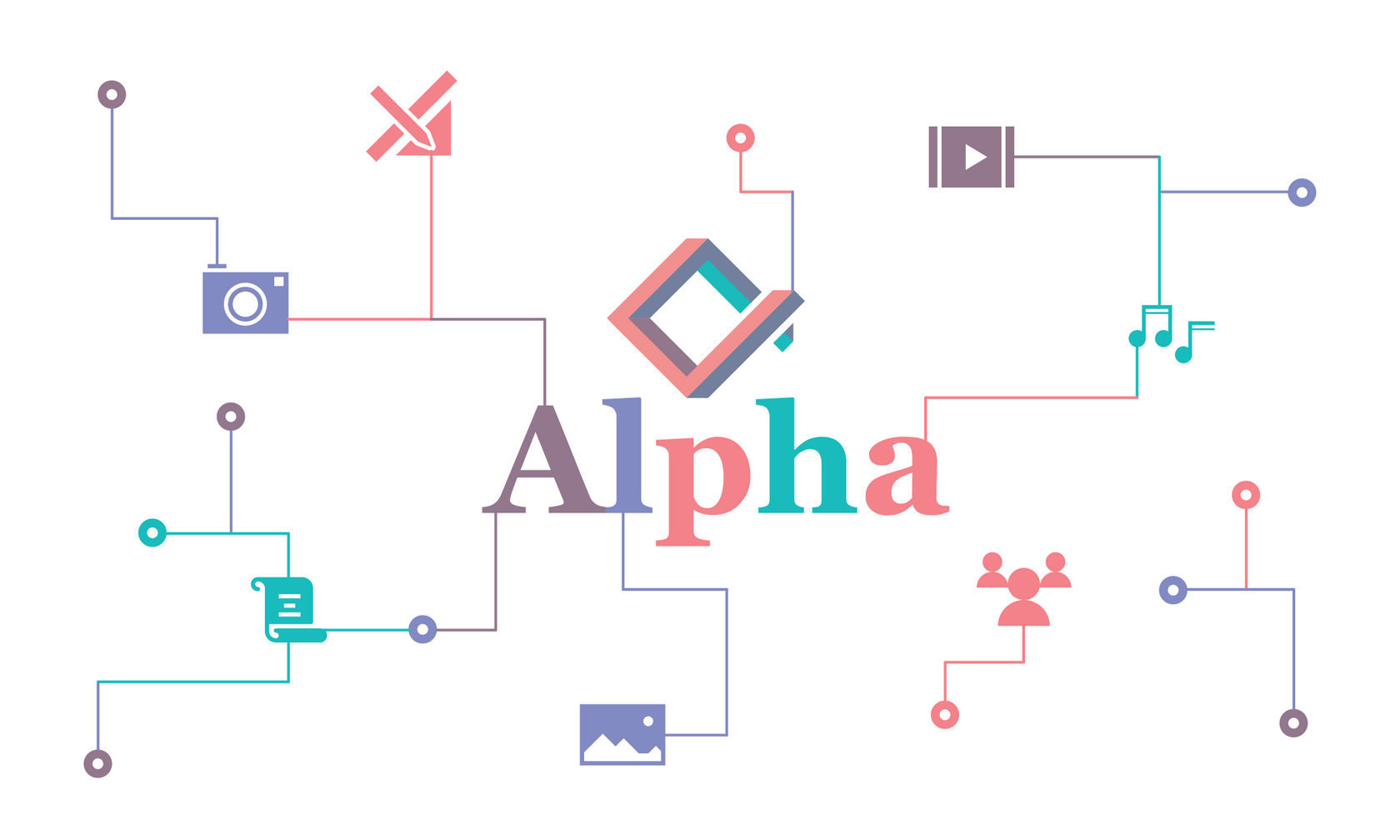 ---
In case you don´t know what @sndbox-alpha is...
---
As a team we are very much on the same page. We have the same goal and that is to seek out the best content out there and curate it in order to help the Steem ecosystem grow. We are open to critical discussions and have already underwent some in order to set up basic rules which will be followed.
---
We also want to hear any form of critical feedback. We are just humans too after all, and we might be missing something that you are not. Important part of philosophy is discussion, therefore you want to engage in one, we won't say no.
---
We have agreed that whenever we want to make a decision as a team, we need to reach a consensus – which means 3 out of 4 votes. Since we are in the control for the first time we still need to find what works best for us. Expect proclamations of new practices and possible immediate changes. We are everything but conservative. Expect the unexpected!
---
As of now we are highly concentrated on keeping our voting power in between 70%-99% and on seeking out the articles of the highest quality.
---
So, do you want to get curated by @sndbox-alpha?

---
We know that the quality of the content is subjective mostly because we as humans are very different one from another thus what I would consider valuable you may not but, we have a few general ideas of what quality is.
---
Because we're all quality content creators and experienced curators, we consider that we have an idea of how a quality post looks like so we decided that we don't need anyone to review the posts we submit and just curate them directly, speeding up the whole process.
---
We have a few guidelines that anyone should follow to ensure their chances of getting curated by us.
Having Quantity

---
Even if we believe that the most important thing that defines a valuable post is the quality of the ideas spread, the quantity is necessary too because we have plenty posts to choose from and often, the amount of words is a determining factor. We like to reward longer valuable posts first because this way we reward the authors for the effort they put into creating that piece of content not only for the ideas so we think that 400 words are a minimum that anyone could get up to.
---
Original Content

---
I think this is an obvious one since we want to reward only original content so we will verify every post with premium plagiarism check to ensure that everything is fine. We mostly support content made special for Steem, but in some cases when the content is top quality, and we feel it deserves more rewards and eyes, we will curate reposts from personal blogs outside Steem.
---
Useful information

---
You cannot go wrong with a minimum of 400 original words and some great ideas, so if you accomplish these, your chances of getting curated by us are very high.
---
Also, we want to mention that we'll try to stay as objective as possible and even curate content that we don't agree with on a personal level as long as it's valuable and might help some people.
---
The sndbox Summer Camp Quest: Philosophy, writing and Literature

---
---
---
---
---

---
We hope you are as excited while reading this post, as we are while writing it.
Keep building sndcastles and Steem on!