What would your Smart Media look like?
If you could customize your own SMT, what would you want it to do? Is there an industry problem that you'd like it to tackle? Would you want it integrated into your existing website or publication? This weekly question aims to get the brainstorm-ball rolling.
---
We are given these guiding questions:
What would your token do?
What problems would you like it to address?
What type of community do you imagine it might empower?
They've invited us to take a look at these questions along with the SMT website for inspiration (if you're unfamiliar with the concept of SMTs I suggest you read the whitepaper on the website.)
Alright let's start the brainstorming!
Natural Medicine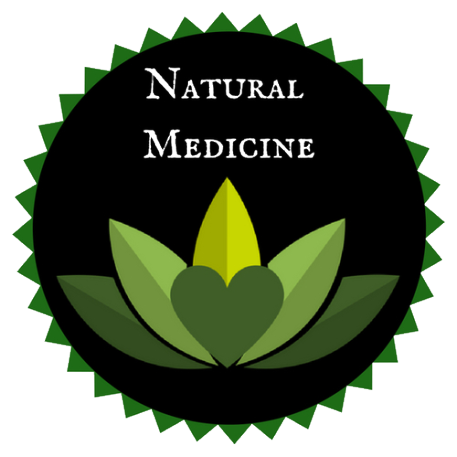 Intro
Many of you have likely seen the @naturalmedicine channel on Steem, which collects, incentivizes and promotes the sharing of experience, wisdom, tradition and science-based practices of natural medicine. This can include herbalism, alternative healing modalities (including Traditional Chinese Medicine, Ayurveda, Yoga, Meditation, Emotional Freedom Techniques, etc), nutritional or diet therapy and anything else that fits under the umbrella of natural medicine.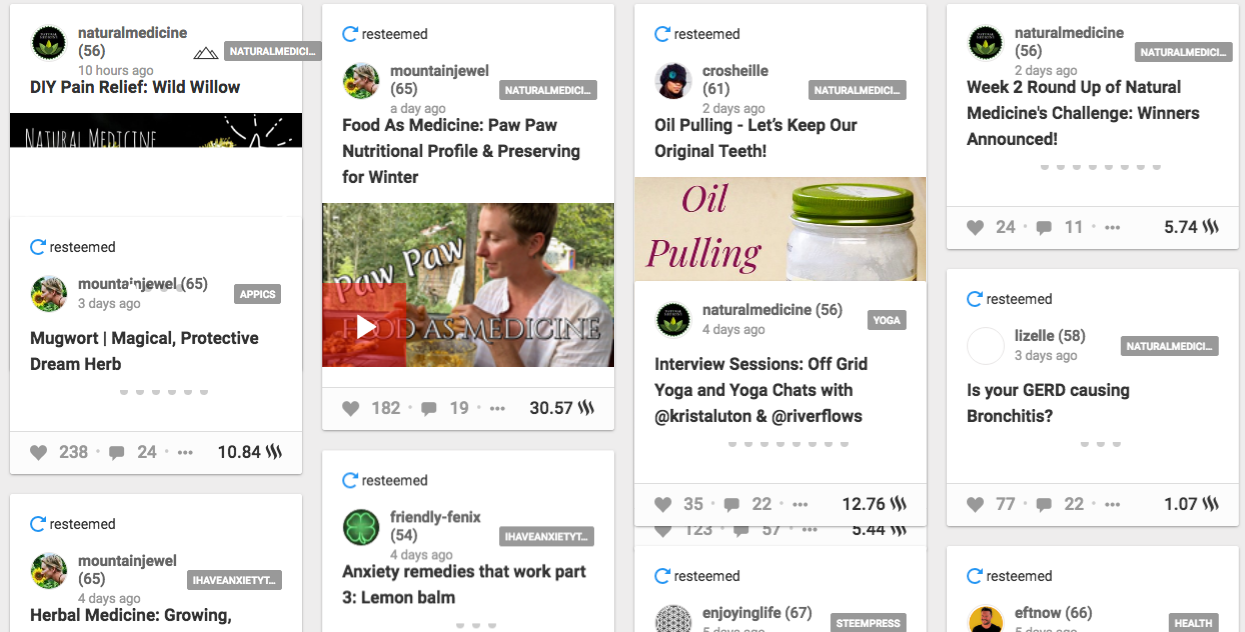 The vision was dreamt up by @riverflows and she and I, along with some others, make up the backbone of the team. We have weekly contests, a newsletter, and we resteem dozens of posts (see above) and engage the community around natural medicine.
Lately I have been dreaming up creating a token to go along with our blossoming community.
---
What would your token do?
Our token would reward high quality posts sharing ideas, experience, practice, skills and stories of natural medicine. Given that there is a wide berth of varying types of information shared underneath this tag, there would be "gatekeepers" (perhaps the Oracles of the community) who would sort through the posts and reward the best ones with the token.
In this way, we can create a reputable and skillful sharing of helpful information regarding natural medicine on the net. When we are in need of help or have questions, many of us search the internet for clues or "natural remedies" and via this token and SMT community, we could provide a safer and reputable storehouse of these wisdoms.
We can also share human stories and thus shed light for others and reward them with the token. We learn from one another. This can be demonstrated through the @naturalmedicine interviews.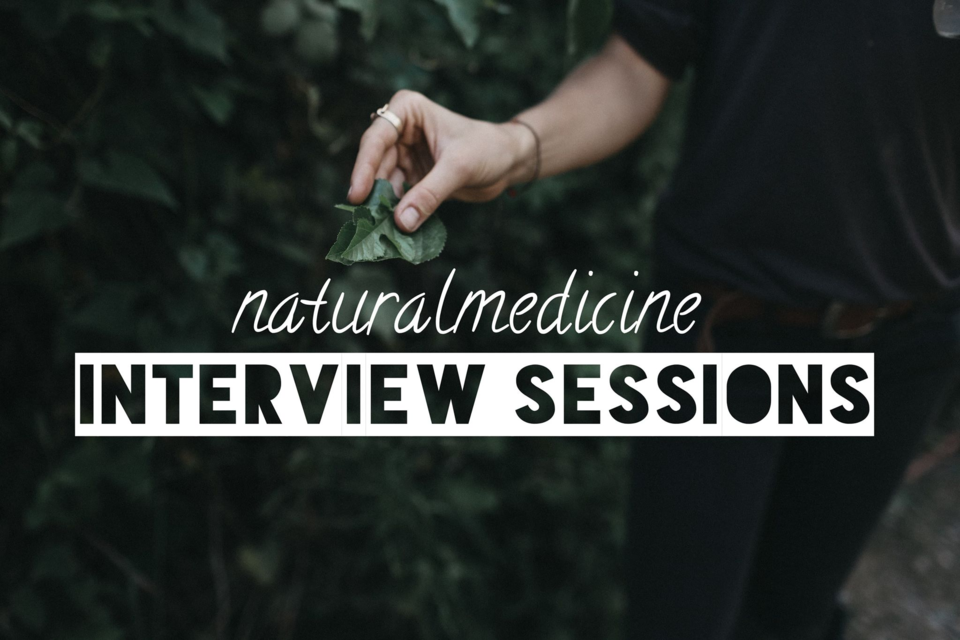 This one was done between @riverflows and @ofsedgeandsalt
---
What problems would you like it to address?
As I mentioned above, there is a lot of natural remedy information floating around the internet. A token around natural medicine would address the problem of safety and reputation and filtering when sharing a remedy, skill or awareness.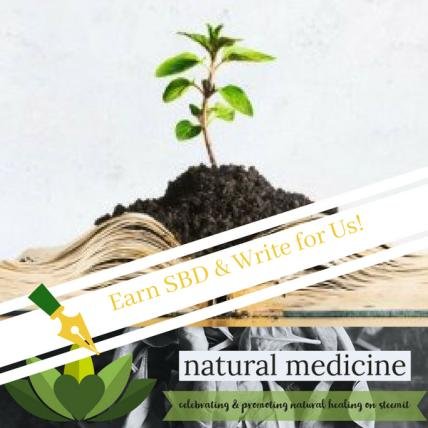 Instead of SBD or Steem, members of the @naturalmedicine community could be rewarded with the Natural Medicine Token.
Not just any posts would be shared via our community, but practicing professionals, people who have legitimately been healed of certain things using natural medicine and others could share their expertise, stories and what has worked for them.
On most sites, there isn't an incentive to share, let alone a reward or a guiding community that makes sure what is being shared has merit or passes certain standards. Within this community, the token would incentivize quality posts.
---
What type of community do you imagine it might empower?

Many of us go to natural medicine when we need help in our lives, whether spiritual, mental, physical or emotional. While Western and modern medicine has its place (and even does well to collaborate with natural medicine), there are gaps in service. If we pass over natural medicine entirely as a culture, leaving it to "home study" or continue solely rewarding or certifying alternative remedies, the practice of these remedies will not be as safe or effective as it could be. Through this token and the incentive of sharing quality and trustworthy information, we can collect a database of knowledge which will attract people who have worthwhile, focused, and powerful information to share.
The practice of natural medicine is indeed as old as humanity (perhaps harkening back even to our primate ancestors) and it would be a shame for all of us if it doesn't lessen in stigma and find its place again as a reputable and trustworthy source. In this way, I believe that this token and the creation of this community could empower anyone who is looking for alternative remedies and also the people who are involved in skillfully and wisely sharing what they know.
This model can also work as a part of a plug in on natural medicine websites across the internet. Whether you are a holistic practitioner or an herbalist website collecting information on the practice and study of varying herbs, you could incentivize and reward connection and quality forums on your own website. The token, in this way, can expand past the Steem platform and through countless natural medicine channels around the world -- but all leading back to the Steem blockchain via the invitation of reward for this token.
---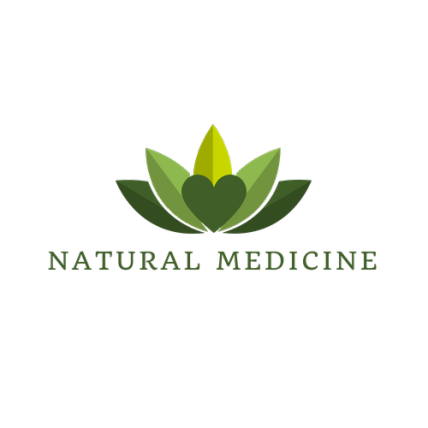 ---
Since learning more about SMTs and what they bring to our space (and taking part in @actifit just this week), my mind has been continually opened by realizing the sheer potential that they hold to bring people together in focused and visionary ways to empower humanity.
As @ned says, Steem's goal is to tokenize the web. This is no small undertaking, but as their teams have been steadfastly working behind the scenes making the platform scalable for the sizeable populations that can be drawn via many of the SMTs that will flock to Steem, I know that they have been working on it and I am excited to see how it transforms Steem!
In fact, as many have said, I imagine the current status and community of Steem will be so transformed by these additions that within 1-2 years, we who are here now may not even recognize it.