What is Communities & SMTs - Can I make money on it?
They are a little bit better than domain names and much better than web hosting, and you can make money on them, so I write this as a note to self.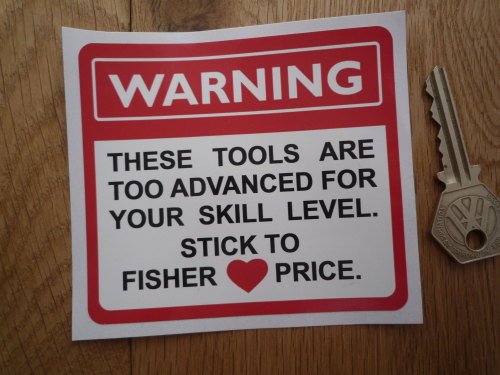 What I will need in the future in order to take max advantage of SMTs and Communities are the following:
STEEM
STEEMPOWER
VESTS
SP
POWERED UP STEEM
So as you can understand, when these things are ready and released, you can bet that @good-karma and @jesta etc... will make something incredible and that @steemspeak and @booster can make something absolutely innovative, BUT I WILL NEED STEEMPOWER TO DO SO, that is just how it is going to be. SteemPower all the way.
So this is what I must do:
Buy STEEM
SELL STUFF WE DONT USE AND BUY STEEM
GET STEEM BEFORE OTHERS START GETTING STEEM
STEEM WILL PROBABLY GO 100X SO GET A LOT OF THEM
Take a BIG RISK in your life, INVEST AND RE-INVEST IN STEEM
Make sure you are IN THE GAME when the SMT Game Starts!
Be GREEDY when buying STEEM CHEAP, sell your car and hurry up!
I know that everything will be explained in detail as things are being released, but one thing we do know for sure is that everyone who will be part of the next updates and participate in this, WILL NEED steem/steempower so I need to get it while it is plentiful and cheap to get. (I Do not buy the SteemDollar, it has no power)
This post is just a note to self, I do not expect any of you to be smart enough to get in cheap enough for the next big bull run, so do not take this as financial advice. Just a note to self. Just added 20,000 more STEEM to my collection and powered it up on the @clayford account and delegated it to @booster while waiting for the future to arrive with bigger and better things.
PS - I am doing some serious upgrades to my witness, @fyrst-witness
In order to be a top 19 Witness, I need a monster machine that can handle all the traffic we expect when we open the doors to the Internet to flood into steem communities. So without disclosing the location or anything, @fyrst-witness is my witness, and it will be a monster machine with all the reccomended stuff we have heard from Steemit INC to top 50 witnesses and developers. I also see the need for a real good fullnode.
With enough support for my witness, I will also set up a public full node with 1024 GB of RAM and 10 TB of superfast SSD with 8 TB of Virtual Memory. Now, this cost a lot of money as you can expect, but with more people comes the need for better infrastructure and that is what I am building right now in @fyrst-witness. So if @freedom or @pumpkin read this post, or any other Witness-whales would give me a vote now would be great.
Thank you for reading, witness-vote @fyrst-witness and voice talk with us on http://steemspeak.com or discord link: https://discord.gg/TP6HYAx
Fyrstikken.