Come test the next biggest crypto platform of 2018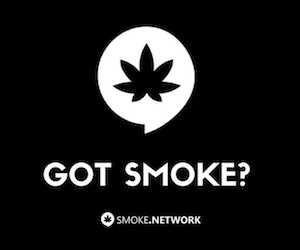 What the best news of April
So one the best things so happen to cannabis and crypto of 2018 and beyond is going to be smoke.network.
In this post I am gonna show you some sweet things about the network and show off the testnet well I am at it.
We all start with 4.20 smoke
Yes on the testnet and the live chain we all will start with 4.20 smoke but that won't last long with it earning while you don't create content or curating so that has now made smoke a passive investment.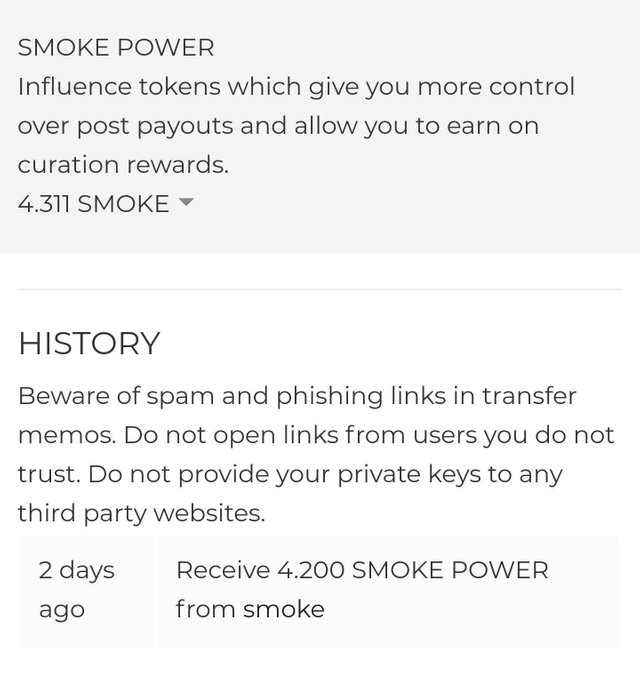 Starting to look like it's own
@smokenetwork team and anxiousstorner have been very hard at work trying to get the test net live and ready before the ico for all of us.
So far I gotta say it is smooth and sleek looking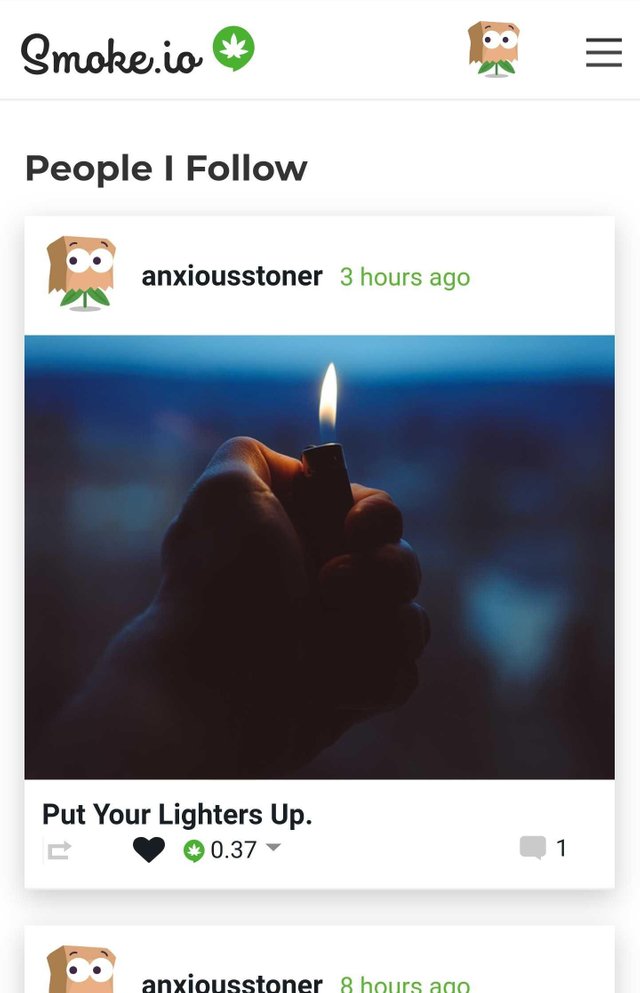 Will post more test net updates in the coming days as well as more on smoke network as well.
Smoke airdrop
Smoke ico page
Smoke test net
Smoke whitepaper