The main goal of Smartsteem has always been, to bridge the gap between investors and users.
We believe that both groups are important for a healthy Steem ecosystem.
That's why we've designed a system that is not only easy to use and understood, but also offers both parties a platform to connect.
---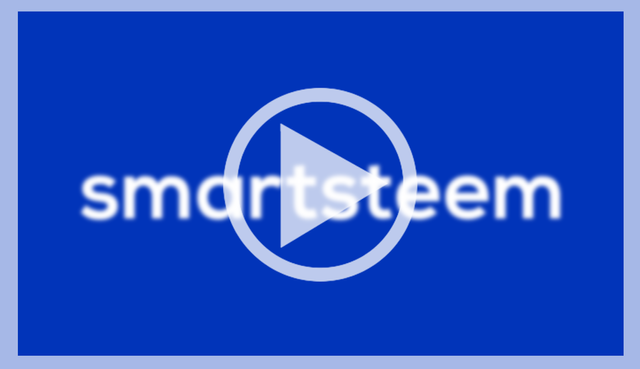 ---
With the same ideals in mind and with the goal of removing the word "difficult" from the vocabulary, we've decided to start a series of videos explaining some of the features and options the Smartsteem ecosystem has to offer.
The narrator of this series is @meno, who might be a familiar voice of the blockchain. He is a friendly Steemian, who is all about helping others understand Steem and its ecosystem.
Smartsteem Simply Explained by @Meno
This first video gives you a general overview about our website, Smartsteem.com and what Smartsteem actually is.
The idea is to release more helpful videos like this one, with the goal of removing the difficulty of use completely.
If there are specific topics you'd like to have covered, feel free to let us know.
Before we finish up this first video post, there is something we'd like to get into as well.
It's time to power up!
We realize that there are many Steemians feeling a little down at this very moment. With the price of Steem being down, following of course the markets, it's easy for anyone to feel discouraged.
But on the other hand, we're also seeing a lot of accounts buying into Steem and powering it up.
We believe that this is a very smart move. While the price of Steem could go even lower, powering it up is one of the best investments you can make, in our opinion.
We don't want to give any investment advise, but we would like to encourage people thinking about powering up. It is not only good for the Steem ecosystem, but can also be quite lucrative.
Use your Steempower the Smart way!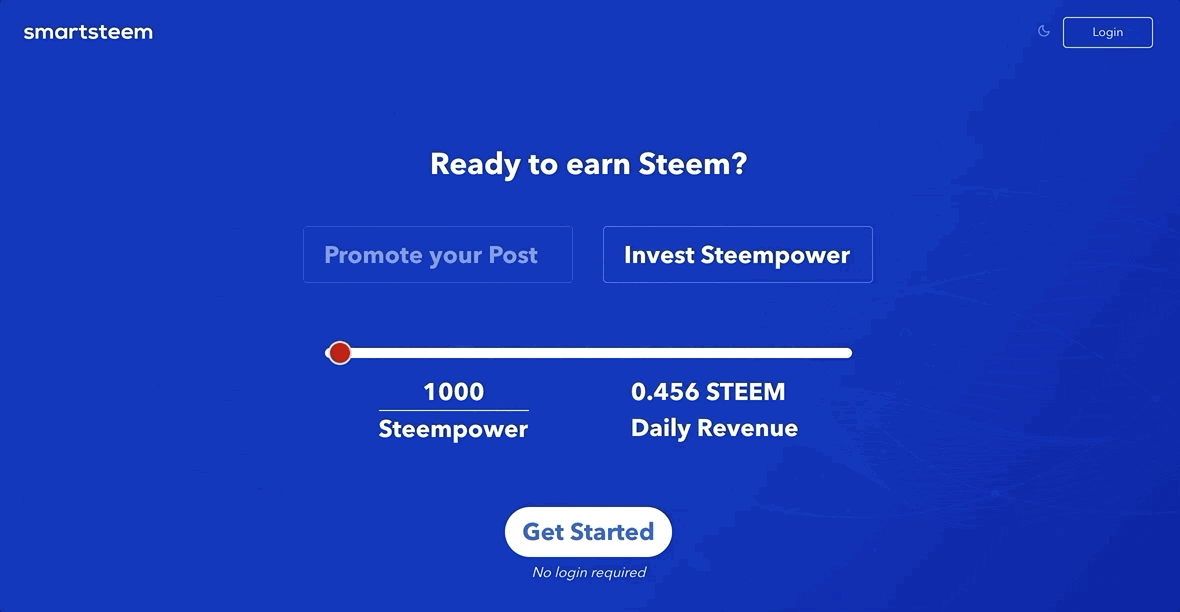 This could be your daily revenue!
If you'd like to earn similar revenues as well, head over to https://smartsteem.com and get the most out of your Steempower!
---
With that said, stay tuned for more videos & posts, showing you how you can grow on Steem - with Smartsteem.
Until next time,
Team Smartsteem
---
More about Smartsteem
---