grasshopper on the wall
Good afternoon steemit all, this time I tried to make a post about grasshoppers, but this one grasshopper might get lost instead of being leafed but on the wall, there was nothing.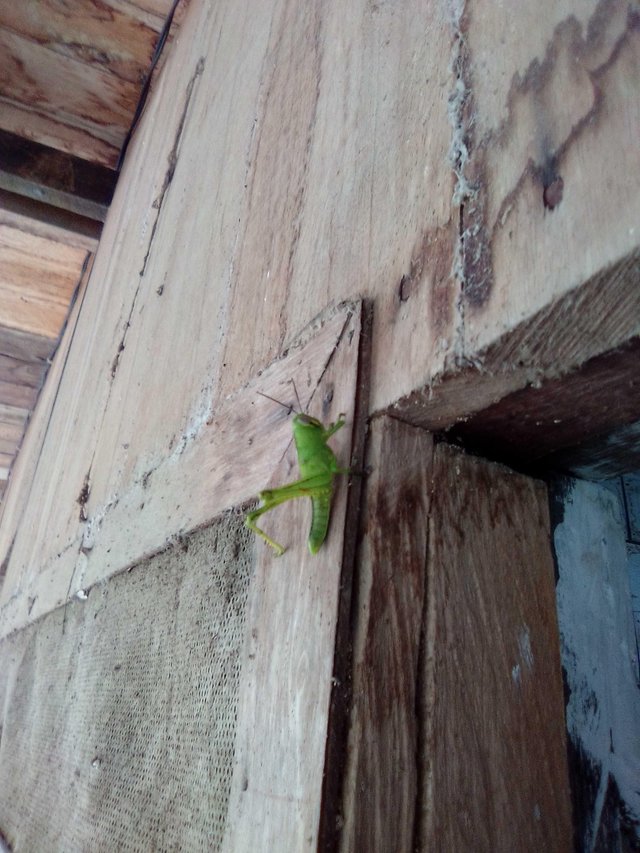 I told a story with a grasshopper when I used to eat when I took the coconut leaf stick I stabbed and then I burned it and then I ate, how come grasshoppers are eaten, but nowadays there is no longer because it is modern.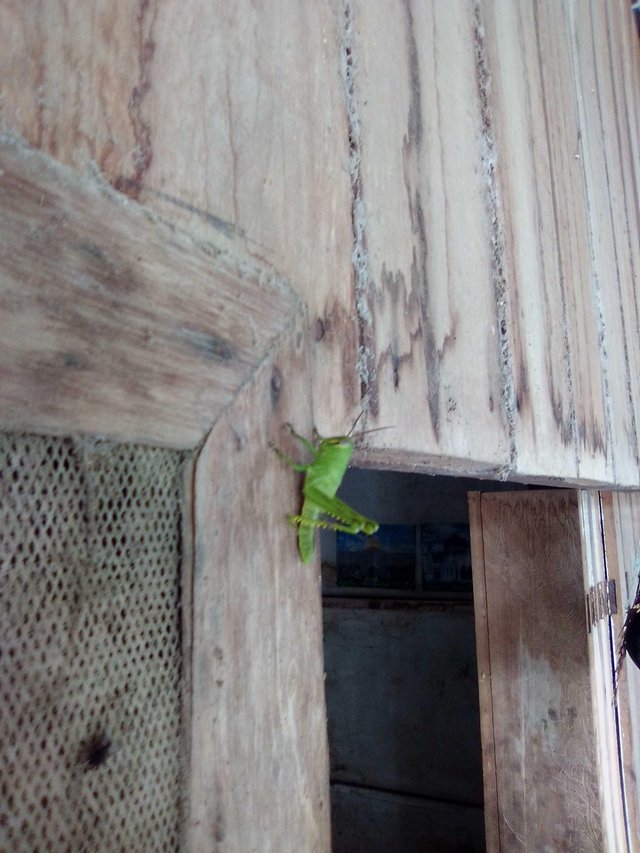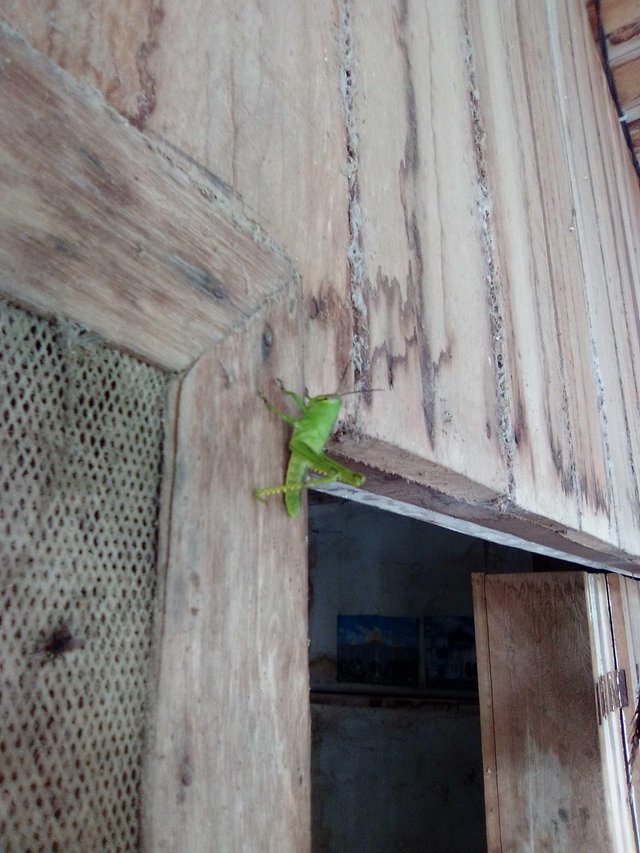 follow me : @sayuhati
so first, steemit friends, hopefully it will be an inspiration, hopefully it will be useful, hopefully you like and vote oce.