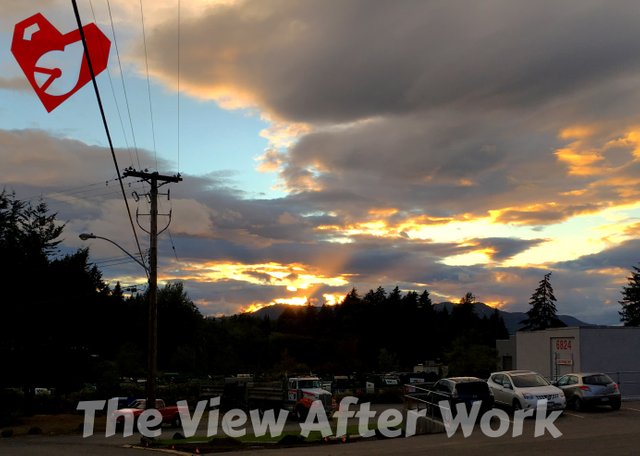 I often work the late shift, today I start at 11 AM again and I am off at 7:30 PM. Most days leaving at about this time it is sunset at least this time of year.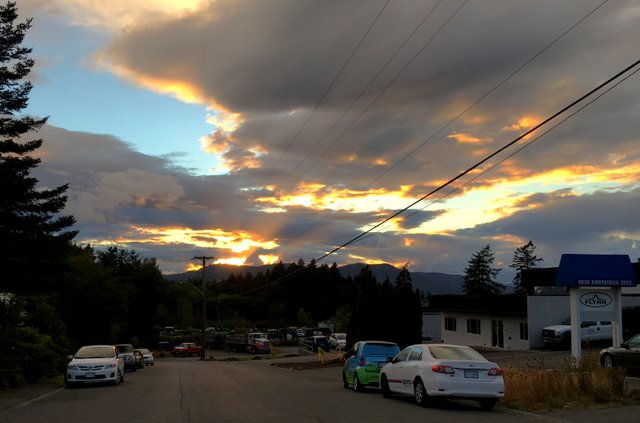 Was an interesting sunset last night pretty well hidden by the cloud cover but you can see the light rays poking through shining over the mountain in the distance.
Let me know your thoughts in the comments below!!!
Thats it @d00k13 OUT
Posted using Partiko iOS