EOS - The Meditating Man
Hello Steemians,
Today I made an EOS themed crypto art. This was actually done by request of @inquiringtimes to make someone meditating inside of an EOS logo. So this is my take on that request.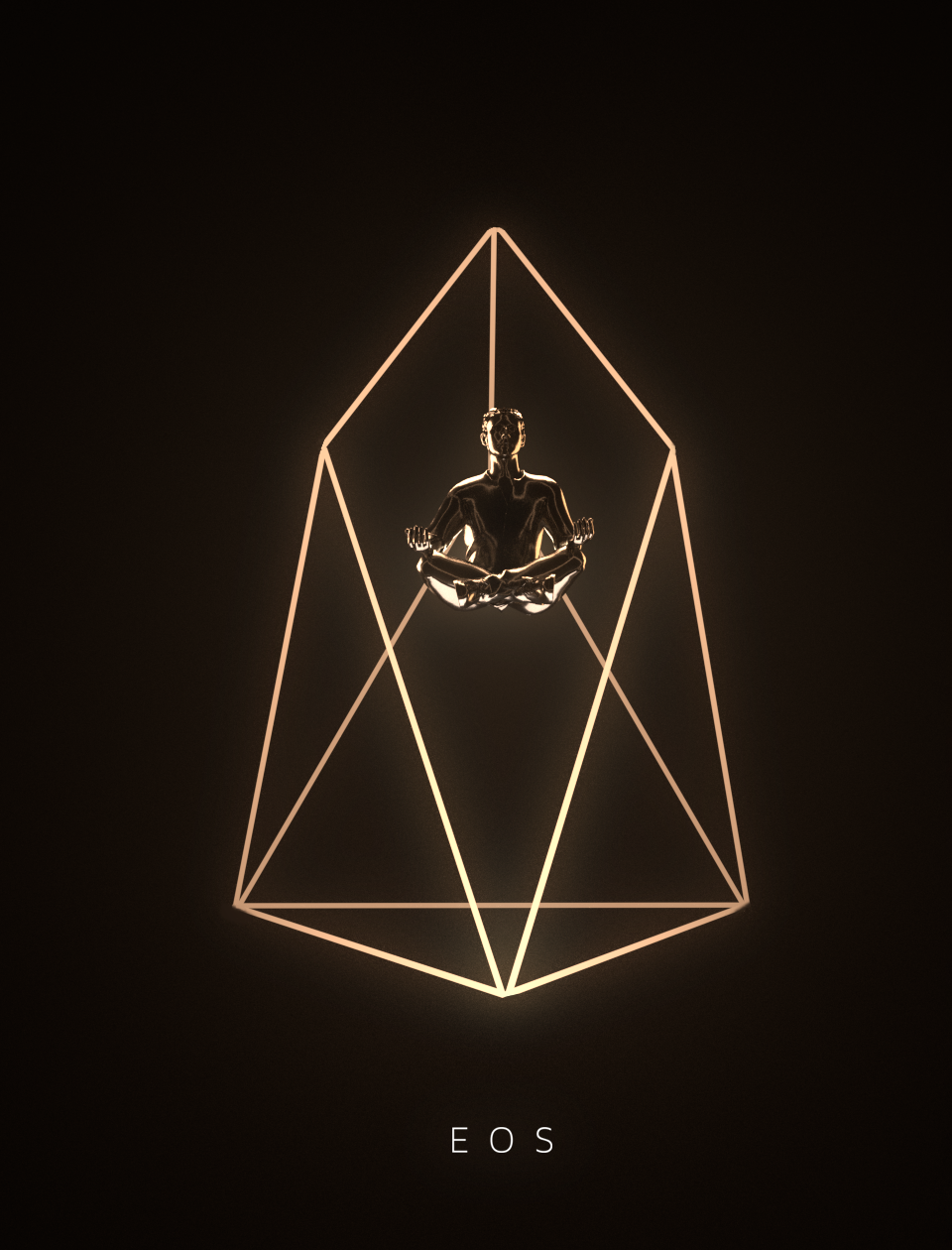 GIF
EOS is a new blockchain platform whose chief developer is Dan Larimer. For those who are out of the loop, Dan is the co-founder of Steemit . During the time of writing this article, Eos is no 10 in the crypto coin ranking with a market cap of 4 billon plus.
The shape of the Eos logo is actually pretty tricky to build in 3D. The way I approached it was to start at the bottom with a 3 sided triangle and build it up from there. I used a software called Maya to build the scene in.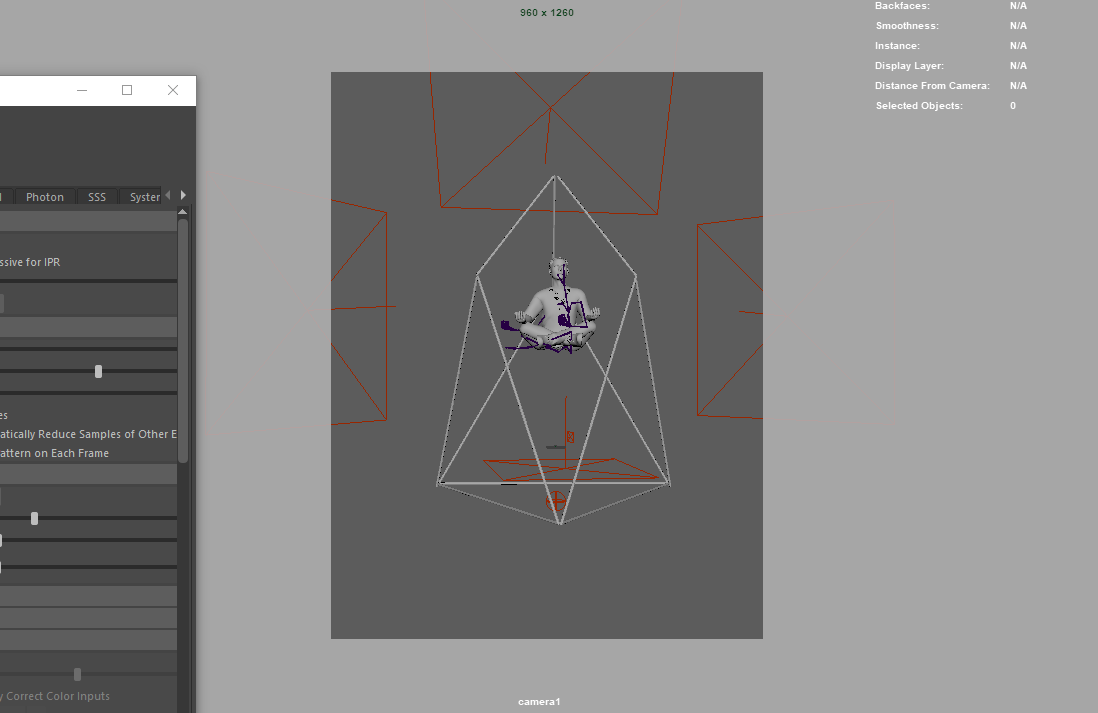 Those red Rectangles are lighting. As you can see below there is lots of lighting in the scene to get the look that I wanted.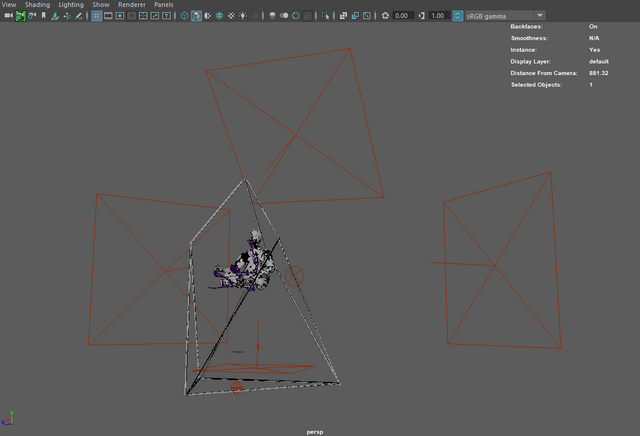 I wanted to go for that mysterious yet powerful look. I feel Eos is gonna be a game changer for decentralized applications. Exciting times ahead!


This work is licensed under a Creative Commons Attribution 4.0 International License.
As usual this is under creative commons so you can use the final image for your posts about crypto if you wish.
Thanks for watching,
Till next post.

Previous Work