Dancing Slothicorn -Thriller Version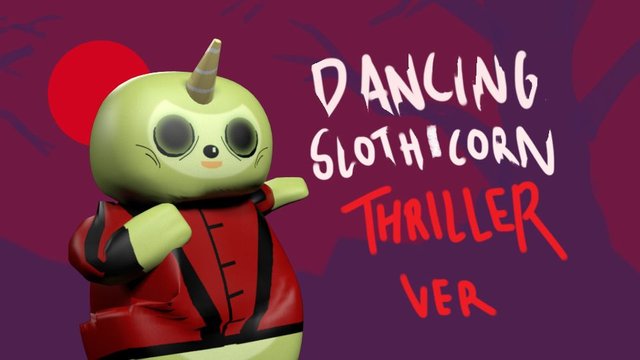 Cause this is thriller, thriller night
Girl I can thrill you more than any ghoul would ever dare try
Hello Steemians,
This is my second gif animation in the dancing slothicorn series. The first one I did was a groovy hip-hop dance that you can see here
In that post, I said that my next dance would be the thriller.
That day has arrived.
But before Slothy does the dance , it needs a little makeup and a costume for some showmanship. Zombie Slothicorn has arrived !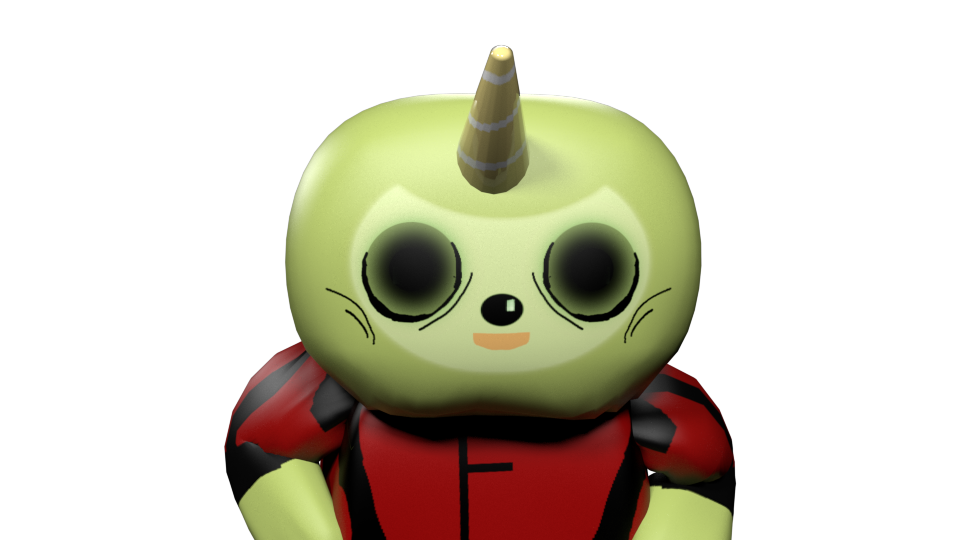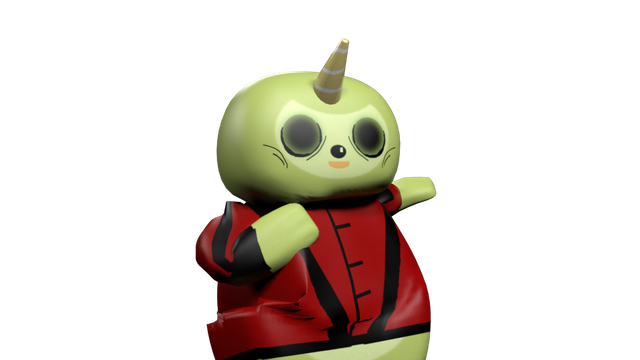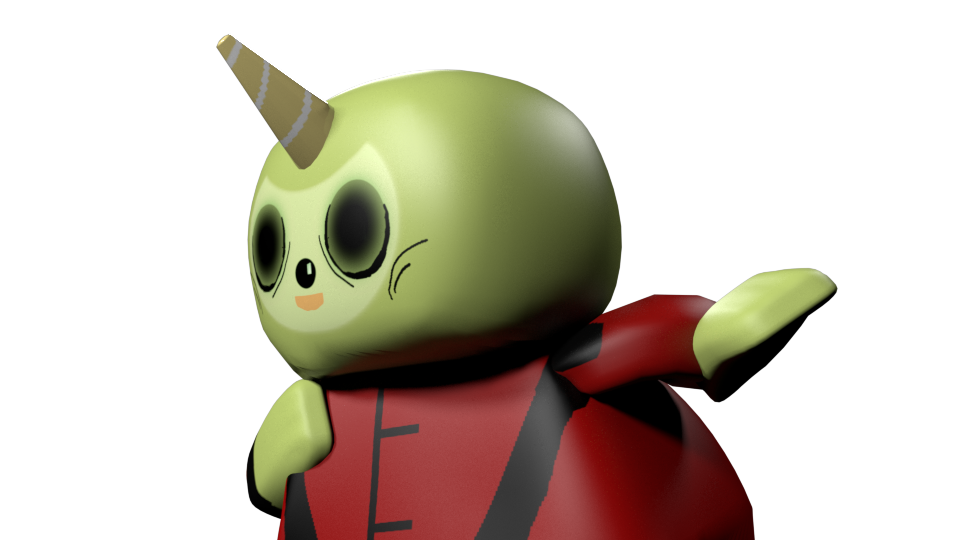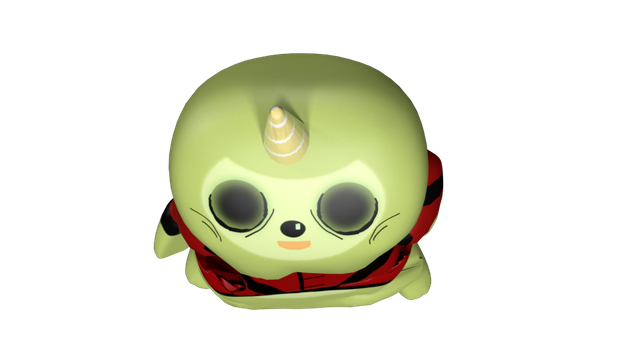 Also if you haven't read the previous post, I use motion capture data for the dance because I can't do character animation even if my life depended on it. Made respect for all the animators out there.
To quote kevin Bacon in footloose, "Let's Dance!"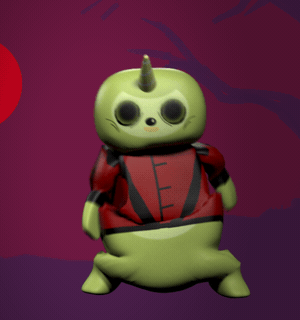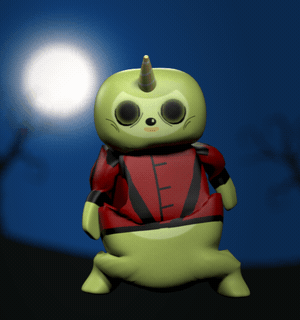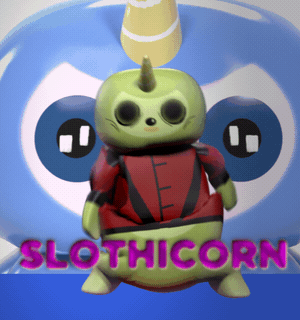 For anybody interested, you can take this one and key-out the blue to make your own background if you wish.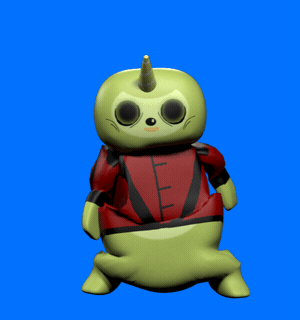 Hope you enjoyed the show,
Till next time :D


This work is licensed under a Creative Commons Attribution 4.0 International License.