Near my birth town there are large floodplain forests. It´s next to broad river and walks there are stunning. I have painted one of flooded willows and I gave to this scenery poisonous colors a bit.
Acrylic on canvas 60x40x2cm, 2017
Some other my paintings also in my own shop:
https://www.jecminek.net/product-category/framed-abstract/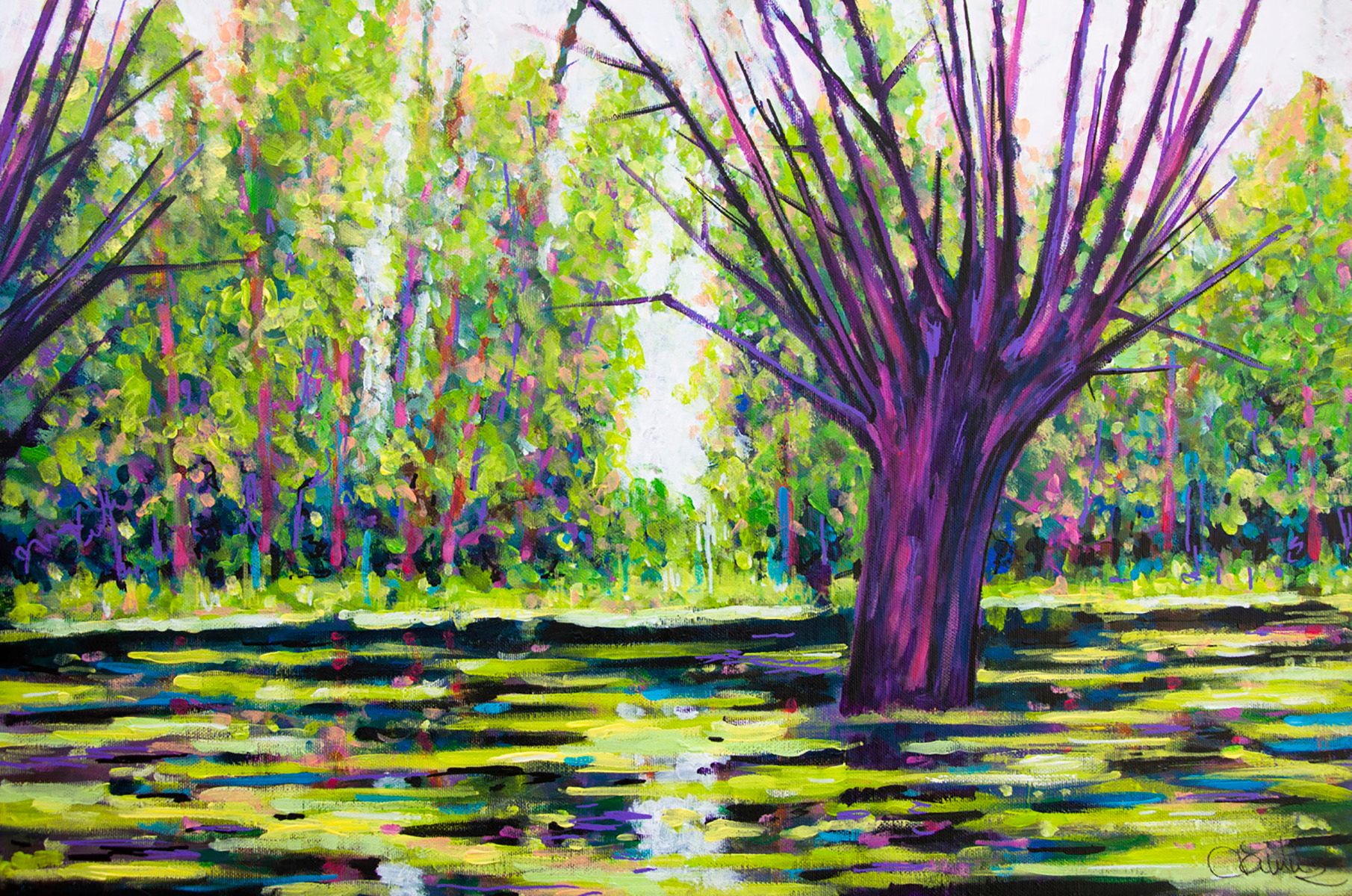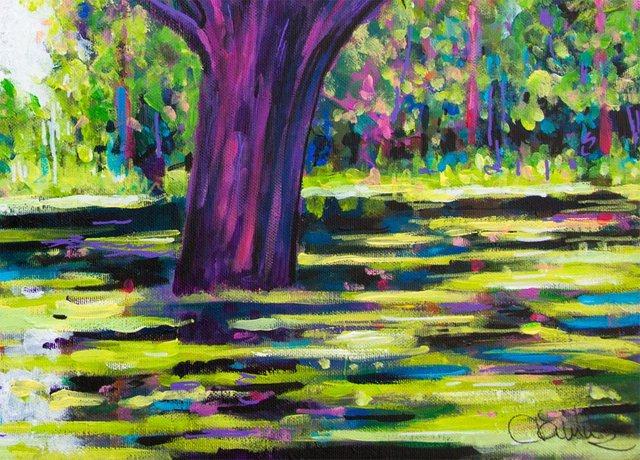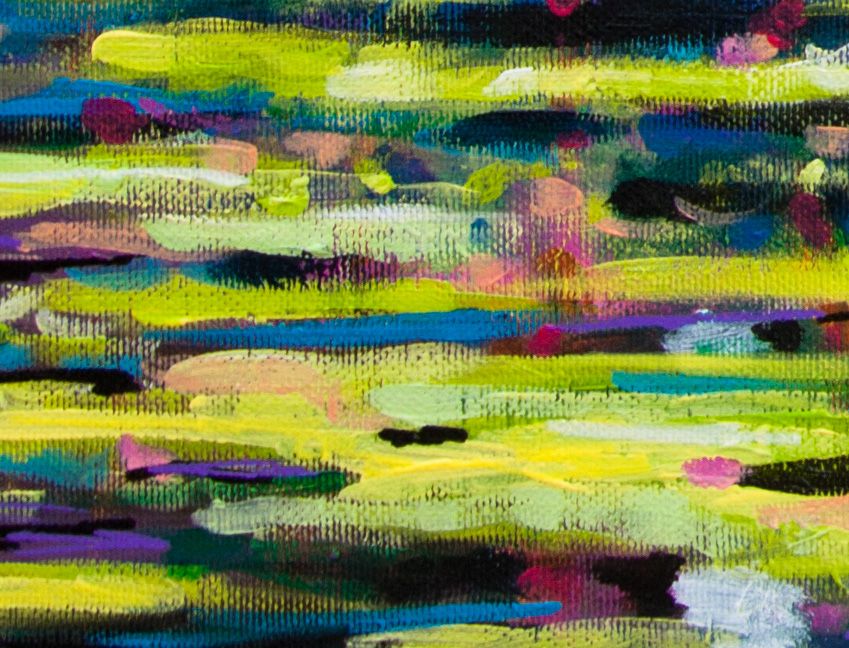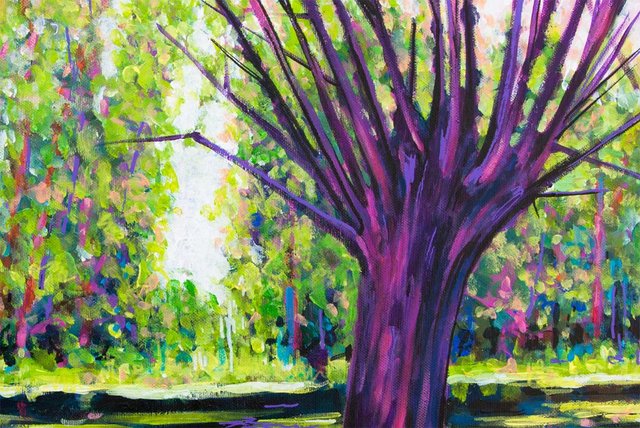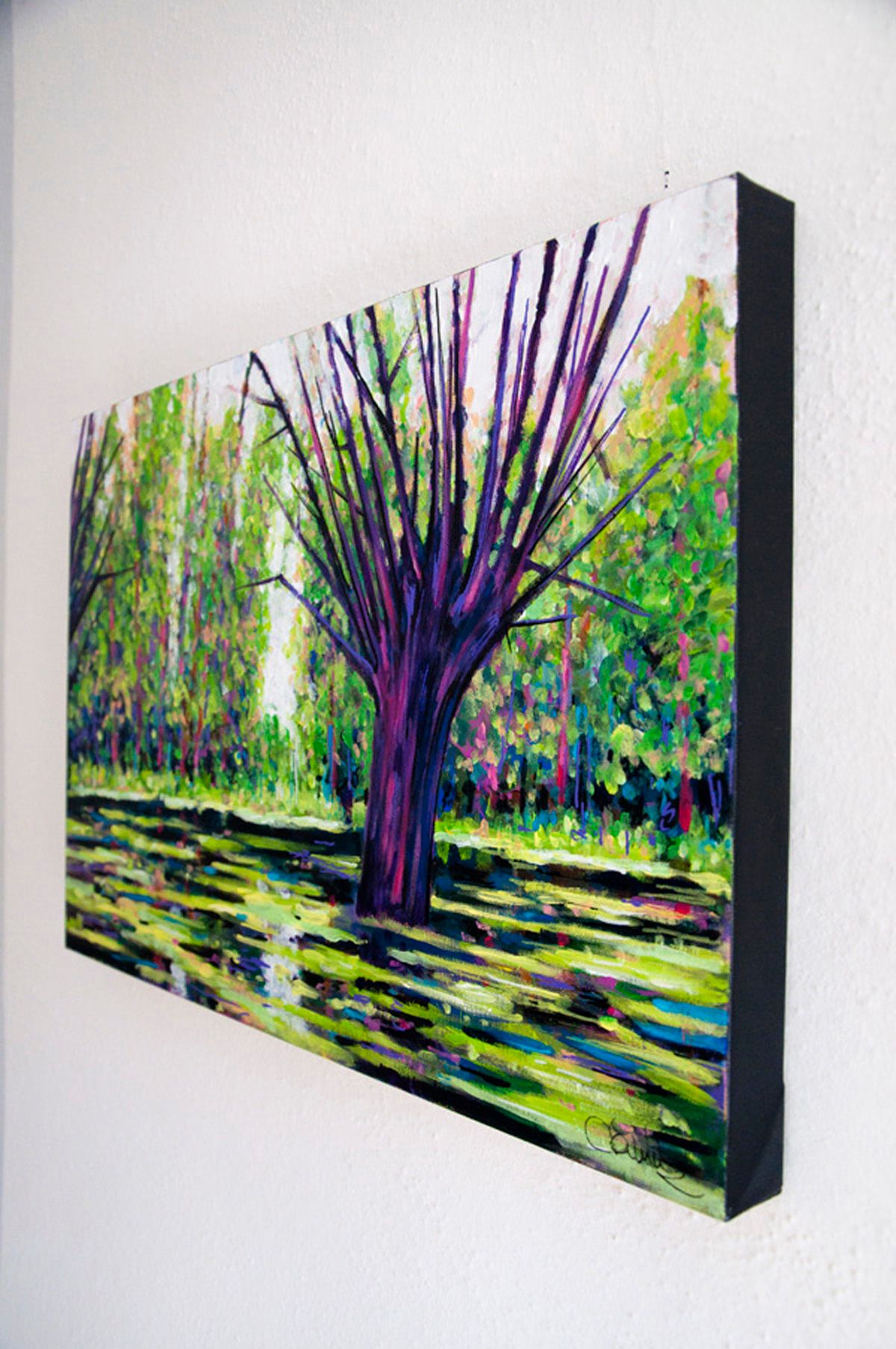 Thank you vor upvoting and commenting!
Each upvote supports my art.
Each comment uplifts my creativity.
If you are interested in my art, you can find more my atrworks on my websites: https://www.jecminek.net/
Also on: https://www.artmajeur.com/jecminek
Newly on artopium: https://www.artopium.com/jecminek/
Value of my art is certified by J.A.Akoun.
Artist Value Certification is published in the AKOUN art databases and art reference books (website, print publications ) viewed by international buyers and art professionals. Experts in art and galleries consulted these data worldwide.
Jakub Ječmínek