Slothicorn point of view
Idea | Intro | << #blockchaincat >>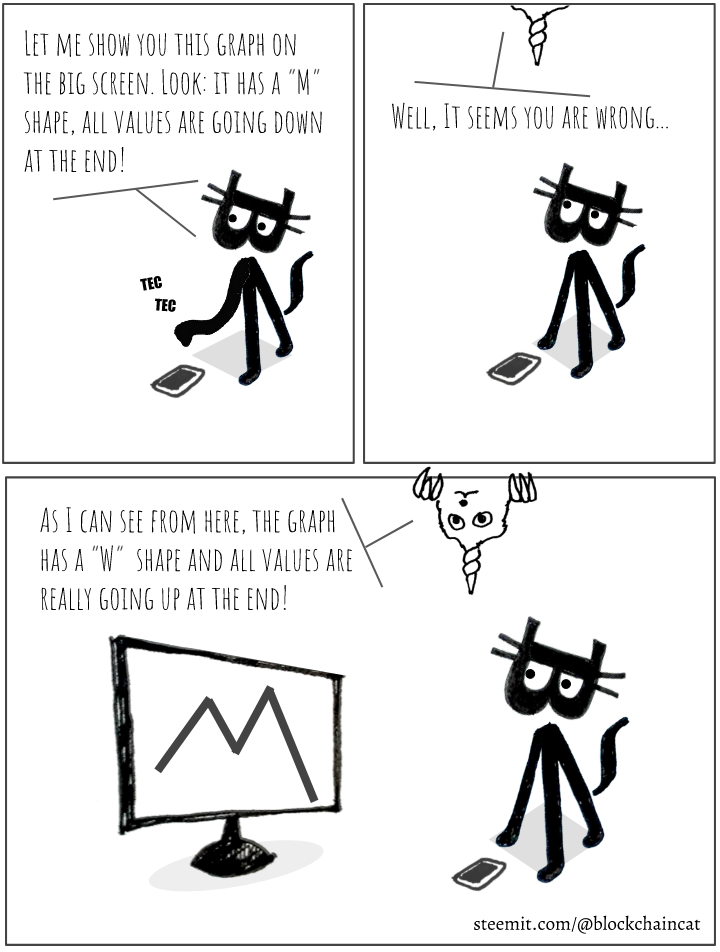 Hi steemians! This time Blockchain Cat met the famous Creative Commons Cryptoart Steem blockchain neighbour @slothicorn. Like what happened in the story Open Source friendship these mascots meetings are particularly fun, either when they are inter species like with Doge and Tux or with feline pals like Cryptikitties.
If you have other ideas involving Slothicorn and Blockchain Cat and want to create new stories them, they are under Creative Commons attribution license. Anyone can copy, distribute, display, perform and remix the work if credit the original creator. To make new versions easier, there is a shared public Google Slides file of this story that you can copy and edit (with a Gmail account) the way you like.
Thank you very much and good luck again!
2/27/2018 @wagnertamanaha
---
The author is also an user of Earn.com and this story is published in Supload and Refind, answer emails, share images and links and earn bitcoin or cryptocurrencies.
Log on to Steemit and take rewards for your content too >>>
Idea | Intro | << #blockchaincat >>