Trendy Skepticism : The Badge of The Emotionally Unfit & Intellectually Bankrupt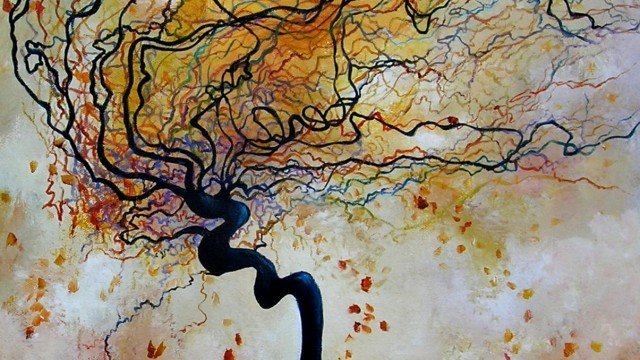 Those of you who have followed my work long enough already know that one of my favorite things in the world is to question and examine just about everything that becomes a cultural meme, habit, buzz word, label, etc, and this even includes those things in the self-proclaimed non-conformist crowds that imagine they are always the more intelligent simply because they move against whatever grain there is.
Today's highlighted topic: Skepticism.
I've been among the social media/internet subculture of philosophy, critical thought, and self-proclaimed rational thinkers for some time, and I have seen the level of discourse being gradually raised by so many over a period of years.
I have seen more and more that certain people are becoming more articulate, mature in conversational approach, and more focused on the ideas and discovering truth rather than focused on personal attacks.
Still, over a period of time, I have observed that there are quite a lot of people who are proud bearers of the label 'Skeptic', and yet when I observed those individuals who claimed to engage in critical thought, I saw a clear distinction between those who were actually rational and those who were just another flavor of emotively and religiously devoted to baseless assumptions, as well as driven by a subconscious level of fear of the unknown.
What is Skepticism?
There's what the word means when you Google its definition, and then there's what most people mean when they wear that term as a badge of honor.
There's also the question of whether it's a very useful word or not, and whether the use of the term is necessary or any requisite of critical thought.
Per Google: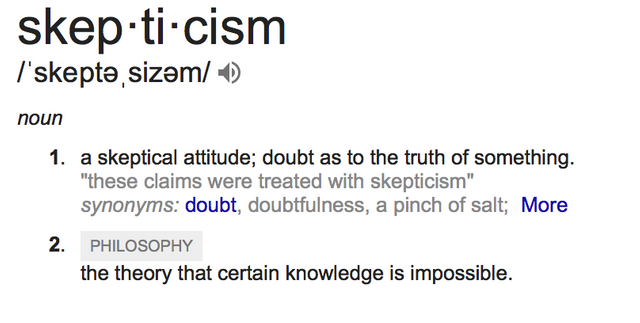 For the purposes of this piece, I am focusing on the primary definition there, which shows that a synonym for the word skepticism is simply doubt.
[I don't have a major disagreement with the second definition listed--a philosophical notion that some knowledge is impossible to acquire]
For almost any critical thinker I know, doubting the truth of a claim is an intellectually commendable approach in the learning process and quest for truth.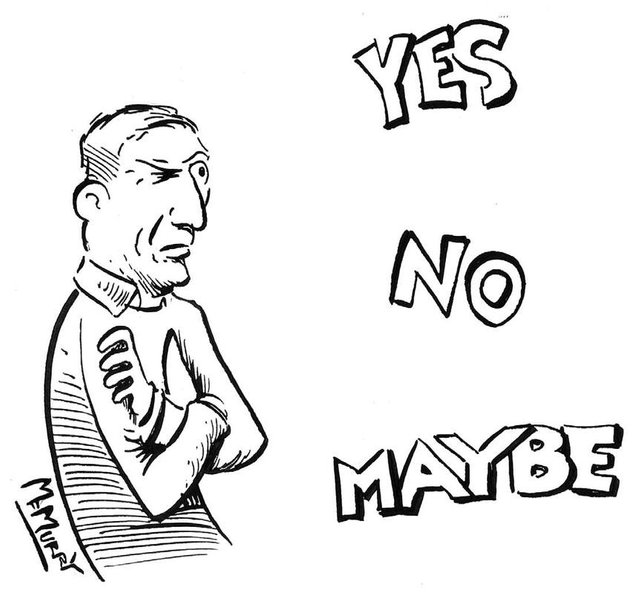 Yet far too often, it is overlooked what it means to honestly doubt, that is if one intends to be intellectually honest in their search for truth:
Doubt, if it is sincere, is not SIMPLY a doubt that a claim being made is true.
The honest doubter does not expect that one single person making a case is somehow responsible for removing all of their doubt. The sincere seeker understands that the degree to which they can understand or feel certain about something is the degree to which they themselves are curious enough to seek out all the best arguments and evidence for/against a claim, determining the most reasonable conclusions to come to.
Doubt, if it is intellectually honest, is a foundational recognition of one's own potential ignorance in any regard, to anything.
It is the recognition that at any level, no matter how much one might think they know anything, there is always room to be wrong. Another way this can be said is: there is always room to entertain new evidence and claims, no matter how contrary, fantastical, or extraordinary.
An observation of genuine doubt is when I see that the most well-read and self-educated humans are often quick to admit how much they know they are still very ignorant.
"The more I know, the more I know how much I do NOT know."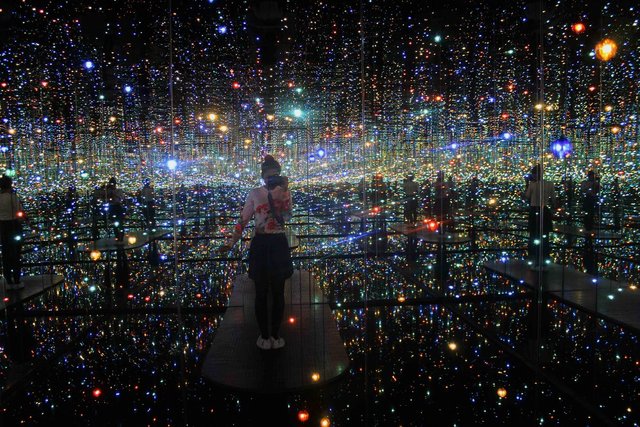 What Skepticism (Doubt) Is NOT
Here is a list of what honest intellectual doubt does NOT entail.
Doubt IS NOT:
an assumption that a claim must be false until the person making that claim proves otherwise in a manner the "skeptic" deems irrefutable.
Actual doubt is:
suspending making any judgment about a claim's truth or untruth until more evidence is reviewed and further research is done on the part of the doubter (intellectually humility by recognizing one's own potential ignorance).
Doubt IS NOT:
an initial assumption that a claim must be false simply because the "skeptic" has never himself seen evidence of it.
To reveal the absurdity here, such an assumption is essentially a presumption that if a thing exists or is true, the "skeptic" would already have heard of it or seen evidence of it.
This is astoundingly illogical, unscholarly, and intellectually arrogant; it is a presumption of God-like knowledge.
Actual Doubt IS:
A recognition that one has potentially not seen enough evidence or research to feel certain about a claim being true or false. Even if the doubter has never seen any evidence for a thing, they realize that this is not a reason to assume evidence for the thing does not exist, so they are willing to entertain brand new evidence/information never before seen.
Doubt IS NOT:
A reason to NOT research or investigate.
That should be in giant, bold, italicized letters.
This sounds rather obvious to those who are truly interested in learning and are curious about anything and everything.
And yet I've lost count how many times I have had self-proclaimed "skeptics" in all their supposed wisdom tell me that the extraordinary sound of a claim was reason enough to ignore all the data and evidence backing it.
I have seen countless "skeptics" arbitrarily decide a claim cannot even have good evidence behind it, before having reviewed any such evidence; vociferously defending their decision to ignore evidence for a claim that simply didn't fit their current worldview.
This reveals something rather unsavory about the fake skeptic.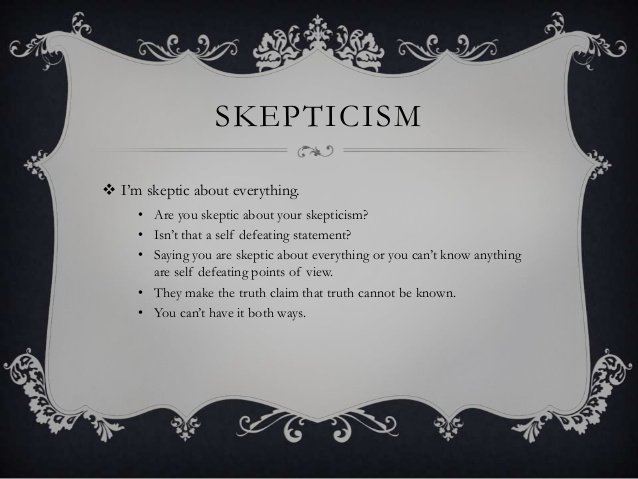 FEAR.
There is no rational reason to adamantly defend IGNORING data or evidence one has never seen or considered.
It's one thing entirely to say, "I don't care to research that now", or "I don't have time at the moment to investigate"...
That is not what is being done here. The fake skeptic is not simply saying "not now", or "I don't care that much".
It is a wholly different thing to carry the mantel of Rational Thinker and then do the following:
Claim to know another's claim is absolutely absurd or false
WITHOUT having reviewed the data/evidence never before reviewed
WHILE ALSO defending that there is NO need to even review the data or evidence, because (see number 1) of course the claim 'must be' false based on how unusual/strange it appears.
This circular, and logically unfounded thought process reveals emotional immaturity on the part of the fake skeptic, because it reveals a fear of--and irrational aversion to--new information.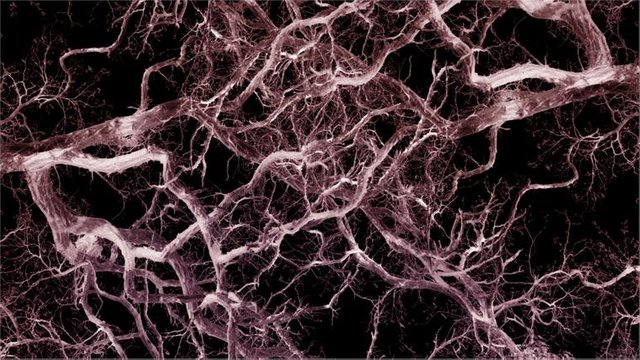 THE SKEPTIC BADGE
Indeed, I have observed over and over that so many who proudly don the badge of "Skeptic" are nothing more than the other side of a religious coin.
Their worldview is still their God, their current assumptions about reality are not allowed to be questioned, and what masquerades as "healthy doubt" is nothing more than close-minded arrogance that rejects anything that doesn't already align with whatever their Favorited Fallible Human Authorities already declared to be true.
Are You Just Wearing A Badge? Or Are You The Real Deal?
If you arbitrarily decide good evidence for something cannot exist because you've never seen it before, you might be emotionally unfit and intellectually bankrupt.
If you arbitrarily decide some claims are too strange to you (or too "crazy" based on your current beliefs about what is true or possible) to warrant even reviewing evidence that is presented in support of the claims (evidence which you have never before seen), you might be emotionally unfit and intellectually bankrupt.
If you think doubt means starting with a BASE ASSUMPTION that everything which doesn't fit your paradigm is false until the other person demonstrates otherwise, you might be emotionally unfit and intellectually bankrupt.
Things I Consider As An Honest Seeker/Learner
Not only is there much I do not know,
there is much I don't even realize I do not know,
and still there is what I cannot know,
and beyond that there is the fact that
while there might be much I can never know, I don't know yet that I can never know it,
until I try to see what I can know.
Is your head reeling yet? No? Yes? These are the things I encourage every honest mind to consider.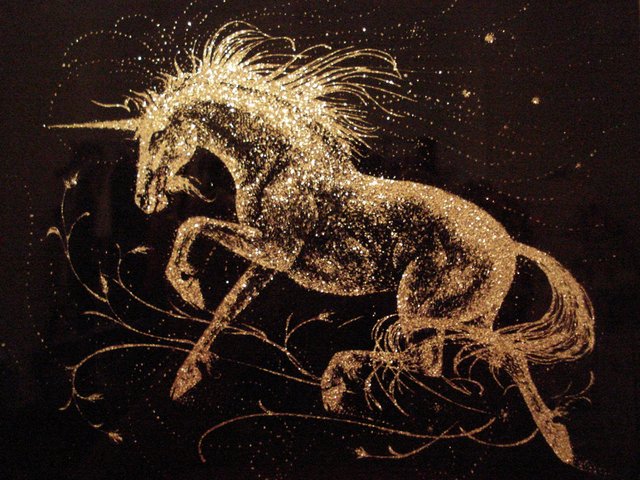 WHY NOT UNICORNS?
I will leave you with my intellectual approach to the following example claim: The Unicorn Example
"Unicorns are real. I have evidence they may exist."
My approach to The Unicorn:
-I understand that I have not myself seen any evidence for unicorns existing.
-I understand my potential ignorance and fallibility.
-I understand no human being has ever themselves surveyed but a tiny fraction of the globe, and all humans collectively have not even explored but a tiny fraction of the globe, so it is intellectually dishonest and absurd that any human could claim to know for certain a thing DOES NOT exist.
-Given the vast number of bizarre, seemingly-absurd, fantastical creatures I have seen or have ample evidence of, a horse with a horn is not objectively any more or less absurd.
-Assuming that, if something exists, humans would have seen it or heard of it, is an assumption about the animal's function for which I have no real backing: an assumption that it would NOT know how to successfully elude and evade contact with humans. If I have never seen or observed the animal, or seen evidence of such an animal, I certainly can't know all of its attributes or functions, or claim to know.
Last, but certainly not least:
I am open and curious about any evidence for the existence of anything, animal or otherwise, regardless of whether I have previously heard of it or not, seen evidence or not, and regardless whether it fits my worldview or not, BECAUSE AS SOMEONE WHO CARES ABOUT THE TRUTH, I AM NEVER, EVER AFRAID OF NEW INFORMATION.
This approach is based on what is really my entire approach to learning and discovery in life.
I condensed this thinking pattern and attitude into what I call...
THE HONEST DOUBTER MANIFESTO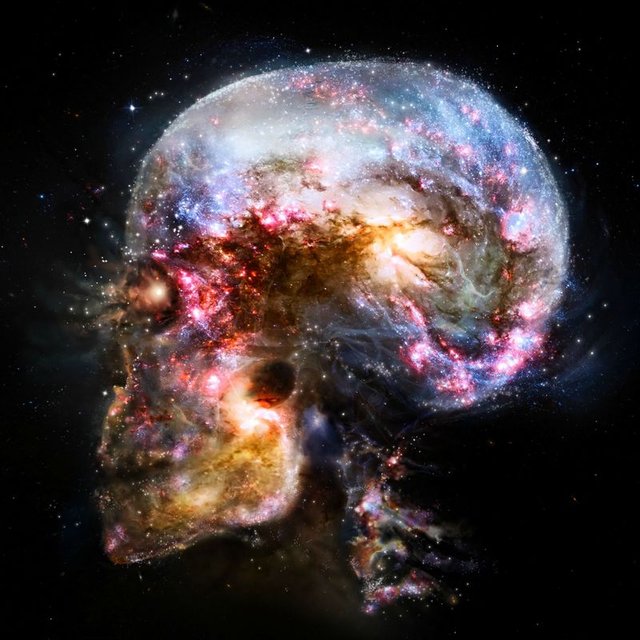 -It is up to me to figure out what I believe is true or false, and not up to any one person to make me feel absolutely certain about the truth of something or not. The intellectual search for truth is up to me and my brain, no one else's, and looking for reasons to shut out new information is a reveal of a fear of new information.
-I am not averse to any claim, I am not afraid of any truth, or evidence of a potential truth, no matter how incredible or contrary.
-I want truth whether it fits my current assumptions or not, whether it's fun to believe or not.
-I am not against the paradigms of others just to be against the grain.
-I believe what I believe because I did the intellectual work to come to my conclusions on my own, and those conclusions are what I believe to be correct for now--whether they are popular conclusions or not is of no concern to me.
And finally,
-What concerns me is what is true, and the responsibility is not on the rest of the world to convince me, but on myself to use the information in the world to convince me.