Hate being sick, and a bit about Dstors/Haejin drama.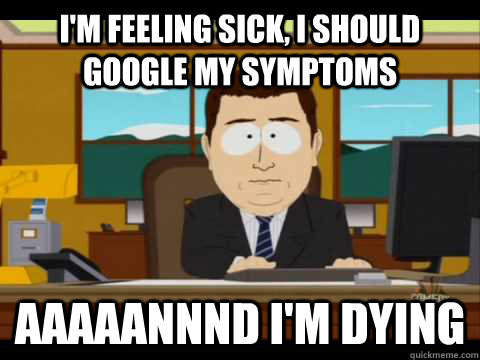 Caught a cold/flu, or whatever, 2 days ago and its damn annoying. Completely drains your will to do anything. Havent been sick in a while so i forgot what it feels like. Feels like someone is squeezing my head all day.
You know its bad when you cant even watch DS9 on your laptop. When you would rather roll from your bed across the floor to the bathroom then sit up straight on the bed and walk.
And its super boring. Still... Ill make myself write this.
Was trying to write something today about the convoluted and still ongoing Dstors/Haejin drama. No disrespect to Haejin, i dont know the guy, but who in their right mind would start a major project with someone that has such amazingly poor reputation on the Steem blockchain? Was it because he has money? I mean even Haejin knows he has poor rep here.
You look for support from the steem community, delegation, and youre being financed (even owned) by the person most users consider a "black sheep" of the community? That hardly makes sense to me from a business perspective.
And now i read that there might be evidence that Haejin actually isnt the bad guy in this story... (well, at least isnt completely to blame for the fiasco.)
If i wasnt sick id go check out a bit more whats going on, but that can wait. Haejin explained his position in a post he made. LINK
I just skimmed it. Too tired to read it whole.
This whole thing turned into a trainwreck. Instead of doing damage control and trying to find a solution, a million SP project devolved into flag wars and online drama, as if anyone can win against Haejin.
On one side you have Dstors that has been accused of stealing (sometimes an accusation is enough for people to stay away.) and on the other side you have Dcommerce thats run by Haejin.
This has been handled so poorly that i hardly believe the community will stand behind either. I might be wrong but from my experience, drama is good for some cheap entertainment and popcorn sales. Its really bad when trying to start a business.
Anyways... Off to get some hot tea and some Aspirin.
Let me know what you think.
Keep on Steeming.