Happy moments are meant to be cherished, celebrated, enjoyed and treasured! And marriage happens to be one of the happiest moments that a person witnesses in one's life.
I came across an interesting news thanks to the post from @jjuuaanchoo where I got to know that he and @cristi24491 got married. Both of them have been fantastic participants of my Creepy GIF Contest and I've always enjoyed their interesting entries.
Without saying anything more, I'll just ask you to head on over and check out @jjuuaanchoo's blog who's a talented guy from Venezuela! Filled with informative and insightful posts and details about life in a country dealing with economic turmoil, it's also from where I took the below photo of the newlywed couple.
---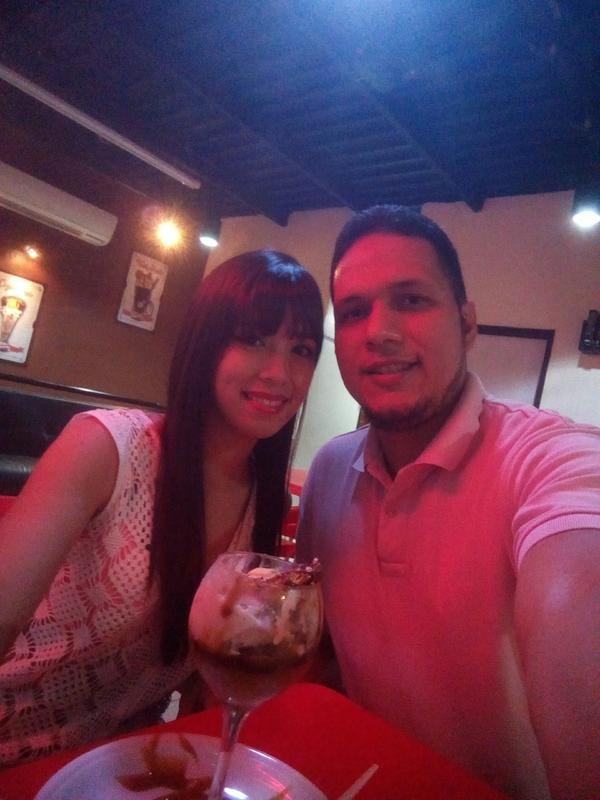 ---
It's often great to start something new with the blessings of peers and good wishes of others. If you'd like to wish the couple, you can head on over to his post.
I'm sending 4 STEEM to @jjuuaanchoo to show some love...
Thank you for reading!

---
PR.network - Public Reputation On The Blockchain! Join the future now...
---

---
Amazing initiatives/communities I'm part of - Click on the images to find out more.