PR.network - Public Reputation On The Blockchain! Join the future now...
I entered the cryptospace with Steemit, and the possibility to be rewarded on the site by putting in nothing more than your effort and time seemed enticing to me. It is going to be nearly a year on this platform for me now, and I've had a pretty exciting journey thus far.
I've also been searching for other projects capable of capturing and holding my attention, where the idea, concept and execution is something that spells long-term and looks sustainable. There's only one other crypto-related site I've been equally active on apart from Steemit, and this is one project that has got immense potential to revolutionize the public opinions as we know it today - by means of its balanced binary voting mechanism. The site has been fully functional, it's been undergoing a lot of developments even before the ICO, and finally as the token sale approaches and the marketing push will take force, I'm sure it will get all the attention it truly deserves.
It's something much better than cryptokitties, a concept in existence before cryptocelebrities and an idea that could truly spark a needed revolution.
I'll keep the introduction brief, you can read in detail about them on the PR network bitcointalk.org thread.
On PR.network, you can create unique cards of public entities like celebrities, sport teams, music bands, companies - tokenize them, influence public opinions by voting on them and generate passive income by being active on the website.
What are some of the cards that I have on the prn site?
Well, take a look below,
---
An interesting mix of celebs: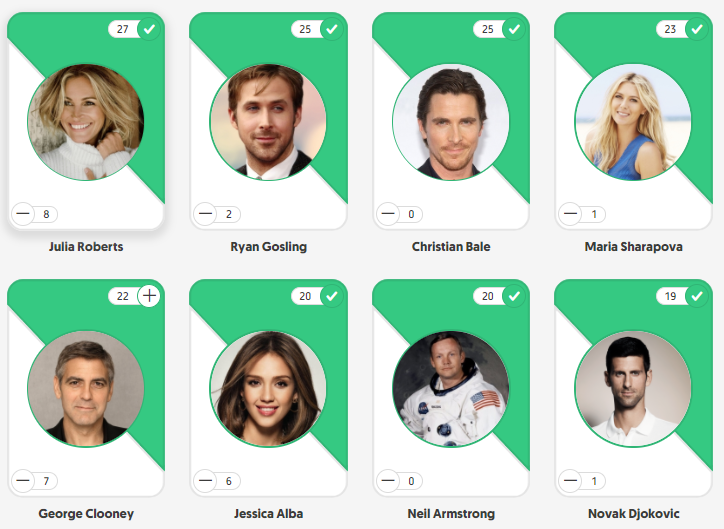 I've got @ned's card: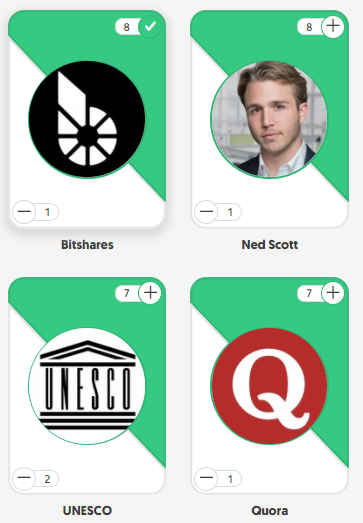 And @dan's too: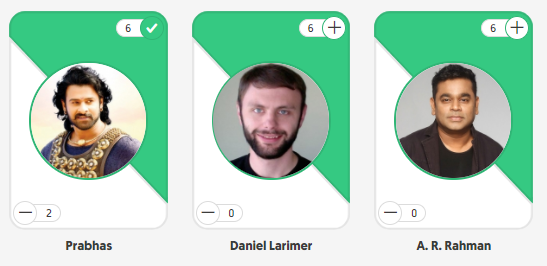 ---
There are a lot of unique cards still waiting to be created. It could be some local celebrity from your country, a famous international musician or your favorite football club. Reserve your card of choice now before someone beats you to it, and don't miss out on this exciting opportunity.
You can join PR.network by clicking on this link.
Joining through my link above will just give me an additional blank card to create 1 public entity on the pr network.
I'm planning to conduct contests and giveaways here related to PR.Network. In case you end up registering through my link, do let me know.
Join the PRN discord to know more - here.
Be active, keep voting and let's go to the moon...
Thank you for reading!

---
Amazing initiatives/communities I'm part of - Click on the images to find out more.