Lesson You Learned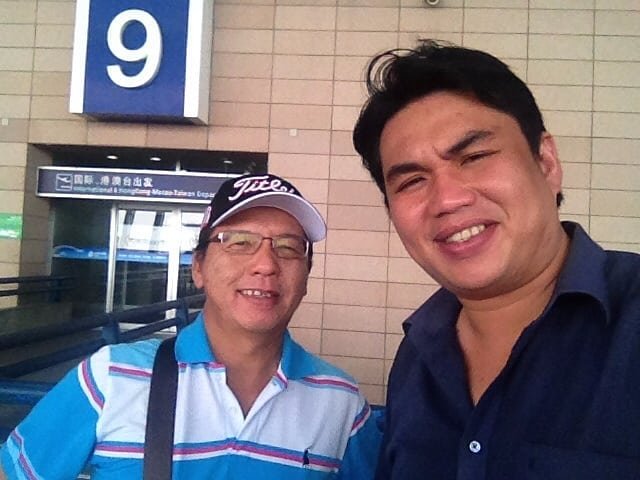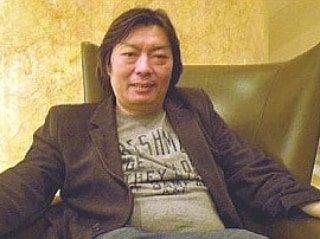 Funny how life puts you on path of awesome adventures, at the same time can just simply pull you out of the ride as sudden as it's entry.
I had 10 years of wonderful learning curve from two mentor and brother to me.
While one was the most talented and brilliant civil servant I ever met, the other is simply a true genius, inspiring and out of the world businessman that is truly one of the kind.
I am truly grateful to these two great man for all the love, trust and kindness they gave me.
While one taught me about life principles, political science, and government administration, the other taught me a deep understanding of analytics and strategy, project management, in short a streetwise MBA like no other, taught by a billionaire.
Bro Ibnu left us all in oct 2017 and 6 month later it was Bro Song Seng turn. The world felt like it collapse from me right in front of my two feet. It was just simply unbelievable. Took me a year to recover to put the focus back to where it should be and slowly putting things back in order up to today.
One thing for sure, I miss them both. I miss our late night hangoitd, intense debates, awesome intellectual conversation and good laugh.
I recall someone once said that in life It is not about the destination , its about the people you meet and the lesson you learned.
These two person I met, is just simply unforgettable. May you both Rest In Peace Brother.
#share2steem #steemxp #teammalaysia #life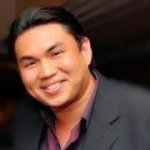 doughtydaniel

Posted from Instagram via Share2Steem