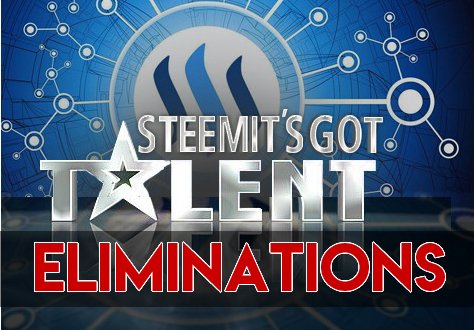 Thats it!  Entries are in (those who got them in soon enough) and JUDGING is underway!
We the judges take our job very seriously, to provide the utmost fair and unbiased judging experience in existence!  We are looking at Talent level, creativity, execution, and overall quality.  THE RESULTS ARE COMING SOON!  So hold your horses, they will be out tomorrow evening our time (west coast US/ PST)
Since its been a few days without any news, and I know all of you fans, viewers and entrants are on the edges of your SEATS, we here at SGT HQ decided to drop an exclusive promo to highlight all the amazing entrants!
On a great NOTE ENJOY THE EXCLUSIVE PROMO VIDEO!
LOVE FROM THE SGT FAMILY!
 DONT FORGET THE NEW HOME OF SGT! @steemitgottalent !  
JOIN US AND OTHER S.G.T MEMBERS ON DISCORD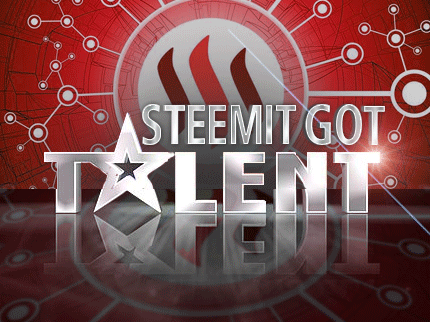 Total Prizes per week:  We are blessed to have made SGT and to havehad so much support from the community.  We are proud to announce the ELIMINATIONS PRIZES!
250 Whaleshares
500 TOPSOL
250 SMOKE
250 SKILLcoin
These are of course per week, and will be spread among those left after each round.  (aka champion wins all of the above and splits it with noone.)
ROUND 1 MATCHUPS are BELOW!!!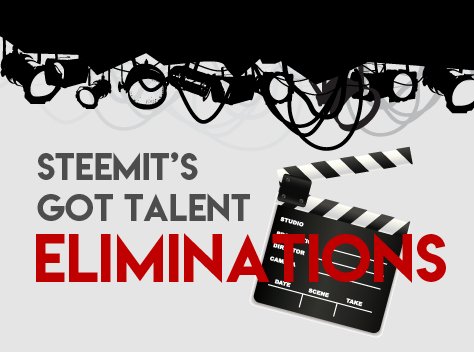 @acromott VS @quinneaker <--(NO SHOW)
@dreamrafa VS @carlferr <--(NO SHOW)
@leelektrik VS @karensuestudios
@himshweta VS @vidafitnessfeliz
@scievr VS @qiqi-power (BOTH NO SHOWS)
We are very excited!  Good LUCK to all contestants! May the TALENTED prevail!
THE MAGNIFICENT SEVEN JUDGING PANEL! 
@bambam808 @mckenziegary @zord189 @xtrodinary-pilot @btcvenom @sirlunchthehost AND @brandybb! 


COME JOIN THE EOSTALK discussion!
Believe in the medicinal properties of marijuana? Come check join the discussion!
Steemit is the Key...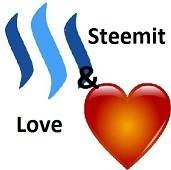 and Love is the driver!     

@ADSactly and the entire ADSactly Community,  They are doing amazing things! Come check out the community!