Music: Five from the Seventies Part One
I love music, and I love introducing people to music they don't know. How could I resist a challenge by @slobberchops
The Rules:
Link FIVE singles from the 1970's and let us know why they are memorable to you.
One from 1970, 1971, 1972, 1973 and 1974.
Make sure they are not too obscure, we are trying to teach the younger readers what was good, not about old 'B-sides'.
State the year of release, we are trying to educate people!
Use the tag #seventieschallenge
Add a Wikipedia link to each song so the uneducated can learn a little about the song. If there isn't one available, then choose something a little more popular.
1970
Simon & Garfunkel - Bridge over Troubled Waters
https://en.wikipedia.org/wiki/Right_Place,Wrong_Time(song)
Many regard "In the Right Place" as Dr John's best album. I don't make that distinction, they are all great.
1974
Elton John - Bennie and the Jets
https://en.wikipedia.org/wiki/Bennie_and_the_Jets
Not Mr John's best song, perhaps, but it's incredibly dynamic. I defy anyone to stay still while listening to Bennie and the Jets. It starts with a tapping finger - yes, just like that. Soon your whole body will be wriggling.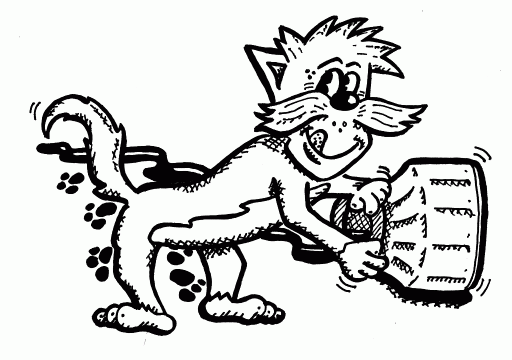 Trust me, I'm a doctor.
Catweasel
Quality control: A way to ensure you never deliver shoddy goods accidentally.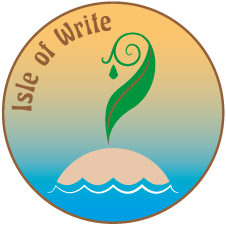 #thesteemengine
#thealliance
#steemusa
#isleofwrite