What's a man to do when he's nominated by the wonderful @dreemit to a 7-day Black and White Challenge? I don't think there's anything else one can do but say "I accept," so I did. Gladly, I might add! :D
So, without further ado, here is my entry for today: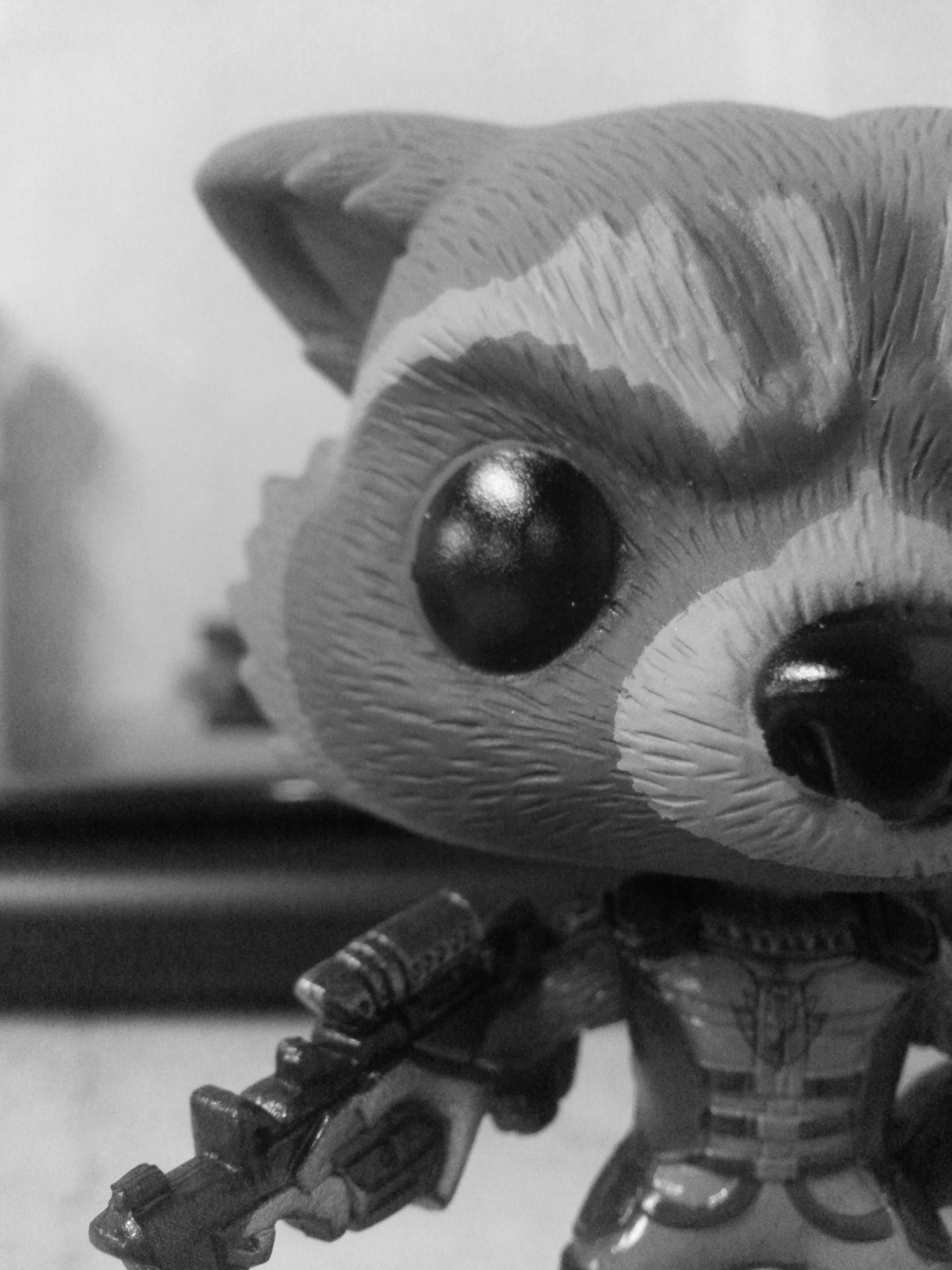 Usually, this is the part where I write a long explanation or I write a (relatively) short story to complement the photo, but this time I won't ;) As to why, I won't even bother to explain... or maybe I will haha!
Here are the rules:
7 black & white images that represent an aspect of your life (makes sense)
Present one image every day for seven days (as expected)
No people (I can live with that)
No explanation (whew!)
Nominate someone every day. Although anyone can join in, be sure to use the tag: #sevendaybnwchallenge as one of your five (do I have to?)
If you want to join in on the fun, let me know in the comments section! As for my nomination for today, drumroll please...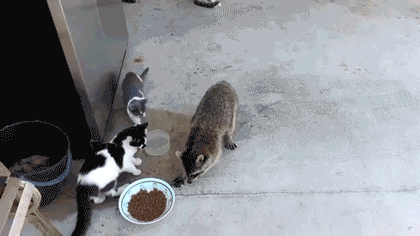 He's a poet, and you know it...
The only way to be truly immersed in the challenge is if you take part in it. So put your poetic mind to work and get busy, man! :D

---
@lukestokes.mhth as a Top 20 STEEM witness? It just works! Do your part by sending your vote in :D
---
If you enjoyed this, please be sure to follow