raj808 Promoting Steem on Twitter : 2019/06/11 16:45:54
Day 77 #Seven77 #steem Creative Push Up Challenge.
Whoop whoop.... I've made it to day 77.
#steem inspires people to do new things and share their lives with friends all over the world. Thanks for joining me on my #Seven77
Journey 😁
VIDEO - Click on the Thumbnail to see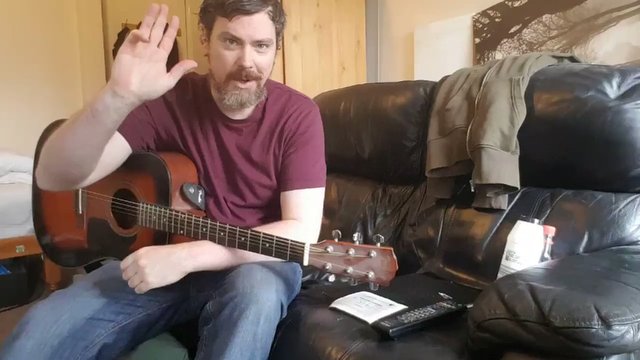 Posted from Twitter via Share2Steem
. Only #steem #blockchain promotional posts and retweets. Highlighting the daily twitter hustle to promote our blockchain.