Happy Saturday everyone!
Here are some photos for Sepia Saturday by @old-guy-photos
During the walk, I took several shots in Sepia mode. Pictures of nature.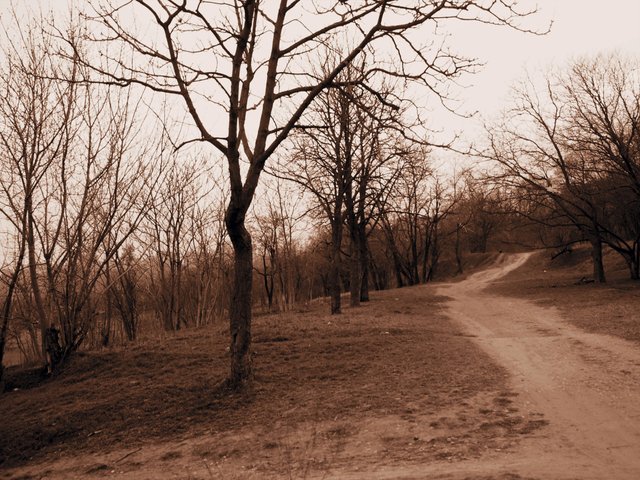 I can not determine exactly, it looks vintage or dramatic ...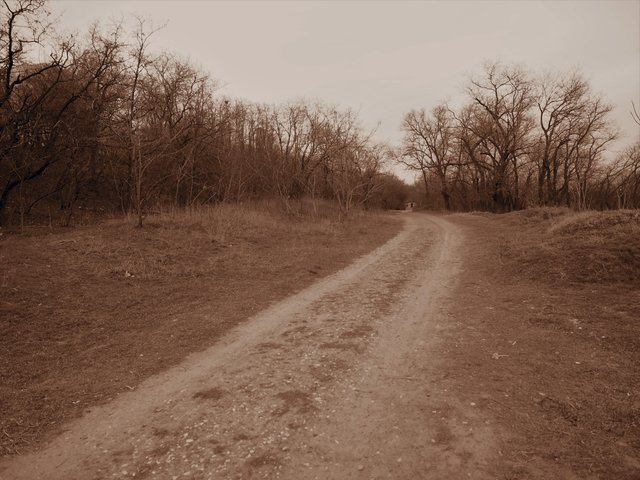 What do you think?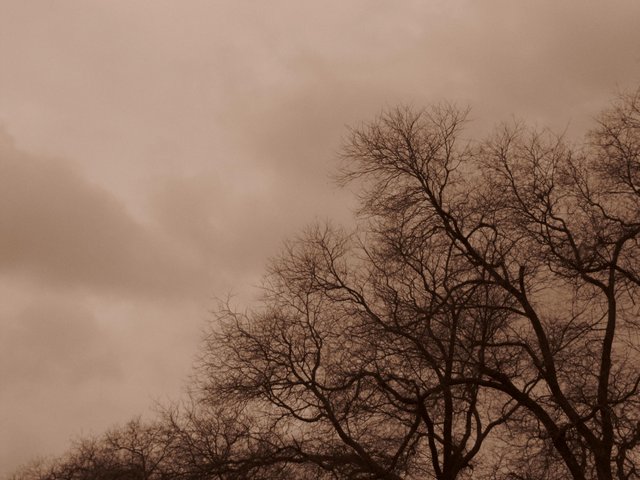 In the first two shots, it's spring.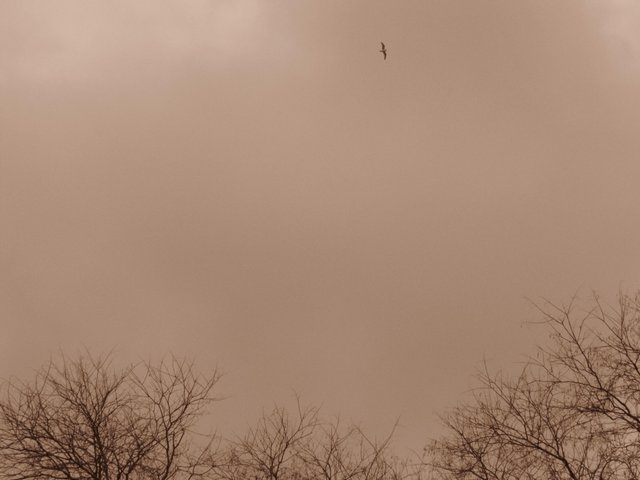 Photos 3 and 4 I took in the late autumn. Do they really look like?
Original photos by @leylar
The photo were taken by OLYMPUS E-M1
Lens M.Zuiko Digital ED 12-40mm 1:2.8 PRO (photo 1,2)
Canon PowerShot SX200 IS (photo 3,4)
Thanks for your time!