Have a great Wednesday!
Walking is useful, everyone knows it! I always try to make time for a walk. Of course, I take my camera with me for taking pictures. I set up the camera in Pinhole mode. Are you interested to see this? Let's go, virtual photo walk!
This road leads down to the sea ... But today I will not go down it.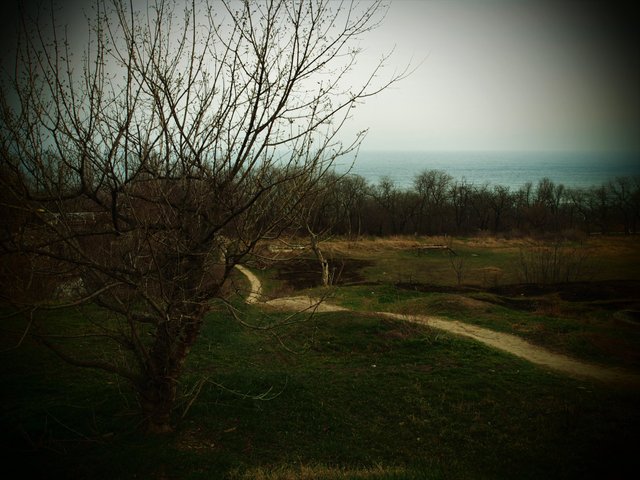 There is a sea in the distance.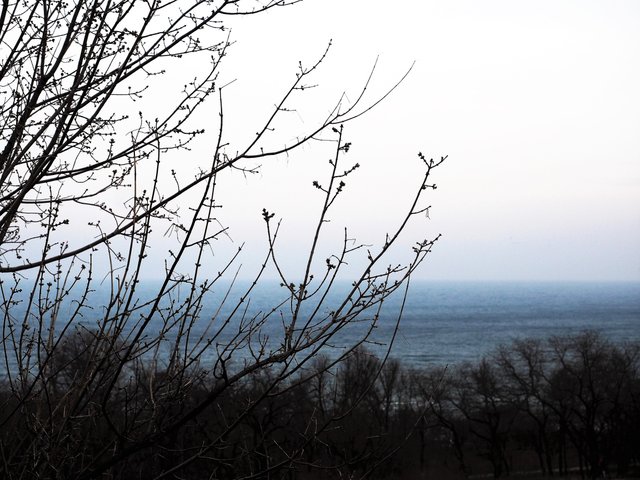 The road seems to be deserted.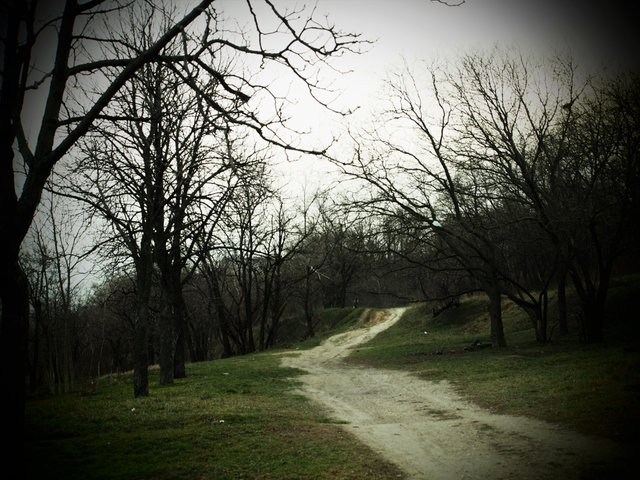 As you can see people are walking.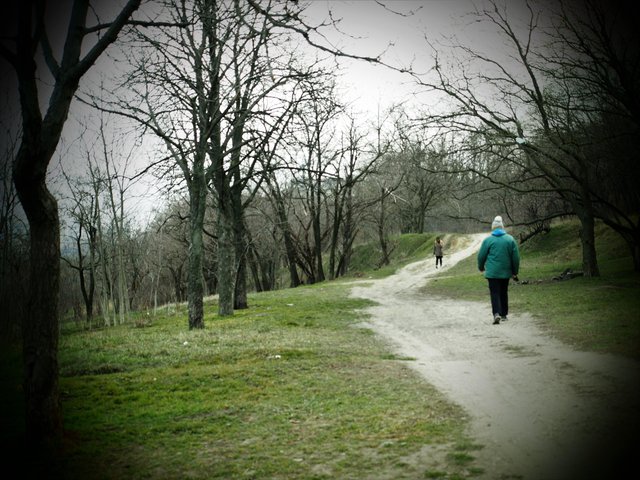 These photos I took in another mode.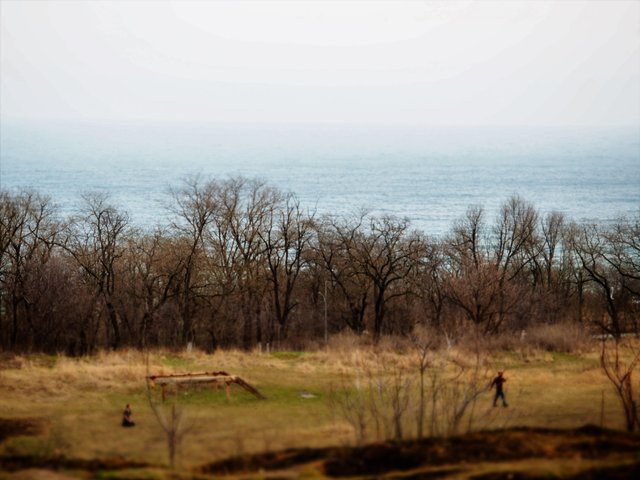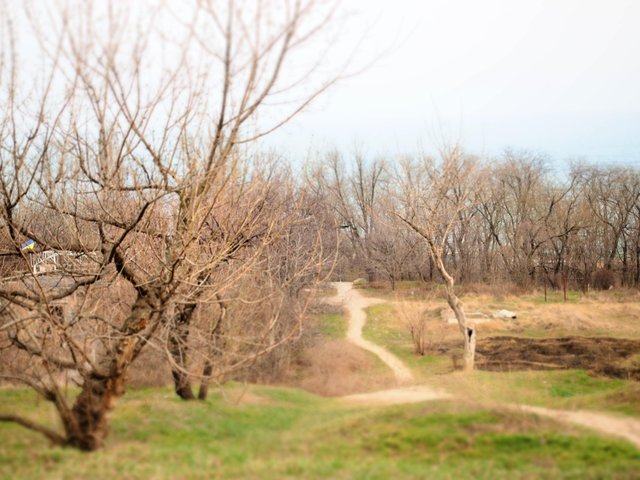 Signs of spring ...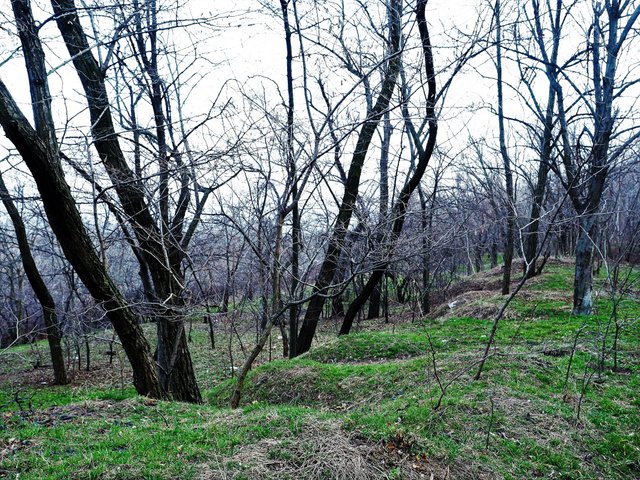 Here are the first spring flowers.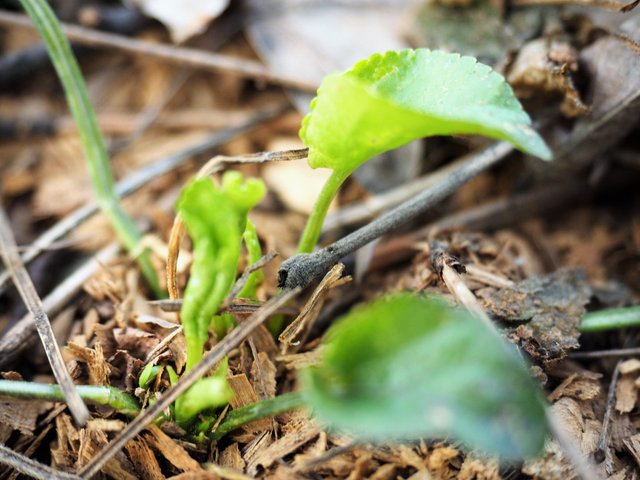 This is March 2019
---
---
I hope that you enjoyed the walk.
Have a nice walk
Original photos by @leylar
The photo were taken by OLYMPUS E-M1
Lens M.Zuiko Digital ED 12-40mm 1:2.8 PRO
Thanks for your time!