Sepia Saturday Experiments
Not sure if this stuff even counts...
Has this crossed the line from Sepia to just orange? I've been piling on the "special effects" to try to put some pop into some sepia photos. I'll post the originals too so you can see what I started with.
This is Saint Annes Academy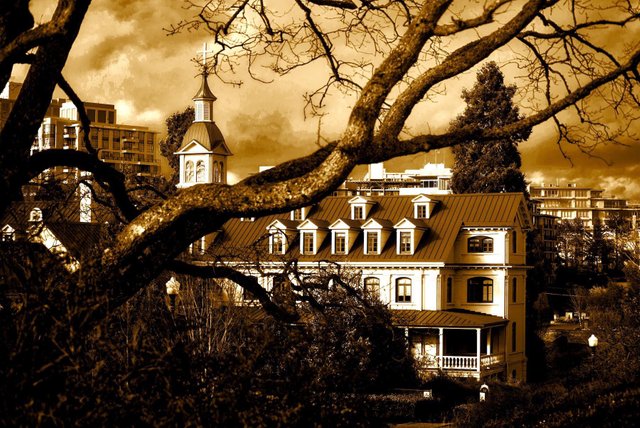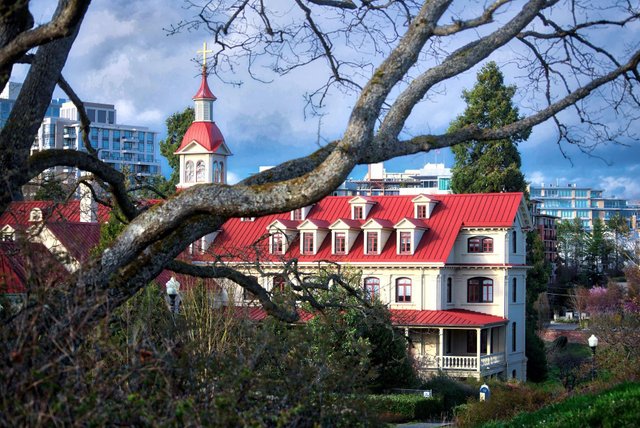 ---
T-6 Texan trainer.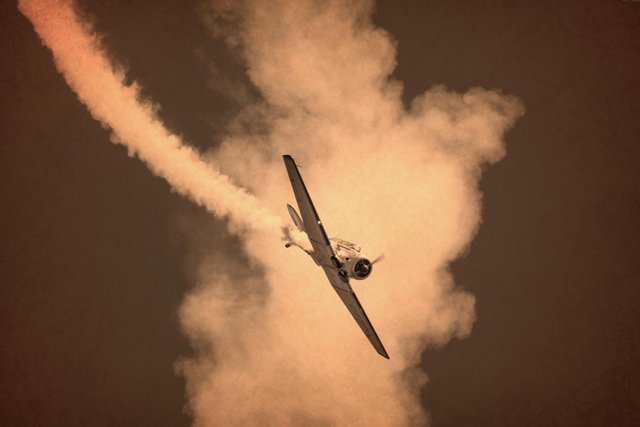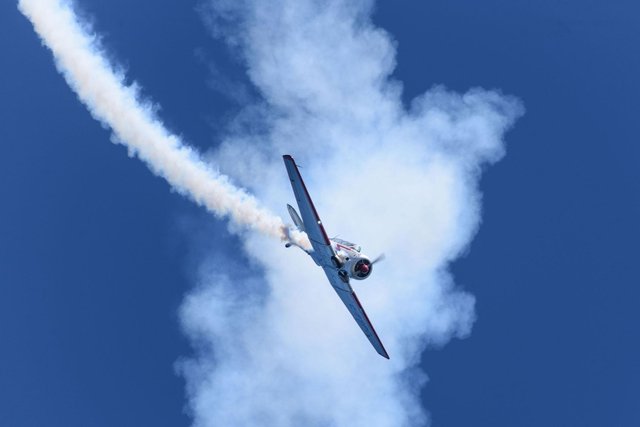 ---
Sepia Macro? What am I thinking? ;-)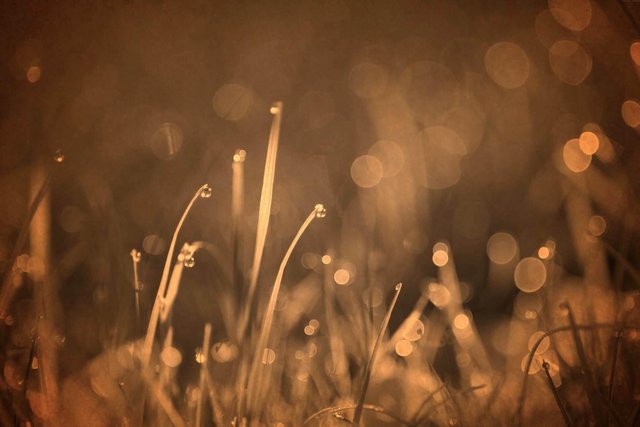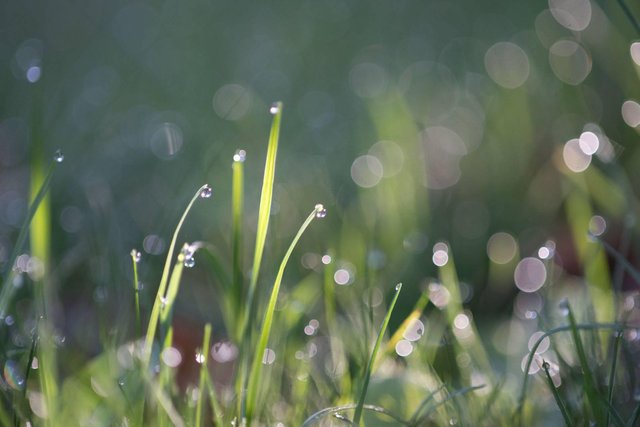 This is for #sepiasaturday by @old-guy-photos. Make sure to check out his post here.