Sepia Saturday!!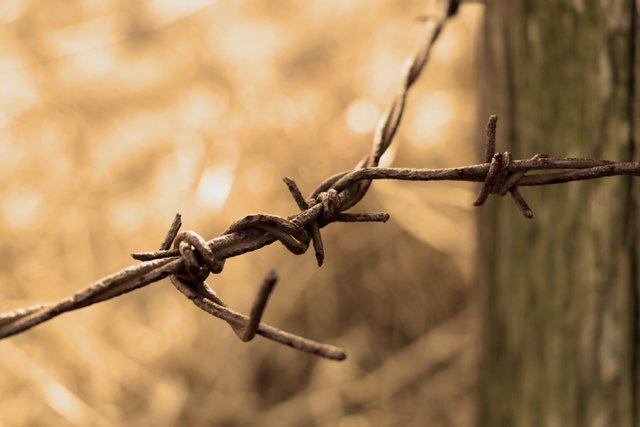 Welcome To
Sepia Saturday
Well I just love taking a modern photo and sputting some sepia to it... instantly turning it into a photo from yesteryear!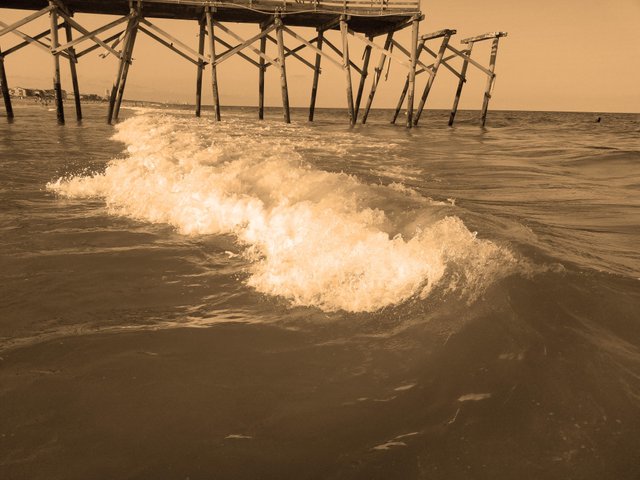 I have to say I am late getting this out today. I sure dont know where the day when...Well actually the strict truth is I do know... I fired up LMMS which is a beat/music making app that is very addictive! I knew better what happens when I fall down that rabbit hole lol. Watch for some Old Guy beats coming soon on an Old Guy video LOL.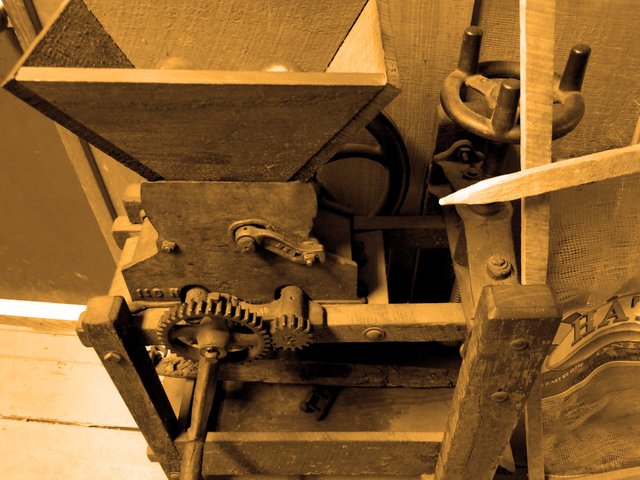 I Hope Your Weekend is Going Well!
---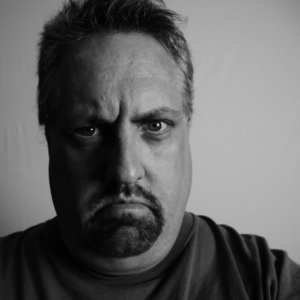 Thanks for stopping by!
All words and images are mine and can be also found on my various social media sites. Now I must add that some of the shots I steal from my son, but I feed him so he can sue me lol.
Twitter
YouTube
Twenty20