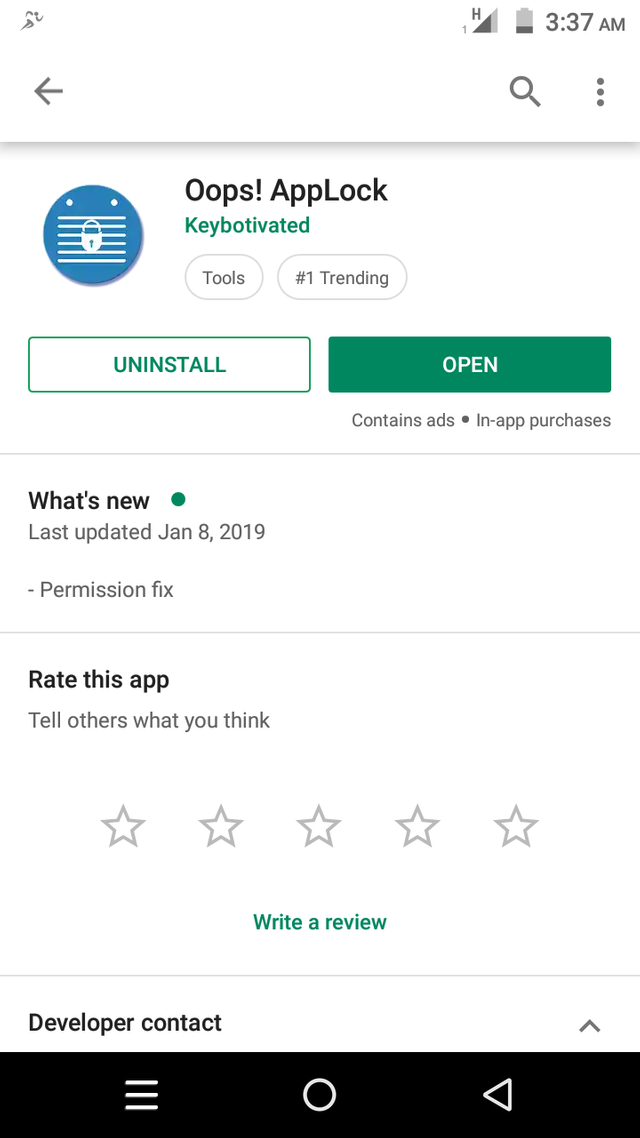 Unlock the apps with your volume keys! No more PIN or Pattern locks.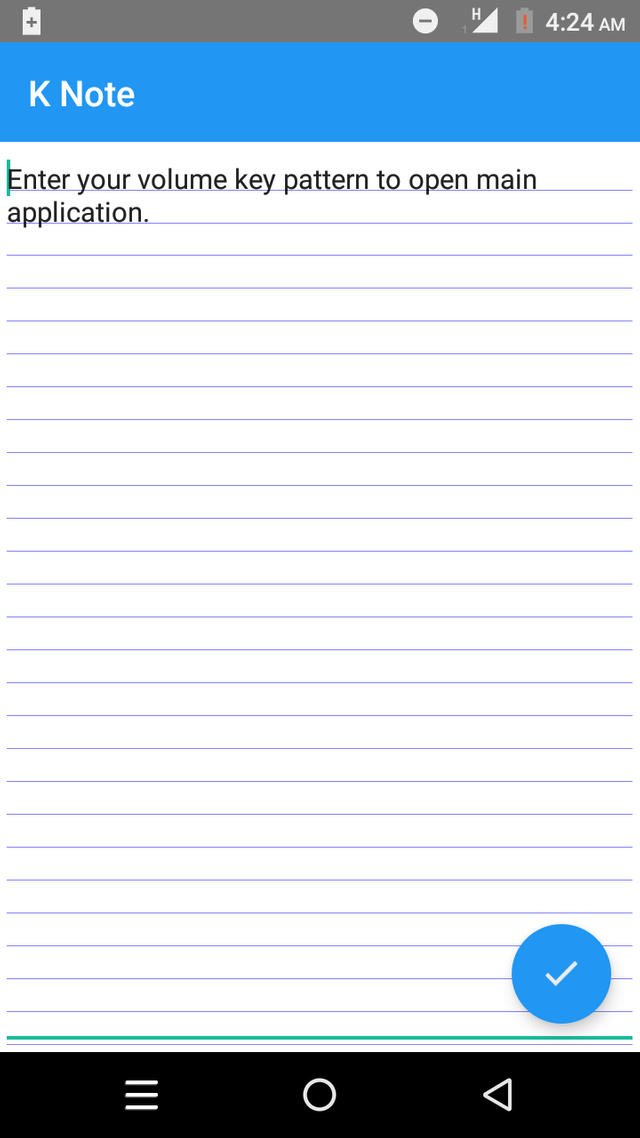 Fake app launch screen. Enter the key pattern to open main app. (Default Vol. UP, UP, UP)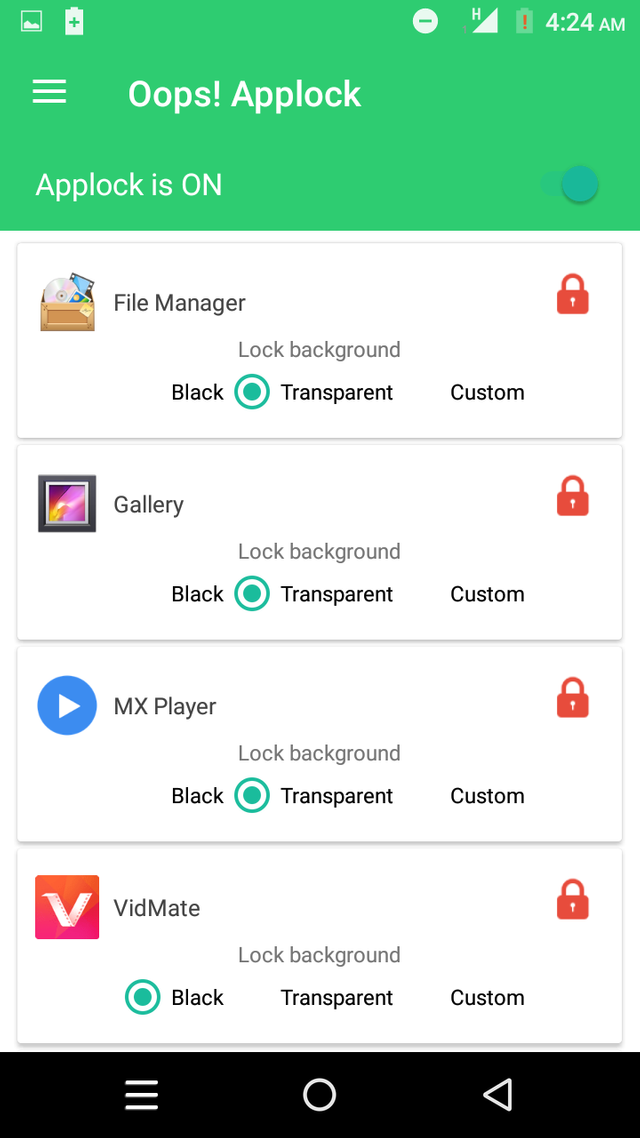 Swipe to the app lock. Pull to refresh list. Choose custom background for each apps. To change the key pattern. Select number of keys first. Press your key pattern. Re-enter it to confirm. & enjoy it!
To unlock the application. Enter your key. If you entered wrong key. Touch the screen and retry.
Thanks for reading...…..
More blogs!