Invest in Seasteading: ICO Pre-Sale
Ever since I first heard about the Seasteading Institute, I've wanted to get in on the action. Their mission of developing floating real estate at sea resonated with me so strongly that I've stayed in touch with the team over the years and have been honored to assist in furthering their goals. My partners at Fort Galt and I made a promotional video for them a couple years ago and that was loads of fun but they didn't have a build location secured yet and so there weren't any plans to actually build what we were animating, at the time. Fortunately though, a lot has changed since then.
---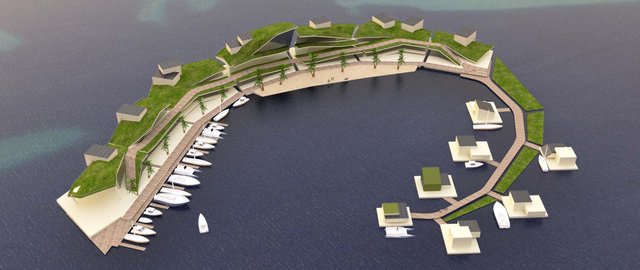 ---
Over the past two years, the seasteaders have made a lot of progress. They founded a company called Blue Frontiers to develop their first floating city, they secured permission from the local government of French Polynesia to build it in their territorial waters, and they designed a plan for construction.
Needless to say, it's an ambitious undertaking and this stuff doesn't come cheap. They needed a clever financing solution to bring all of this to life and that's where the exciting news comes in. They've just launched a crypto-token called Varion to raise the funds they need to bring their vision into reality. The pre-sale has just begun so this is your chance to buy-in early and get bonuses for larger purchases.
ICO Pre-sale Bonuses are as follows:
Spend at least 1 ETH to get 5% bonus Varyon, spend between 10 and 40 ETH to get a 10% bonus, or spend at least 40 ETH to get a 15% bonus. If they don't reach their 4,000 ETH soft cap, all purchases will be refunded.
---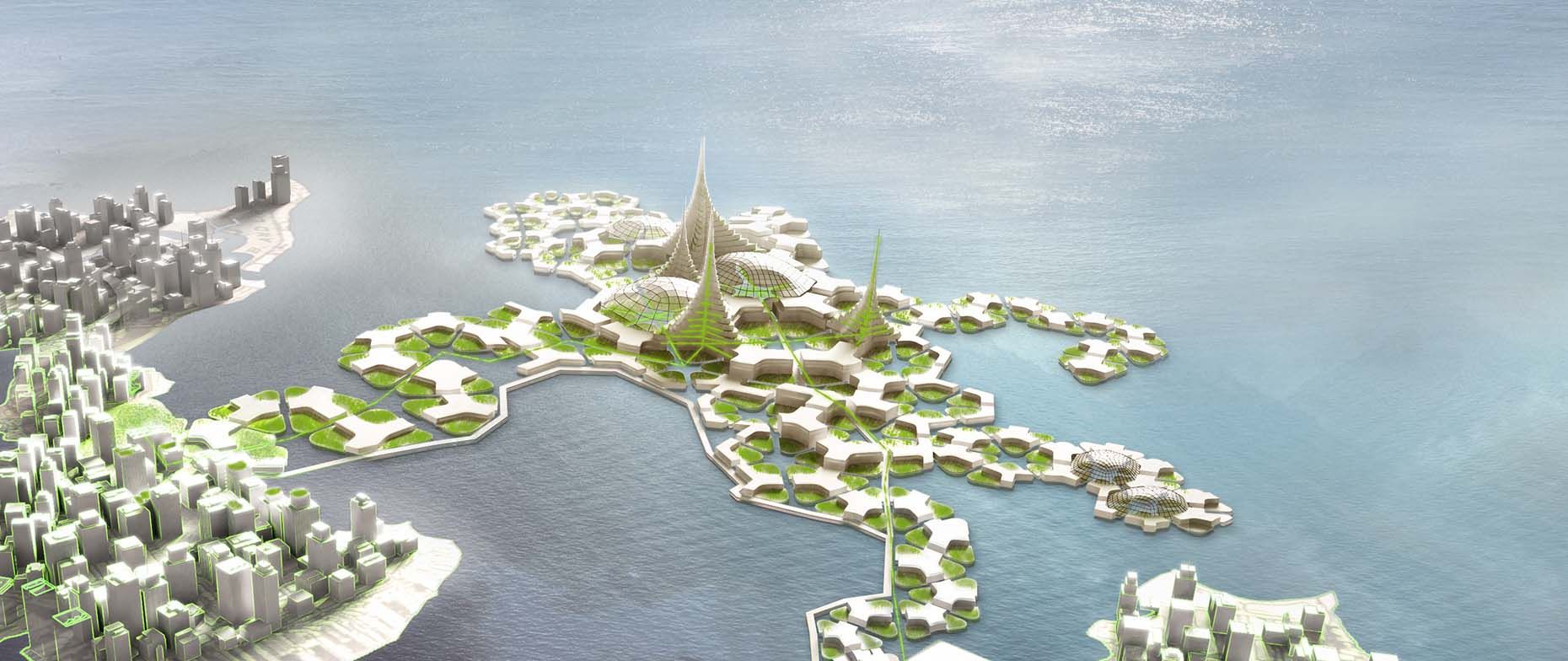 ---
As a longtime seasteading enthusiast, I've been waiting patiently for this opportunity to take major steps towards actually moving onto a floating home and this token represents our ticket into the game. I heard about the plan to use an ICO like this to raise funds for development a while back and have been waiting patiently ever since so I'm pretty jazzed that it's finally available. To put the cherry on top, the guys at Blue Frontiers have graciously agreed to throw me some Varion tokens as thanks for helping them with promotion so if you're interested in buying-in, please use my link so they know that their faith in me wasn't misplaced. I'll also be sure to invite you to stay for free here at Fort Galt once we're finished with construction. I'd like to thank everyone in advance that joins us in this and I'm looking forward to seeing other steemians out there on the high seas, once the work is done and we can say that we played a small role in making history.