Is psychology really a science?
Map .
What is science? Science seeks knowledge, knowledge, and does so by researching through a rigorous method ... through the "scientific method": that it is a systematic and objective way of obtaining knowledge.
Classification of sciences
- Formal Sciences: They are those whose objectives are ideal, their method is deductive, their criterion of truth is the consistency or non-contradiction of their statements, preferably use logic to confirm their conjectures and seek to demonstrate and prove. As an example of this type of science are: -
• maths-
• logic.
- Factual Science: Are those whose objects are material, their methods are observation and experimentation, their criterion of truth is verification, Example of this type of science are:
• Physics
• Chemistry
• Biology
• Psychology
• Sociology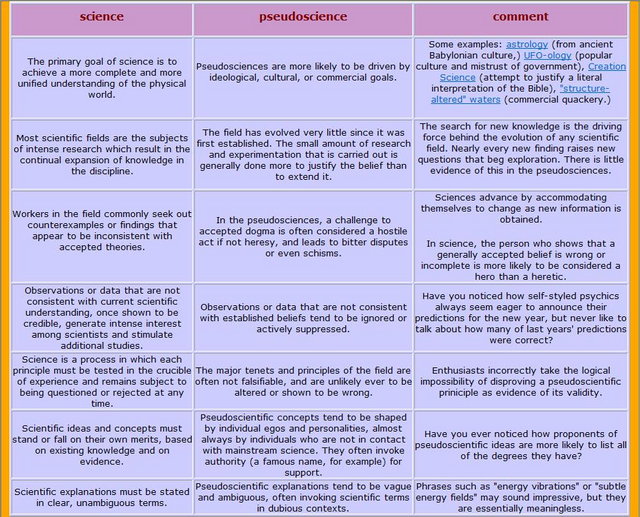 source
I don't know who to credit for this compact, effective table.
In what way does psychology use mathematics?
In the research hypothesis test. Through statistics to accept or reject a hypothesis
In the measurement of psychological concepts (variables) such as anxiety, motivation, intelligence, etc. These are transformed into numbers that indicate the greater or lesser amount
In the formulation of models: to represent theories about human behavior.
I hope this map will clarify your doubts and help them.( just spanish version until now.)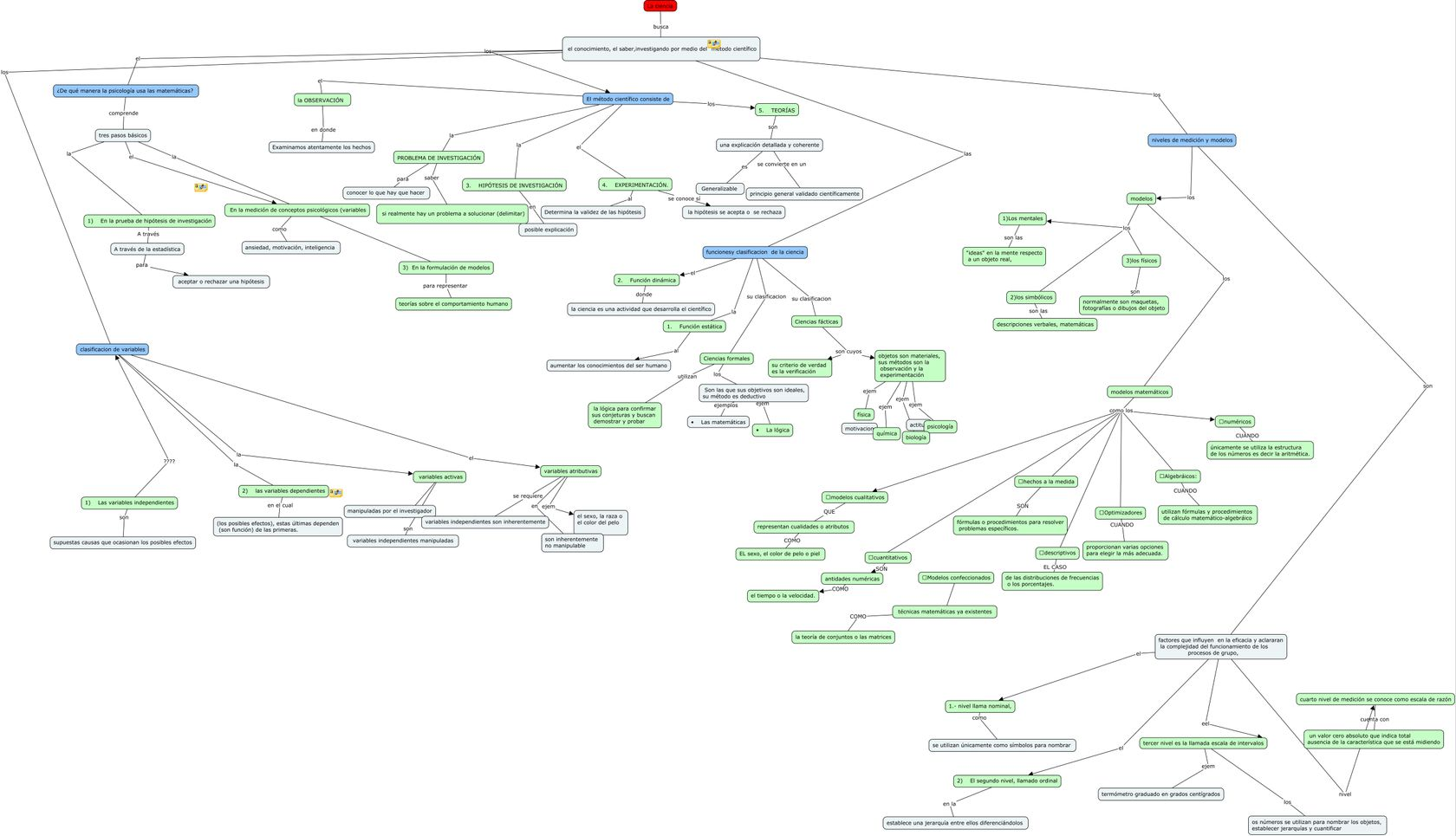 original source is spanish
Bibliografia
Carrasco M. V. (2013). CONCEPTO Y CARACTERISTICAS DE CIENCIA. 04/05/2017, de Universidad Tecnológica Metropolitana del estado de Chile Sitio web: https://es.slideshare.net/GabyZapata1/concepto-ciencia
Girón G.G. (2008). Matemáticas. Ciencia y Psicología. Mecanograma. Guía Matemáticas 1, SUA, UNAM
Bunge, M. (1978). La ciencia: su método y su filosofía (No. Q 175. B86 1978). Siglo veinte.
In conclusion and satisfying the objective, mathematics (in this case statistics) "provide psychology with a series of techniques and procedures that are used as models to: quantify variables, represent and organize data, make predictions, test hypotheses, relate constructs and theories, among other applications, with the ultimate goal of explaining human behavior. "