New Research Suggests Sedentary Lifestyle Can Impact Your Personality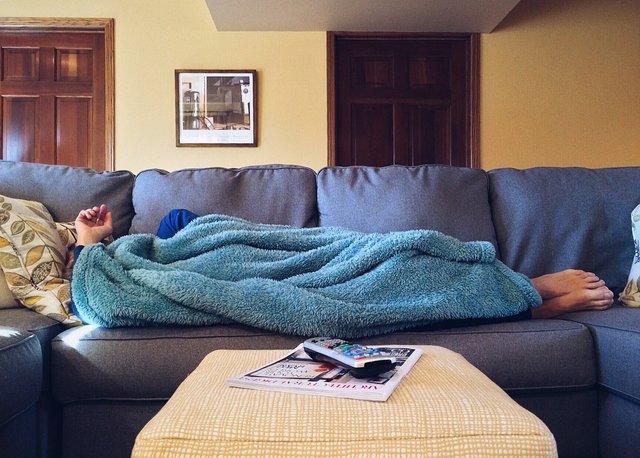 A sedentary lifestyle is linked to a myriad of health issues such as heart disease, memory loss, obesity, poor blood circulation, weak bones, and a lot more.
A lack of physical activity has been regarded by healthcare professionals as one of the leading causes
of preventable deaths
.
For those who spend most of their days sitting down and not doing much activity, they might be planning to reap some unwanted effects from that choice somewhere down the line. Not only can it impact your health in a myriad of negative ways but new research also suggests that it could also impact your personality.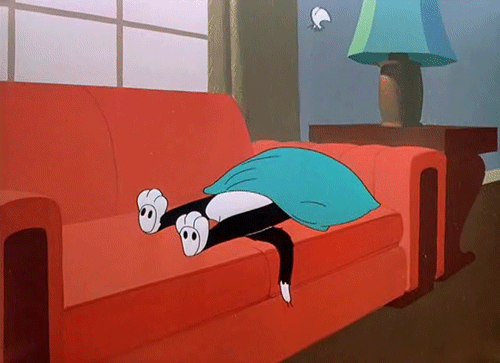 A recent study analyzed the sedentary lifestyle and personality changes of more than 9k volunteers and researchers note that they found some interesting correlations.
For those who had reported being much less active, they were found to have a greater reduction in
openness, agreeableness, conscientiousness, and extroversion
. These are regarded as the
Big Five
personality traits.
Based on the results, researchers insist that the findings support and demonstrate that personality can continue to change across the span of your life, more than some people might have thought. For those who engage in a more inactive lifestyle, researchers say that they will be more likely to become less open about engaging in new experiences, they might be willing to work less, or become less sociable.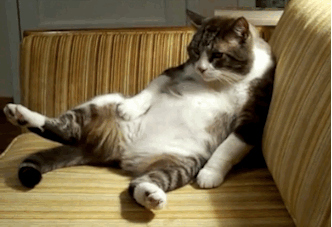 For those who have spent many years living an inactive lifestyle, that doesn't mean that it is too late to try and do something about it.
Previous studies have found that you can start to make a turn for the better and that you are able to possibly reverse some of the impact that a sedentary lifestyle has had over the years on your body.
This could include incorporating simple activities into your routine such as biking, walking, or dancing etc.
Researchers insist that there is hope still for those who've spent years being lazy, that they might be able to reverse things for themselves and possibly use exercise to reduce some of those negative effects. As far as the relationship between sedentary living and personality changes, scientists say that more research is needed to better understand the connection.
Pics:
Pixabay
giphy
giphy
Sources:
https://www.lifespanfitness.com/canada/workplace/resources/articles/health-risks-of-a-sedentary-lifestyle
https://www.inc.com/jessica-stillman/a-new-study-of-9000-people-shows-being-a-couch-potato-changes-your-personality.html
https://www.scientificamerican.com/article/being-a-couch-potato-may-change-your-personality1/
https://www.cnn.com/2015/09/30/health/sitting-kids-heart-health/index.html
http://time.com/5090443/lack-of-exercise-health-effects-reversed/
https://steemit.com/science/@doitvoluntarily/new-study-investigates-link-between-idle-lifestyle-and-biological-aging
Related Posts:
Trying To Reverse Decades Of Sedentary Living
https://steemit.com/health/@doitvoluntarily/trying-to-reverse-decades-of-sedentary-living