Hunger Hormones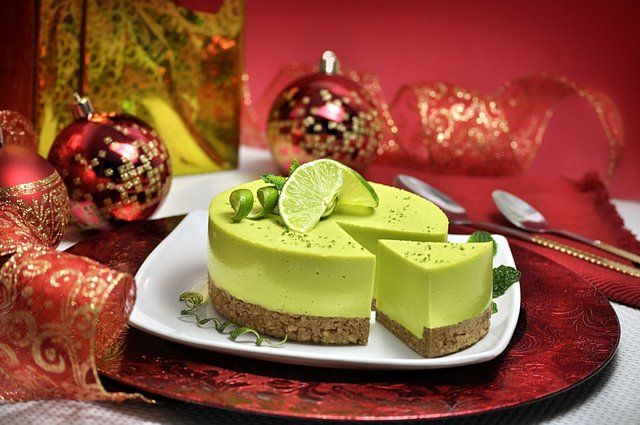 Ever felt like you just can't stop eating? Your stomach feels like it might rupture any moment, but you're still driven to keep eating more and more? Or is it the opposite, you haven't eaten much but are already so frustratingly full? Why is that?
As usual, the answer might be hormones.
Hormones are a bitch. Anyone who went through puberty knows that and those who have hormonal issues know that even more. The absence of a single hormone (looks at my thyroid in anger) can fuck you up.
So, what hormones regulate our appetite? Where do they come from? What happens if they don't work properly?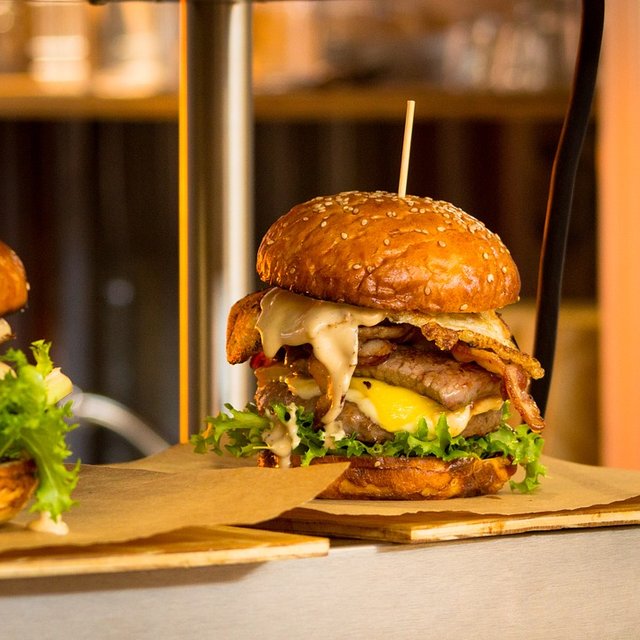 The hypothalamus is a region of our brain that's, among other things, responsible to control our appetite. A part of it can be reached by certain proteins and peptides, despite the blood-brain barrier. One of those peptides is …
---
Neuropeptide Y
---
Neuropeptide Y (NPY) is another great example for how weird biologists are when naming stuff. Either it's totally absurd (like the "sonic hedgehog gene") or extremely boring (like the green fluorescent protein). @suesa
Anyway,*** NPY stimulates the appetite***, which leads to a greater food intake. There are hormones that inhibit it (leptin and insulin) and those that stimulate it (glucocorticoids, which is an awful name to write down, and ghrelin).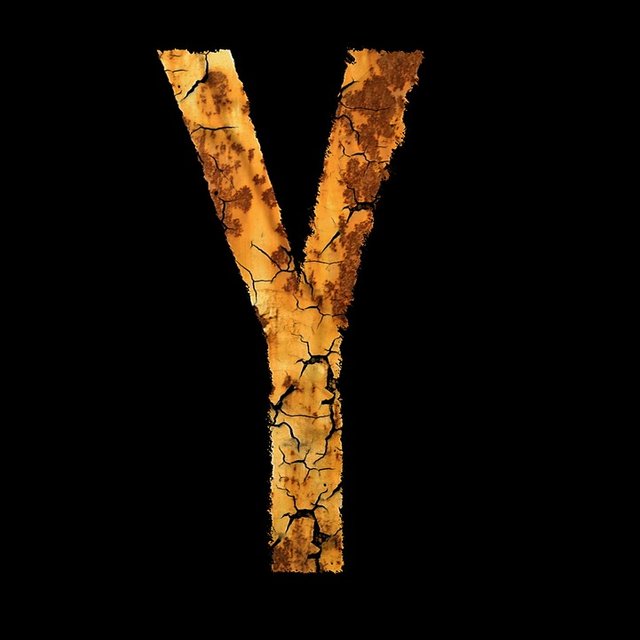 Interesting enough, mice that were bred to not have any NPY showed normal behavior. The only special thing the researchers noticed in the study where they had a look at NPY deficient mice was that it's beneficial if the mice also don't have any leptin.
And what is leptin?
---
Leptin
---
Did you know that your fatty tissue can produce hormones? Now you know. One of those hormones is leptin. With that in mind, it's not surprising that the amount of leptin that's produced in the body rises with increasing body fat mass, is it?
In contrary to most other hormones that control appetite, the leptin levels aren't connected to when and how much you eat. Instead, it seems to be tied to your internal clock: It's high when you sleep and lower around noon and in the afternoon. This leads (or at least it should) to you not feeling as much hunger at a time when you're supposed to be asleep.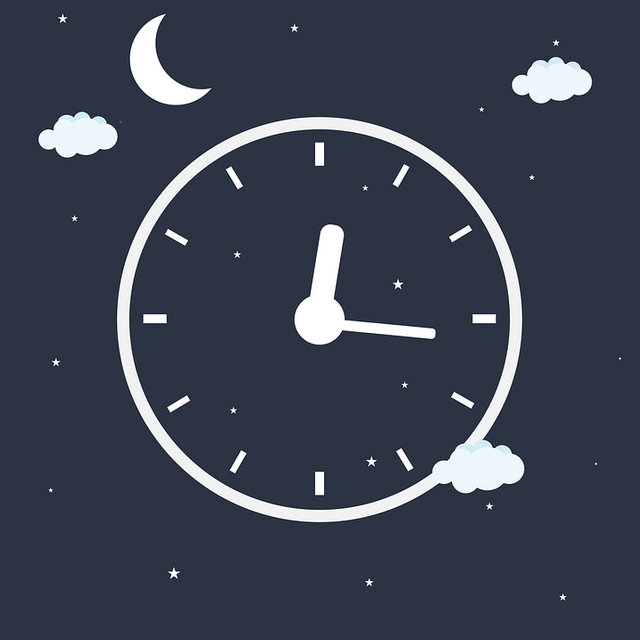 And if leptin is missing? You get obese and your immune system develops issues. Luckily, those symptoms can be held in check by giving the patient some leptin. It's similar to insulin in that way.
Insulin … yeah, that has something to do with appetite too!
---
Insulin
---
You all (hopefully) know that insulin plays an important level in diabetes. Either not enough insulin is produced (Diabetes 1) or the body is resistant to it (Diabetes 2). The second one is usually acquired through an unhealthy lifestyle.
Insulin leads to the absorption of sugar by certain cells (those that require insulin to absorb sugar) from the blood. Naturally, this means insulin spikes after a meal. The message that reaches your brain is "alright, we have enough food, please stop eating!". And less hungry you become until the insulin levels drop again.
Fun fact: Your brain only notices the change in blood sugar levels, not the actual level. That's one reason why you can still eat the dessert after finishing a meal that made you full. The sugar in your blood is gone and your brain thinks it's fine to eat some more.
A deficiency in insulin thus leads to overeating, obesity and other nasty things.
---
Ghrelin
---
The growth hormone-releasing peptide (the biologists tried to seem a bit more sophisticated by linking the name to the word gʰreh which means "to grow") stimulates your appetite. It's produced by your stomach when there is nothing in your stomach. Naturally, ghrelin levels decrease when you eat something.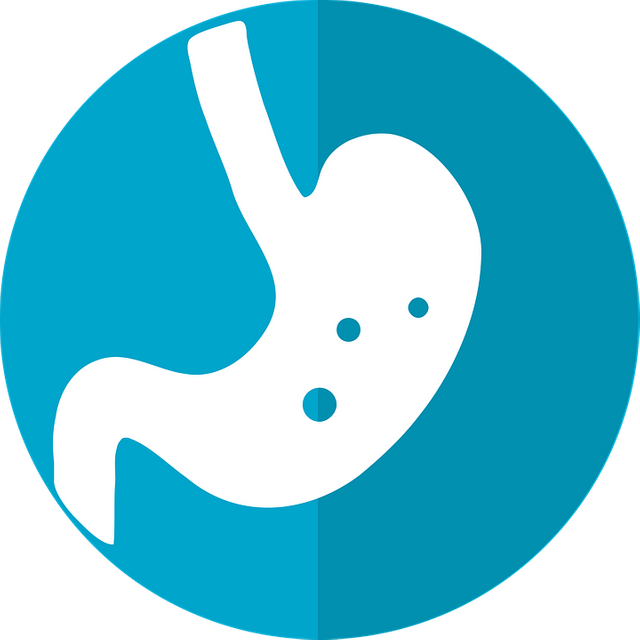 And what happens if you give lab rats ghrelin?
They eat! What a surprise! And the same happens to humans!
I wonder who gave their okay for those human experiments …
Anyway, ghrelin is generally found in low concentrations in those with obesity and in higher ones in those who are starving. Which makes sense, if you think about it.
---
Cocaine- and Amphetamine-regulated transcript
---
Yes, drugs can make you eat less. Cocaine- and Amphetamine-regulated transcript (CART) is partly responsible for that. A transcript is the stage between DNA and Protein: a part of the DNA is copied ("transcribed") into RNA (something like DNA just slightly different in its structure) and then translated into a Protein.
So, this transcript is produced by neurons (cells of your nervous system). These neurons are stimulated by leptin and are connected to the parts of the brain that are responsible for reinforcement, reward, sensory processing, stress and endocrine (even more hormones) regulation.
If there is less food, there is less CART. If someone has a cocaine addiction, it changes the CART system. That's bad because CART seems to be connected to the dopamine system.
Isn't it fascinating how closely drugs and food are connected to each other? It's not surprising that many people develop a food addiction.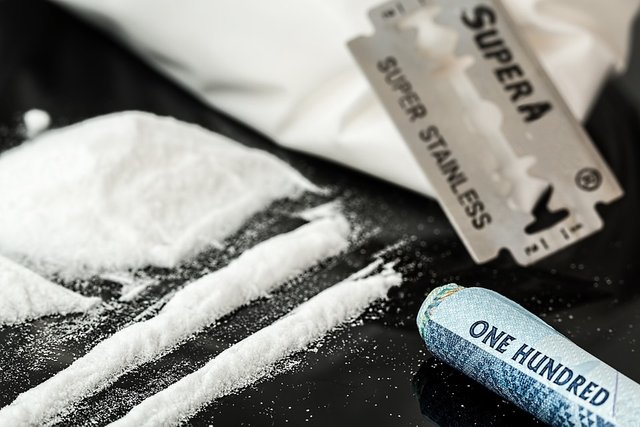 ---
There are even more hormones that influence what, how and when you eat, but this post is already a bit long and I don't want to bore you. Instead, I will leave you with some thoughts:
Many people say their obesity comes from "a bad metabolism" or "bad genes". While this might be true for some, it probably isn't for most. But it might be worth to check for certain hormonal deficiencies when it comes to significantly overweight people.
At the same time, hormones aren't something to play around with. Just a small increase or decrease can mess up your whole system. And how do you know how much of your behavior is actually controlled by hormones? How much of your personality?
As with everything, be responsible for the things you eat, the medication you take and the drugs you use. That doesn't mean to cut out everything that might be dangerous (you can take my hormonal birth control from my cold, dead hands), but to be aware of the risks that come with it.
---
Sources:
Hormonal Regulators of Appetite
The CART (Cocaine- and Amphetamine-Regulated Transcript) System in Appetite and Drug Addiction
Low serum PYY is linked to insulin resistance in first-degree relatives of subjects with type 2 diabetes
---
Picture taken from pixabay.com
---
Got a scientific topic which you want to see as a story? Leave me a comment!
You want to support scientists on Steemit? You are a scientist on Steemit? Join the #steemSTEM channel on steemit.chat and connect with us!
STEM is an acronym for Science, Technology, Engineering and Math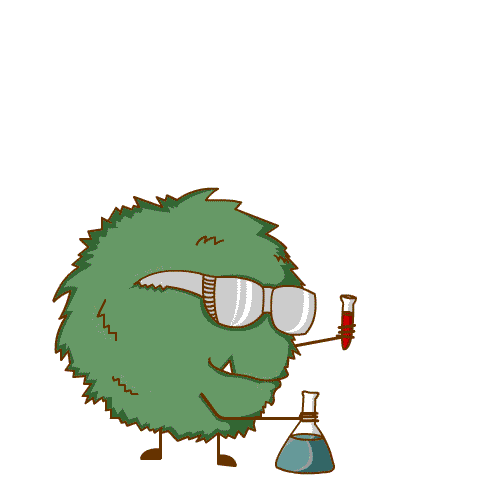 Monster GIF was made for me by @saywha and @atopy