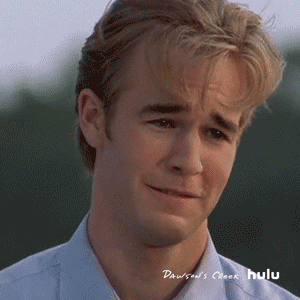 What can i say... It was nice while it lasted. :D
As many of you have noticed i use Minnowbooster and Smartmarket quite a lot on my posts. I always try to be sensible about it and not buy myself up to top trending.
I dont really use the upvote services because of exposure (though it helps) but rather because of the ROI MB and SM provide.. These last few days i even got around 25% ROI on some posts which was awesome.
I mean you all know how difficult it is to attract readers and voters when you are an account with a smaller amount of SP.
Unfortunately for me, once SBD starts getting printed using upvote services gets very risky, especially in a bear market.
When the payouts are in STEEM/SP... the reward pool size is the only thing that affects the final payout. With SBDs, STEEM price on the market affects the payout so it gets super risky and i dont fancy myself as being a gambler.
So im basically going back to my regular $0.3 per post from now on, until SBD goes away again... Letting yall know if you were sticking around for those nice curation returns....hehe..
Making some sweet, sweet STEEM was great while it lasted though. :D
Illl see you around and keep on Steeming. :D