The true definition of the truth.
Hi everyone, here is a story i was told as a child. It is also very short.
I am glad i came across this contest, this would be an opportunity to relate tales i have heard especially of the African descent.
This one is dear to my heart because it reminds one what the truth should always mean.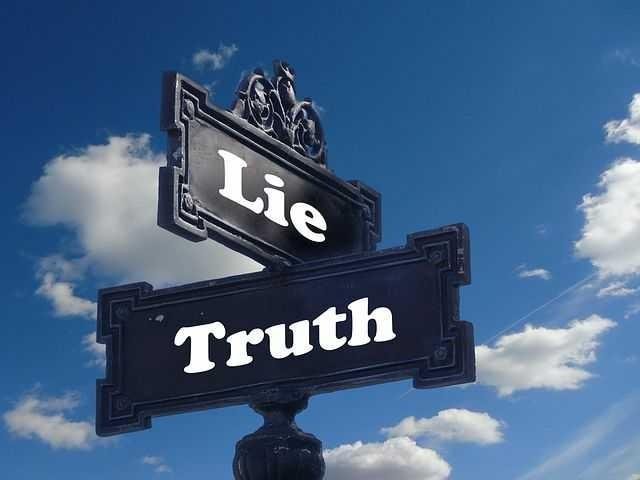 Source
In a faraway kingdom, there lived a man named Ali who was considered wise. He was referred to as wise because no falsehood ever came from his lips. He spoke the truth at all times that everyone knew him. Those who lived far away from his village have at least heard about him.
The king of the town knew about this man but never believed the tales.
One day, he called Ali to his palace.
"Is it true you have spoken the truth all your life?"
"Yes, it is so."
"Do you believe you would keep telling the truth till you die?"
"I believe so."
"Okay then. Tell the truth always but be careful, lies are cunning and can get on your tongue easily." With this advice, the king dismissed him.
A few weeks after this incident, Ali was summoned to the palace. The king was on a horse in front of a large crowd. He was going hunting.
"Go to my queen. Tell her to expect me for lunch. She should prepare a great feast for.me and my friends. You would also join in."
Ali bowed down and left the king.
The king laughed and told his attendants, "Ali would surely lie to the queen, we are no longer going hunting. Tomorrow, we shall mock him when the truth is revealed."
However, Ali the wise one went to the palace and said to the queen,
"Maybe you should prepare a big feast tomorrow for lunch tomorrow, maybe you shouldn't. The king may come at noon or he may not."
The queen asked,
"Will he come or not?"
"I don't know if he placed his left leg on the stirrups or his right leg on the ground before i left his presence." This was his answer.
"The wise man, Ali who never lies lied to you yesterday." The king told the queen the next day.
"He did not."
When he heard Ali's response to her query,he realised that the wise man never lies but only speaks what his eyes see.
That is the end!
Check the sankofa contest here.
Thanks for reading!