Runningproject: HOW TO GET INVOLVED and BECOME an "Approved" Runner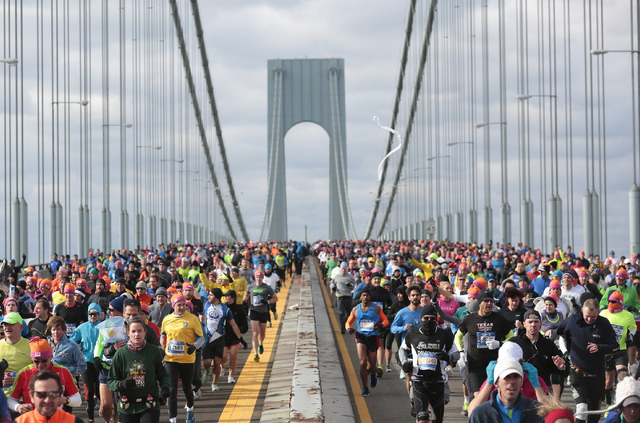 The main milestone of the @runningproject is to get as much STEEMPOWER as possible so the UPVOTE power will be growing day by day with the entrance of new members as well as because the reinvestment of all the curation and the majority of the earnings produced on the post published by @runningproject .
In order to get enrolled you just need to do the following steps:
Write a comment in this post or any other from @runningproject with a link to one of your posts about running, requesting its review.

After checking your post, @runningproject will decide if you are or are not an "Approved" Runner. "Low quality" post will not be considered.

If you are definitely an "Aproved" Runner, @runningproject will reply to you asking to send 0.5 SBD or 1STEEM as an "Enrollment Fee."

After receiving/checking your fee or your joining in the curation trail, you will be included in the "CURATION LIST"
The initial "Enrollment Fee" is entirely used as STEEM POWER. This fee, 0.5 SDB or 1 STEEM, may increase in the future depending on the number of members and Market price.
Additional donations will be also fully invested in STEEM POWER.
🏃🏃🏃🏃🏃🏃🏃🏃🏃🏃🏃🏃🏃🏃🏃🏃🏃🏃🏃🏃🏃🏃🏃🏃🏃🏃
Remember, the feeling you get from a good run is far better than the feeling you get from sitting around wishing you were running.
Sarah Condor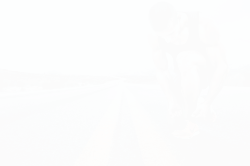 *For more information about the @runningproject please read ''The Steem Running Project: Introductory Post''
Posted by @toofasteddie on behalf of @runningproject.