Vote your Running Author of the Week [The Steem Running Project] Season 2 WK2 by @runningproject
Hello all runners of @runningproject. Hopefully everyone has had a good rest and your world is starting to cool down. We hope you are all back to training, finding some local runs and eating a nutritionally balanced diet.
We are now ready for you to vote our our very best RUNNING AUTHOR OF THE WEEK.
This is the 2nd edition of the NEW RUNNING SEASON!!!
As explained in ''The Steem Running Project: Introductory Post'', every week, a dedicated post will be written showing, according to us, the 4 best Running Posts published during the period.
REMINDER ON HOW THE CONTEST WORKS:
Readers of the post will vote which is the Running Author of the week, who will be awarded with the part of the earnings of the same report.
The main criteria we use in order to nominate the candidates is the Quality and Originality of the Post, but nevertheless we will try to choose also posts done by Approved Runners which visibility is low due to, either, they are newcomers to the STEEM ecosystem and to the @runningproject initiative or, also authors that have not been nominated before or have been nominated, but we feel, they should be nominated again!

The ''Running Authors'' will be awarded with a portion of the 50% of the SBD earned on this post approximately after one week of its publication, so all of them will be rewarded but just one will be the ''Author of the week''.

The prize will be split as follows:

''Author of the week'': 70%
''Consolation Prize'': 30% divided among the other authors.
A dedicated post will be published by @runningproject announcing the winner on following Saturday.
NOMINATED RUNNING AUTHORS AND RELATED POST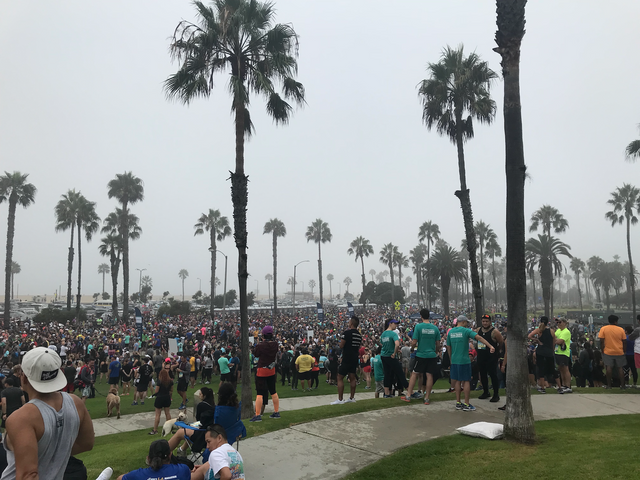 Kudos to @torrey.blog. He ran his first 10K ever. A serious event of 6,000 people and a very decent time. Not only that he ran a new personal record. He ended up with a nice prize and a good incentive to carry on to the Rose Bowl in Pasadena.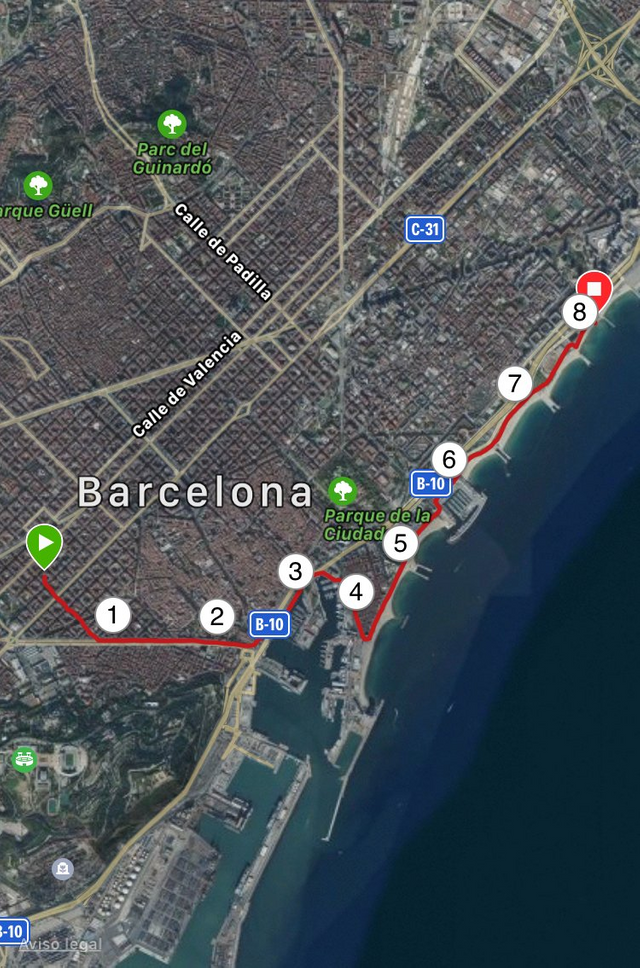 Hooray for @toofasteddie. We are all familiar with @toofasteddie and where he runs. However, we thought this was a unique new way to get in your training and still have fun with your family. He decided to send his family to the beach and he met them there and still got in his training. Something I think we all could try.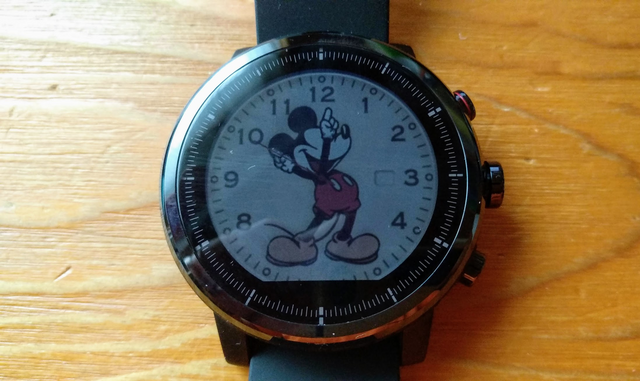 Wow...@ervin-lemark we just love your watch. Who would think that it does all those wonderful things. We are looking forward to reading more posts about your opinions of this unique watch.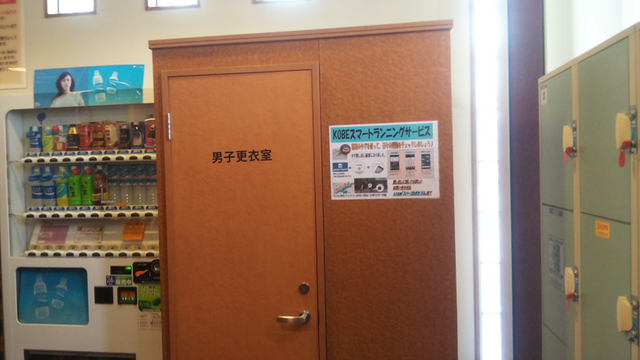 We enjoyed @argon post. We have never heard of a Spa with a running station. What a great idea and we all could benefit from a trip to the hot springs.
NOW IS YOUR TURN!!!
If you like this post, please, give a good upvote first and resteem it if possible in order to increase the number of views.
Then, have a view of the nominated runners and selected posts.
Put a comment writing which has been your preferred author
You can vote until the end of Friday, 21th of September and we will announce the winner on Saturday the 22nd.
Anyone can participate in this! You can vote even if you are not an approved runner of the @runningproject.
But if you do run, you can do both: you can vote and become an approved runner… read on!
HOW TO GET INVOLVED and BECOME an "Approved" Runner
The main milestone of the @runningproject now is to get as much STEEMPOWER as possible so the UPVOTE power will be growing day by day with the entrance of new members as well as because of the reinvestment of all the curation and the majority of the earnings produced on the post published by @runningproject.
In order to get enrolled you just need to do the following steps:
Write a comment in this post or any other from @runningproject with a link to one of your posts about running, requesting its review.
After checking your post, @runningproject will decide if you are or are not an "Approved" Runner. "Low quality" post will not be considered.
If you are definitely an "Approved" Runner, @runningproject will reply to you asking to send 1SBD or 1STEEM as an "Enrollment Fee."
You will be included in the "CURATION LIST"
The initial "Enrollment Fee" is entirely used as STEEM POWER. This fee, 1 SDB/STEEM, may increase in the future depending on the number of members and Market price.
Additional donations will be also fully invested in STEEM POWER.

For more information about the @runningproject please read ''The Steem Running Project: Introductory Post'' and also The Steem Running Project: 10th Status Report , the holidays have finished, back to run!!!.
Post created by@marionbowes as assigned Runner Witness of@runningproject