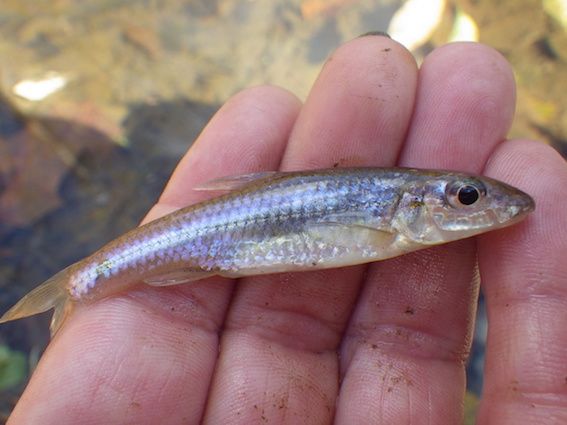 Are you tired of watching others get paid??
I am back to 90% so I thought I would try this but slightly different. Also, please note That the RULES HAVE CHANGED slightly Again!
The Rules are Simple.....
You Must Up Vote this post.

You Must Comment below with a Link to Your Most recent post. Must be less than 7 days old and must be a legitimate attempt at a post. Obviously plagiarism and other rule breakers won't be supported.

I will Up Vote Your Post ONLY if it is a true attempt at a post that YOU WROTE.
please note, only posts will be up voted, not the comment with the link.

    Links 1- 10 get 20% vote from me.
   Next 15 votes will be at 15%.
   Votes 26-50 will be up voted at 10%
   51-100 @ 5%
   101+ @ 2%

I was going to also say follow and re-steem, but that is too much to ask so it is optional.
There is a method to the madness!
Stay tuned for more chances to be rewarded.
Let others know!!

Full Steem Ahead!
09/01/2017
@streetstyle




So You Want To Mine Ethereum or Monero?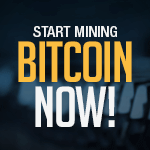 Code rT5ix8 =3% off + Bonus in STEEM!
I provide the bonus STEEM
Image Source
wikimedia