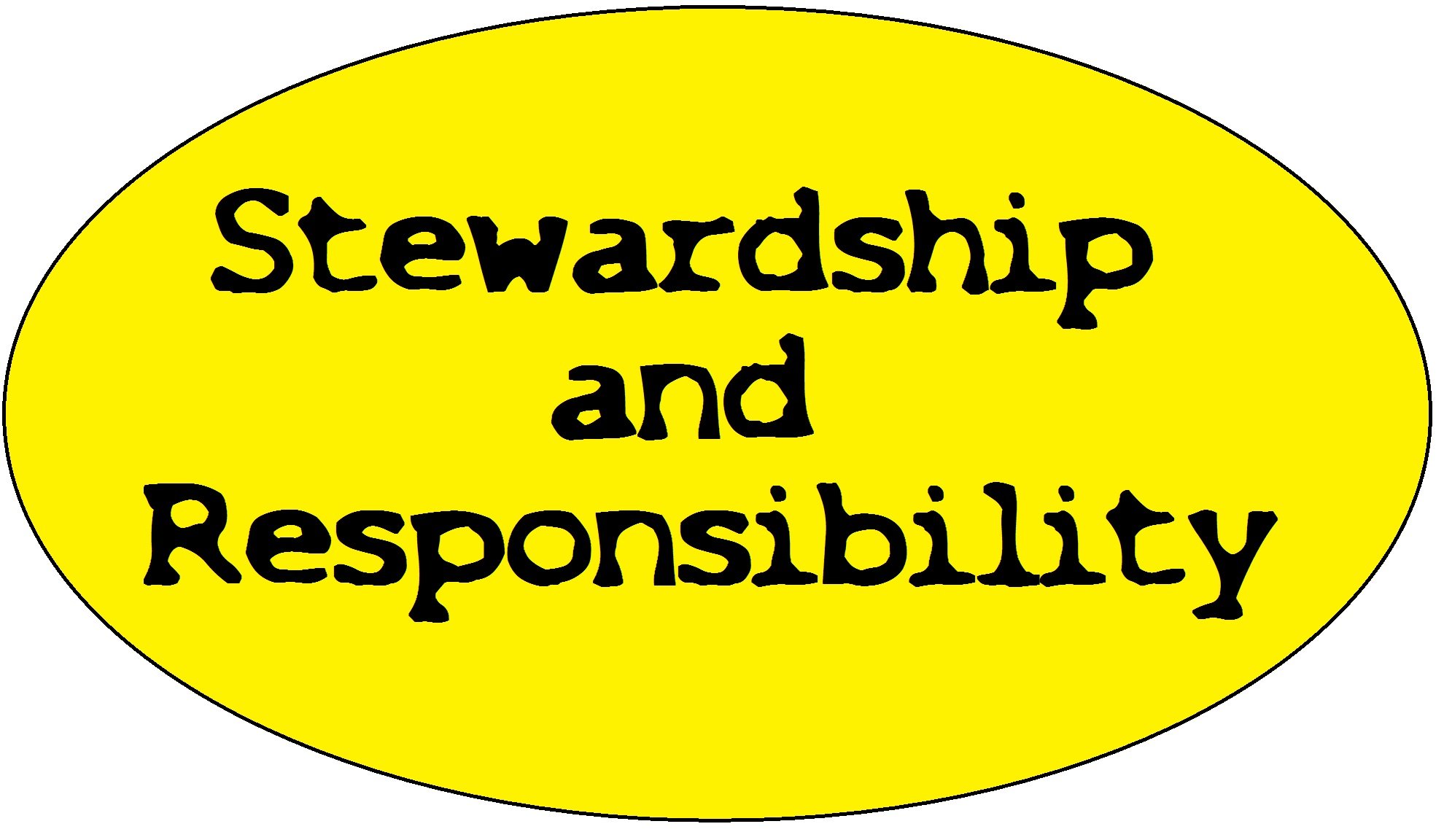 You work a job you hate for money you'd rather not deal with to buy over-processed, poisonous food that is most likely in the process of killing you.
Ah, the joy of being a consumer!
Though my opening sentence may sound extreme to some, others may think that the reality of the situation is much worse.
However bad it may really be, I am concerned, and have chosen to become more of a producer than a consumer when it comes to my own food supply.
Though I have not always been trust-worthy in the past, I still trust me more than I trust complete strangers, the government, or big businesses.
Not only are there some serious health benefits to having a trustworthy food source, but having a return on my investment encourages more faithful stewardship.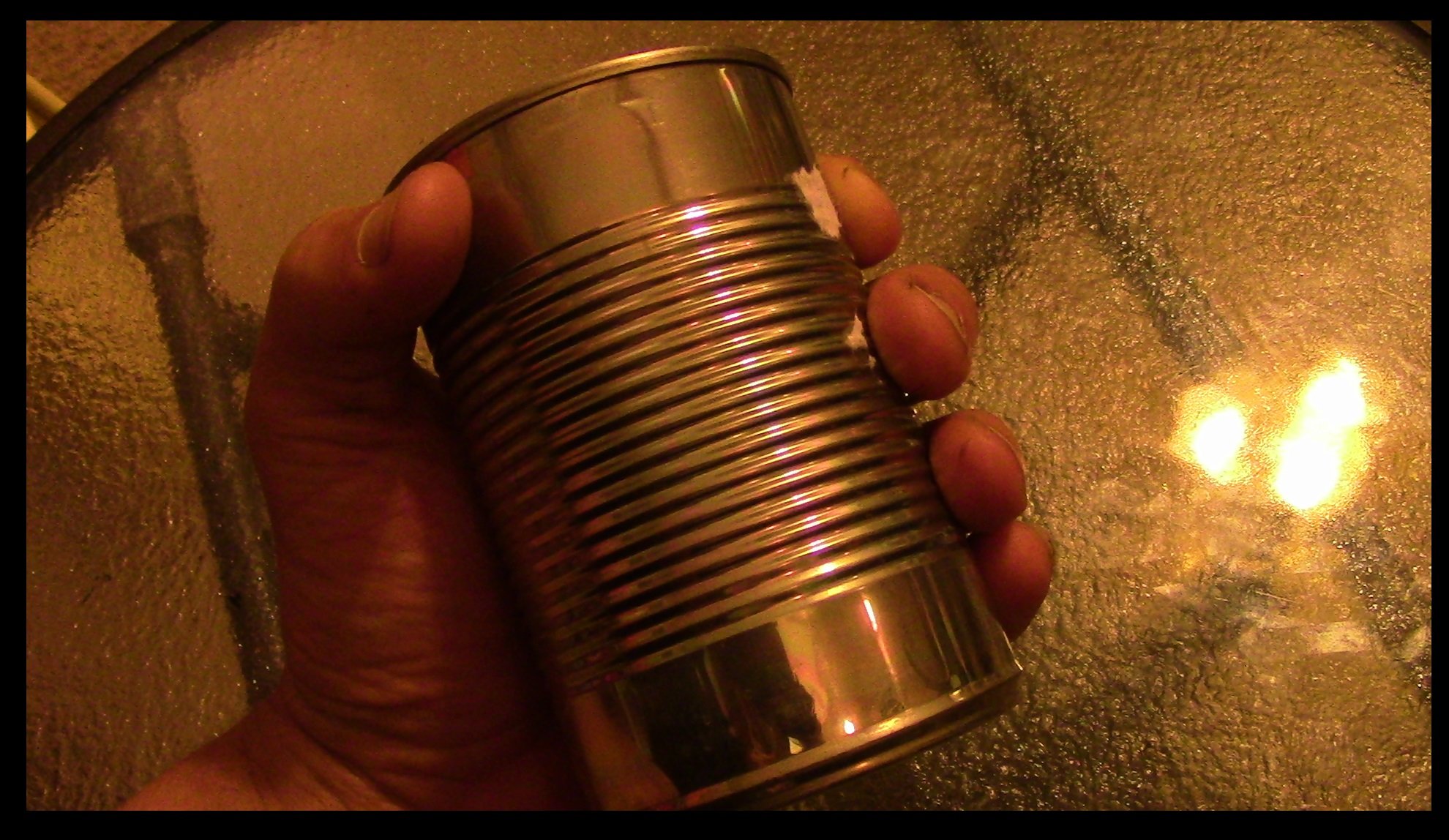 When I buy some potentially chemical-ridden, pesticide-laced, GMO pseudo food and after two days in the refrigerator it starts to look a little questionable, it seems like it is almost in my best interest to get rid of it. In fact, it may not even be safe for my compost pile or to use as hog food.
GARDENING
But, when I prepare some soil, plant a seed, weed and water a plant, and encourage it to grow and produce, I seem to have more of an interest in making sure that no portion of that food is wasted. Even the leftovers or scraps can be used in a compost pile, worm farm, or as food for other animals.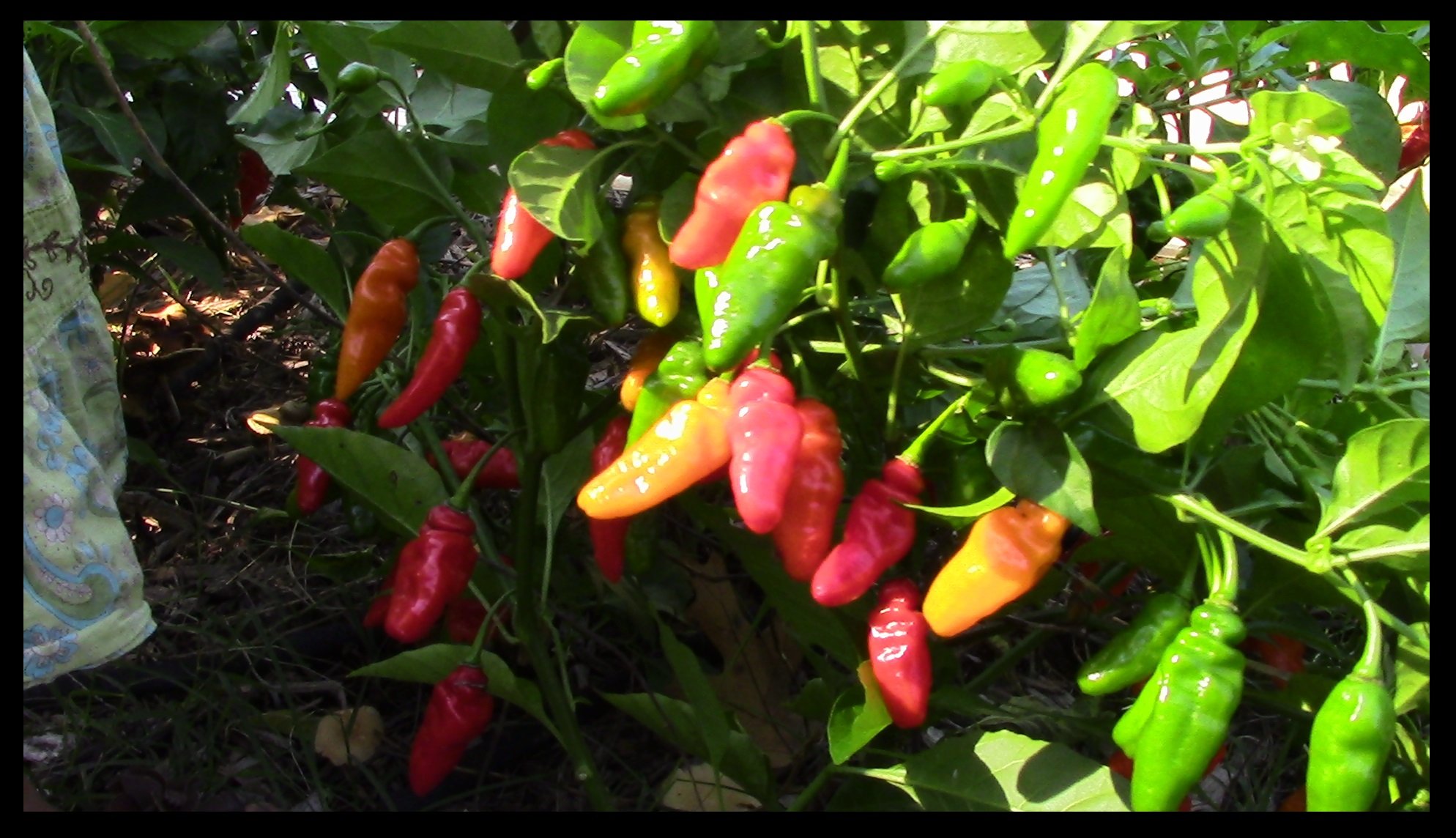 To invest time and effort in producing a safe and healthy garden food supply is so rewarding when the harvest actually comes in, and the connection that one has with the food is unmistakable. This connection and certain level of respect for the food seems to mostly be lost in this society of consumers.
FORAGING
Though the effort invested is not the same, the effect of foraging can be similar. When one takes a wander through the woods or plains, picking as you go, there is a real connection to the food. It becomes more that just cramming some edible substance down your throat three times a day in a programmed attempt to gain nutrition.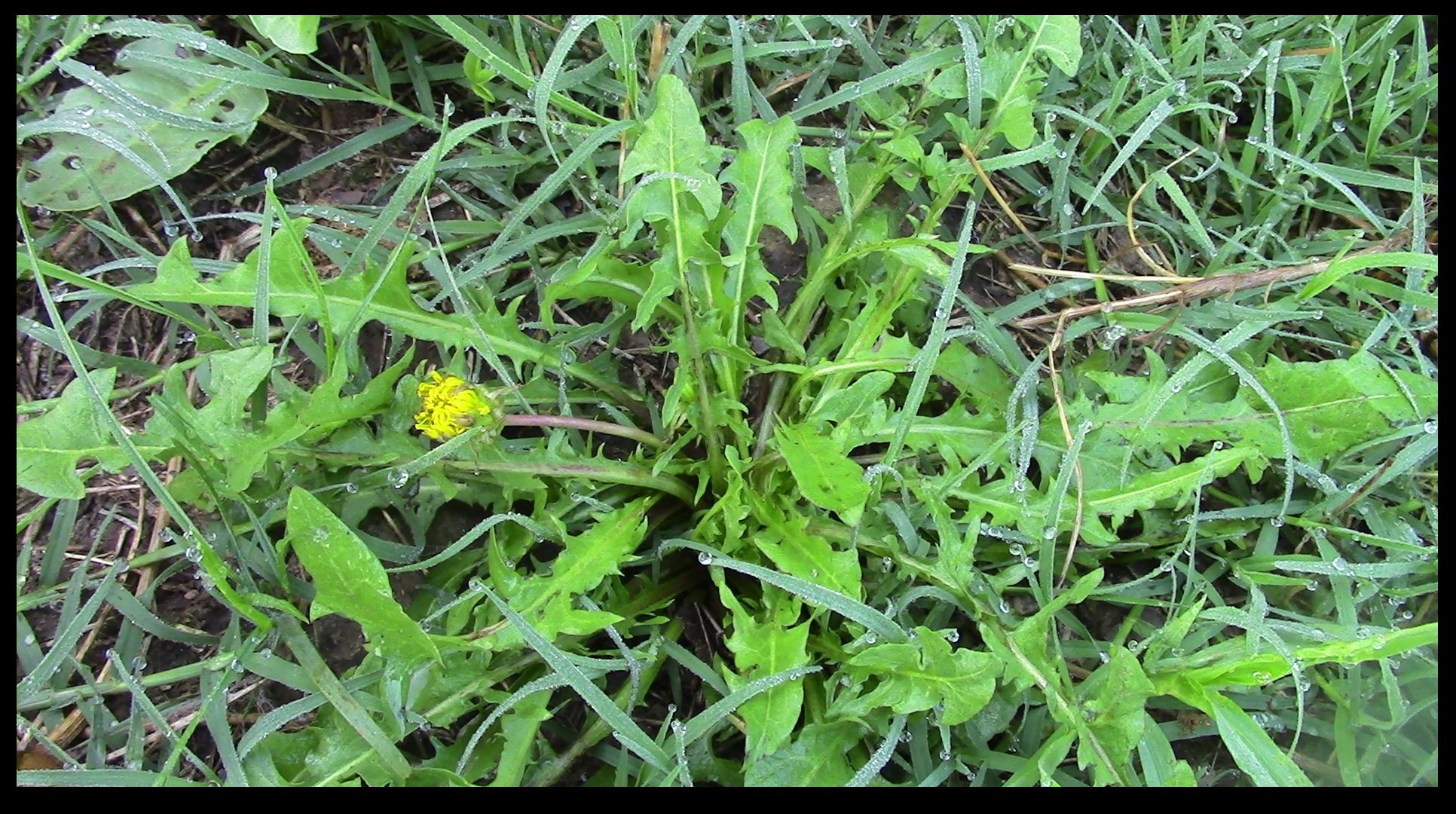 Again, a certain respect for creation and the wild world we live in is hard to escape in this situation. Using an electric can opener and dumping a pile of soggy eight month old vegetables out onto a plate does not give one the same experience by any stretch of the imagination.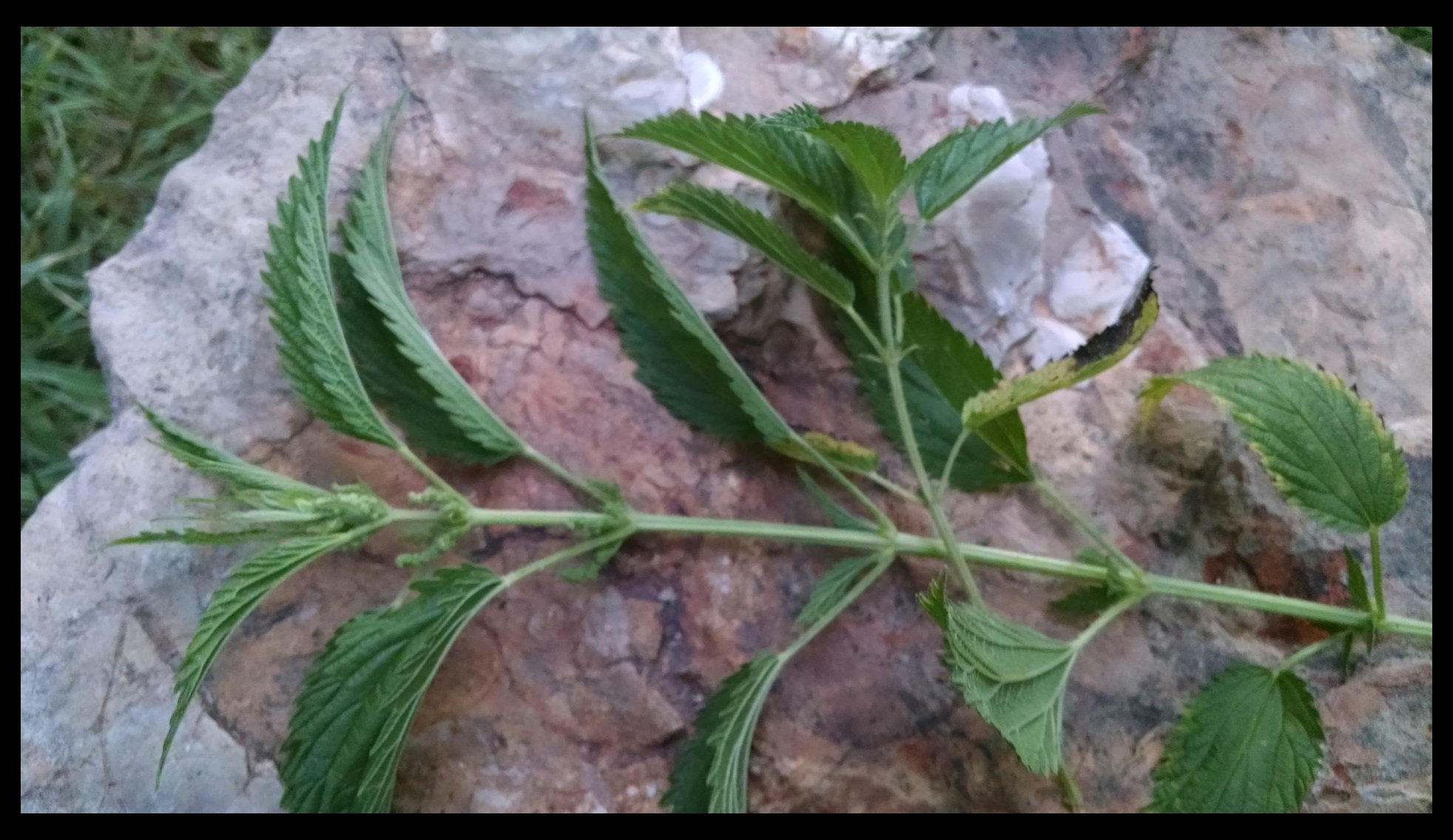 A leftover pile of green beans the kids refuse to finish from a can that cost $0.68 USD is too easy to pitch in the trash can. But when I pick something from the wild, can could have been food for another animal, I feel a responsibility to make good use of my harvest.
HUNTING
As a person who also enjoys meat, I have recently began hunting, and have been quite successful at it. I think that wild animals beat many of the commercial meat options for a variety of reasons. Though I do not enjoy killing animals, to eat meat, an animal should be dead first. Having a clue about how the animal dies can be a very reassuring feeling though.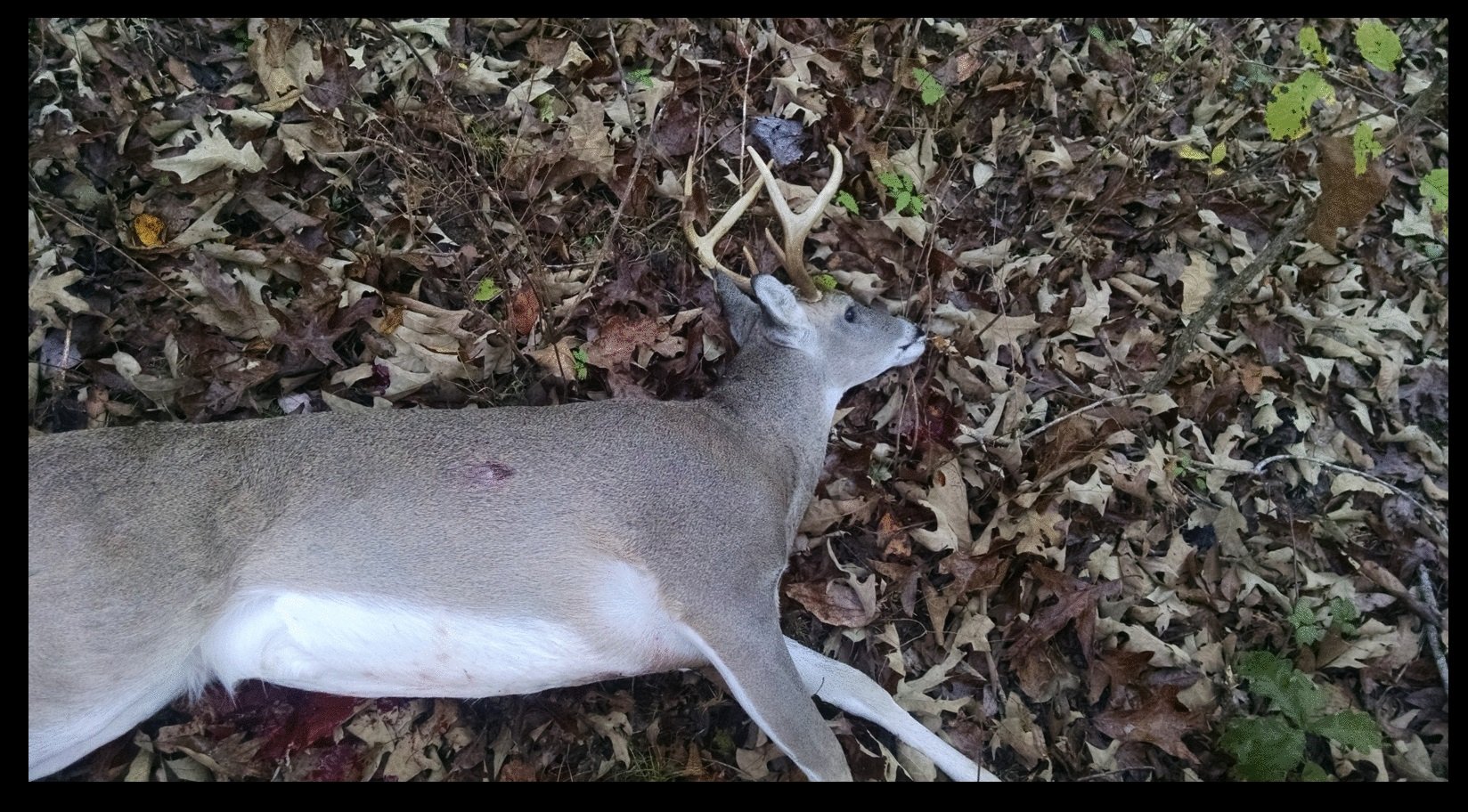 When a healthy animal, such as a deer, crosses my path when I am hunting, I can rest assured that it looked fine and normal before I shot it. When it immediately tips over or only runs a few feet before it collapses, I can be confident that the animal died quickly and did not have to suffer a long time in the process.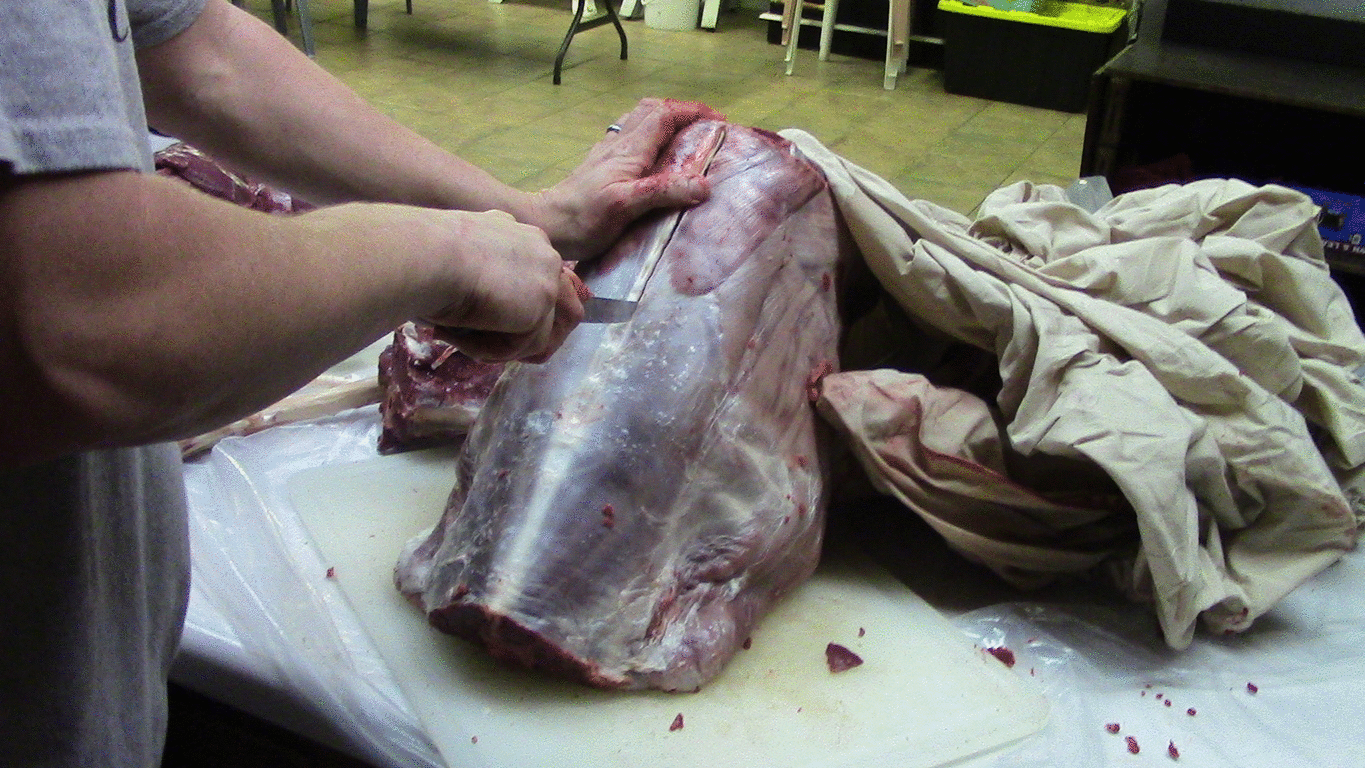 I've heard too many stories about animals in mass production settings and how they choose who goes to slaughter first. The sick and maimed need to be quickly separated before they contaminate the rest of the herd or flock. To simply kill these animals and dispose of the meat is not profitable… at least not as profitable as selling it to you.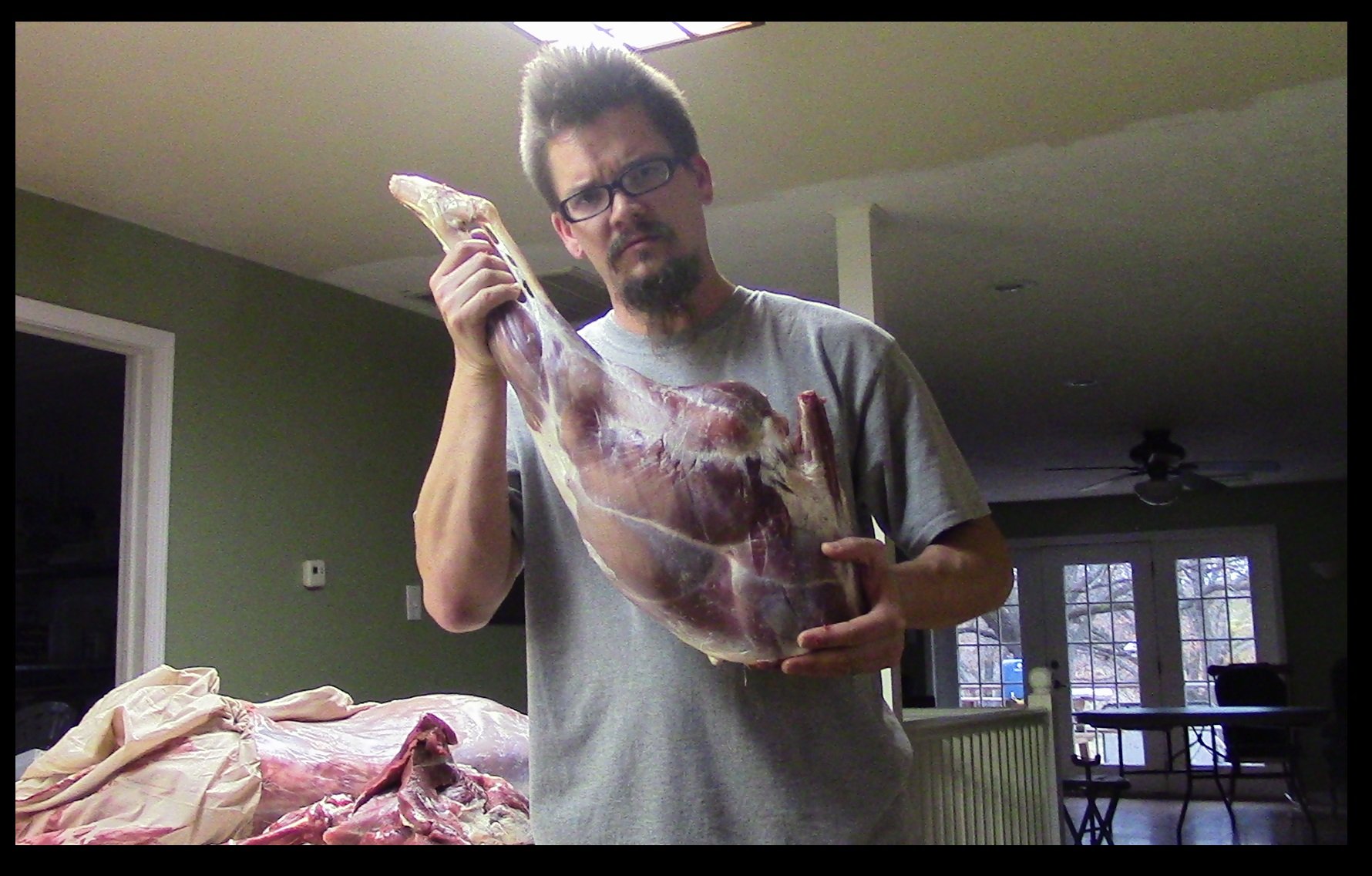 Having no prior experience hunting, field dressing, or butchering large game before, I had the responsibility to learn properly and quickly. All of the usable parts of the animal have been entrusted to me when I chose to take its life. I can't just kill an animal to have its head mounted on the wall. Properly removing as much meat as possible is necessary, and also considering using the bones for soup or the hide for clothing is appropriate. Much like the native people of this land who had a respect for their wild game and took their stewardship of the harvested animal seriously, now I too have become aware of a greater responsibility that I have in my choices of how to provide food for my family.
The food will need to come, or we will starve, and we all have varying options on how that food will be provided.
FISHING
Fishing can be a rewarding and entertaining was of providing food as well. I taught @mama-pepper early on that when the refrigerator and the wallet both get empty at the same time, we had better go fishing!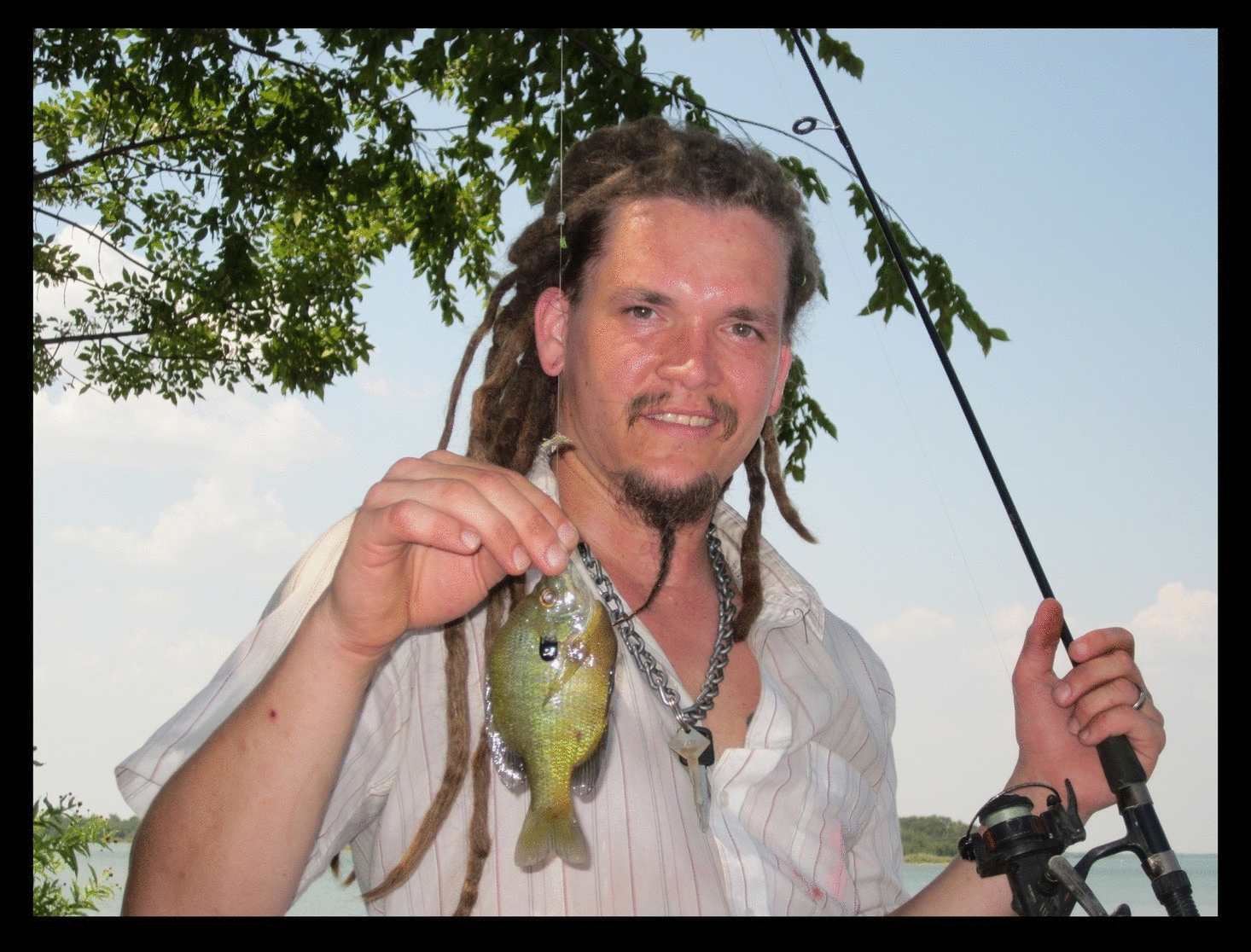 For some reason, fish are a little easier for more people to kill and eat than other animals. Even Kurt Cobain sung, "It's okay to eat fish, because they don't have any feelings" source. Still, to just catch and kill doesn't help anyone. When the fish is caught to be eaten, it needs to be properly filleted or cut up.
I really like fish as a source of food, because the carcasses make such great fertilizer for plants. Also, the bones and the heads can make an incredibly nourishing and healthy stock. Yes, we have done that too. It's amazing how many people will think that's gross and yet have no clue what conditions their food lived in or was processed in.
FARMING
Raising animals for meat can be one of the most difficult food supply choices that people can make. Yes, there is a connection with the living animal that can make it hard to be the one who makes it not living.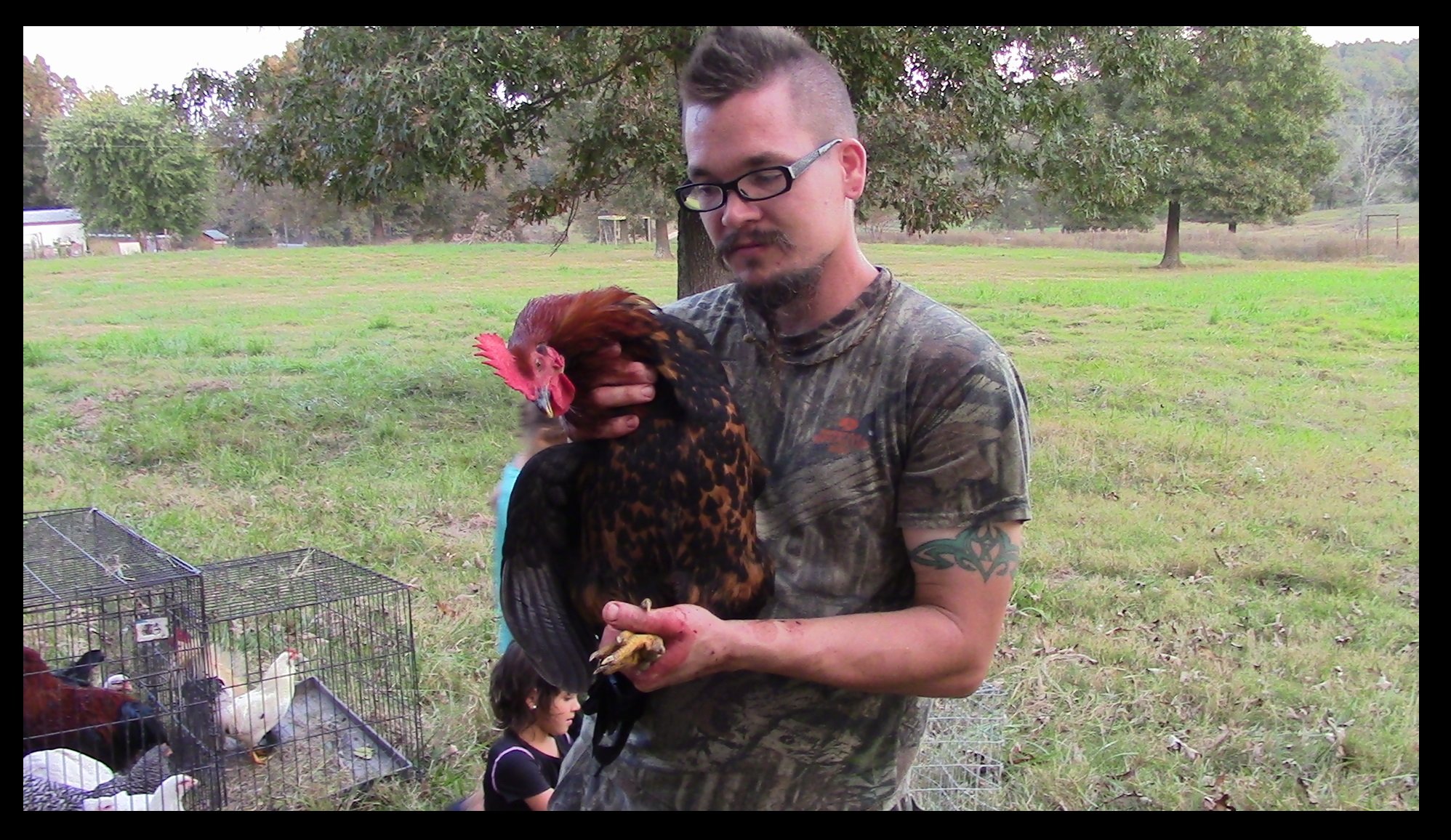 However, for those who choose to raise their own meat, a real stewardship mentality is very easy to reach. If someone is going to breed and raise animals for food, they had better be sure to be getting all the food that they can from that animal once it is butchered.
How many of us have just left some meat on the plate at a restaurant and not bothered to request a "doggy-bag" or to-go box? Been there, done that, have we? That meat came from an animal just the same as any other meat. But… because we have no real connection to it, we really don't care much. When you are the one who raises the animal, dresses it, and butchers it, you have a greater concern for what happens to that meat.
CONCLUSION
A lot of what is going on in my life right now is new to me. As we seek to be more and more self-sufficient, we continue to engage in more and more of the activities I listed above.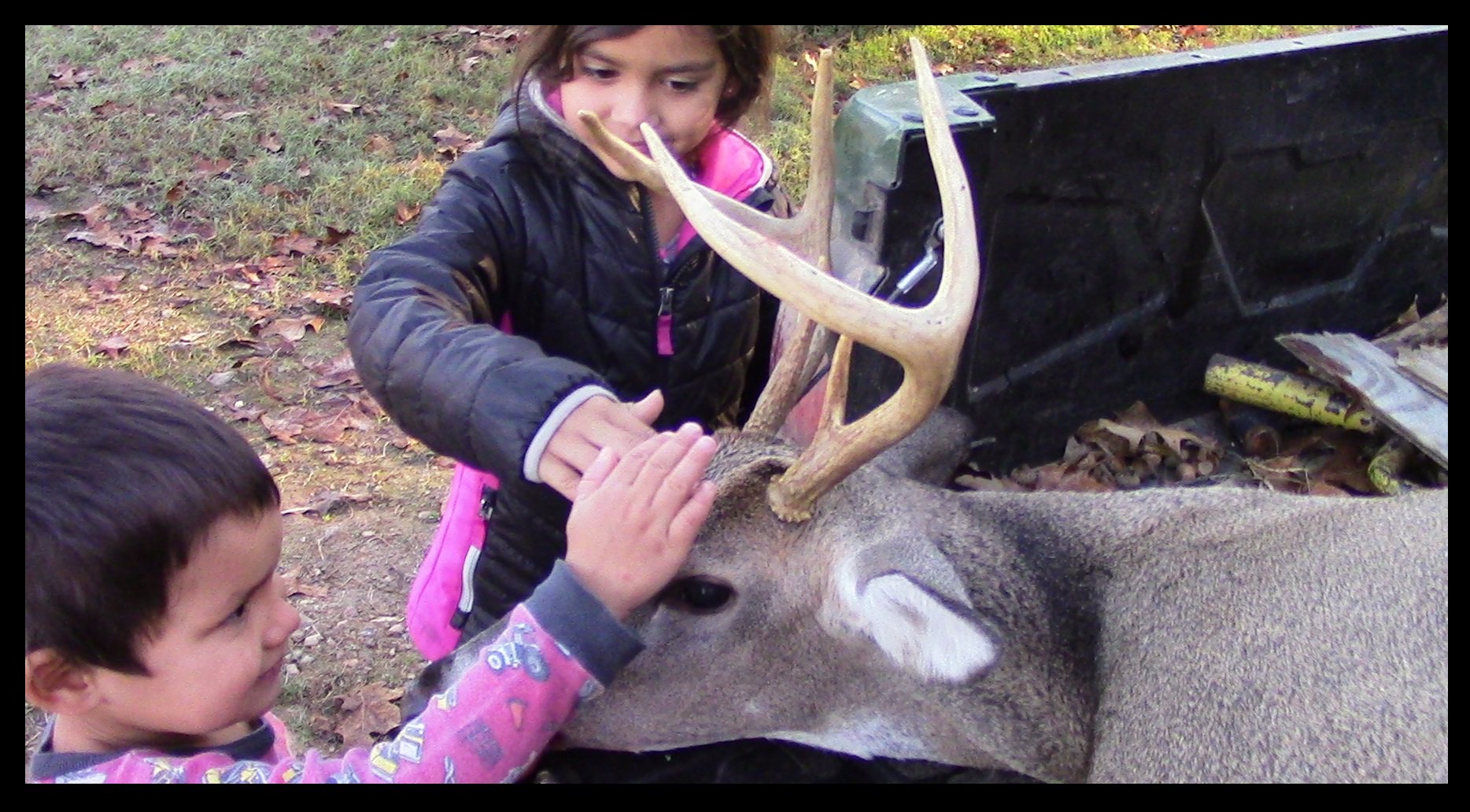 With this lifestyle change is also coming a mentality change, and I am receiving a greater appreciation for many things in my life. By taking more of my family's food supply into my own hands, I am receiving a greater responsibility to make sure that we are using what we grow or harvest, and I am enjoying the somber reality of reconnecting with my food. I am glad that my children will know where food comes from, and that they will have a respect for the plants and animals in creation as well.
---
FOLLOW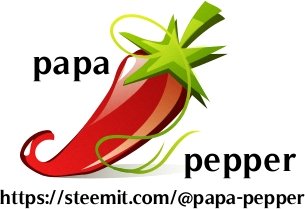 ---
Awesome Handcrafted @papa-pepper logo kindly donated by @vlad - Thank you!!
---
(click link above for more info on Operation Translation)