Dear Everyone - We Are NOT Fish, We Are STEEMIANS - It's Time To STOP Superficially Labeling And Judging Ourselves/Others Within A Fabricated Social Order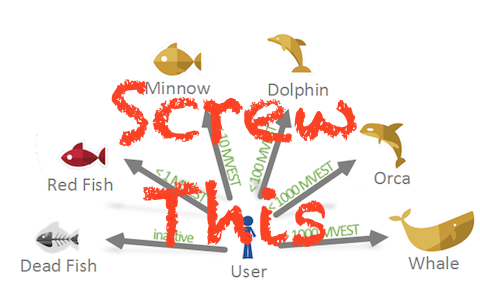 I've detested the cute aquatic social class labels pushed on Steemians since my first day.
I've been a "minnow" since August of 2017 with my eyes firmly set on being a "dolphin." (cue: eye roll)
I've blogged almost every day since and went to SteemFest, but I'm still referred to as puny little fish.
Let's stop taking the bait we're fed because there's always a hook.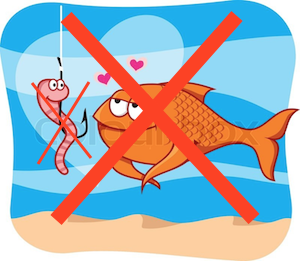 This social class system constantly conditions people to value or devalue themselves and others based on how much Steem they hold. It also forces people to judge in the same ignorant fashion.
That's a terrible metric and overall concept...
If Steem's price rises or falls 20%, does that mean we're 20% more or less valuable in this ecosystem?
Does our worth, merit, or the due respect we deserve fluctuate with market price?
Are we inflationary as more tokens are made daily?
Does a minnow who just got a huge delegation immediately become a better person, deserving of a higher title, or worthy of more respect?
The answer to all of the above is a resounding HELL NO!
It feels like borderline insanity to not have this discussed more, but that's how people are trained (and potentially not by accident).
---
The system calls for obtaining more Steem Power to work up the fabricated pyramid social system.
Earn higher fish titles! You'll have more pride! You'll garner more approval and respect! You'll have more influence and less asses to kiss! Buy Steem to achieve this paradise since earning it is virtually impossible with the way many major stakeholders inwardly use their Steem Power!
It's sad when great people get conditioned to consider themselves minnows with aspirations of becoming a dolphin or a whale one day. It's complete nonsense. It's not just a funny or cute moniker, it conditions more than enough people to be a cause for concern.
I think this needs to STOP immediately so people learn to respect each other more as the talented human beings and equals they are.
Steem holdings mean nothing when it comes to talent, class, character, abilities, potential, intelligence, ethics, morals, etc.. The list is endless.
---
This gif sums up how many new adopters make their big splash on the Steem blockchain via Steemit: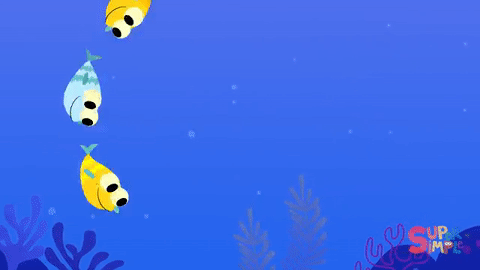 ---
This recent well-intentioned comment from a positive post stood out to me:
"Give the small fish a voice by ensuring that everyone is informed about all proposals and changes so that more people can join the informed discussion."
First, nobody should be referred to as a small fish.
Second, we all should have had equal access to proposals and changes, and a voice people care about at all times.
Furthermore, considering someone or seeing oneself a "whale" immediately gives them a big head and a sense of superiority they don't need. It incites the potential for delusions of grandeur.
---
Steem Power's influence as body paint in today's system: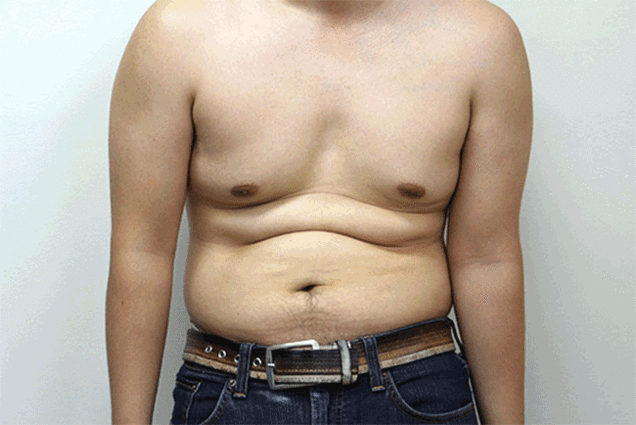 Steem Power is like beer goggles: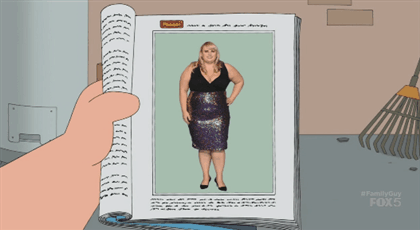 If I had a lot of Steem Power, would anyone off the chain know or care?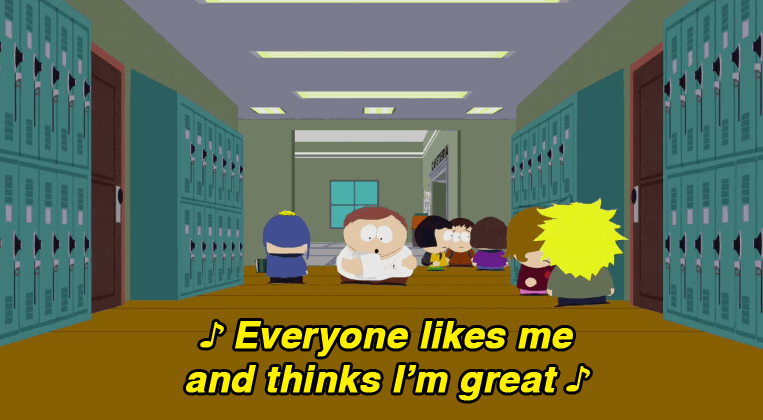 My point exactly.
Steem Power holdings don't correlate with your class here.
Wait! Was that an accidental triple entendre?!
---
Some like to blame a broken system as an excuse to rationalize selfish behavior, others want to stay in their lane and accept the status quo, and the few left prefer to proactively act and try to do something about it. We need much more of the latter.
---
Anyway, we're all real people from all over the world on the forefront of a revolution. We're an army with everyone as equals.
That's the key takeaway.
Unless you prefer to buy your way to "respect," "influence," and a "whale" of a new title...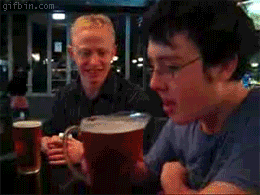 ---
In all seriousness, if anyone ever felt insignificant because of their stake or social class here, now's the time to shatter that emotionally abusive mold.
Let's drain the swamp ocean!!!!