The Red Lambo Pit Stop: Issue #28

Hello! And welcome to the twenty-eighth edition of The Red Lambo Pit Stop, where we curate your content and send it lamboing to the moon!!
Since @redlambo started, we have helped 2,600+ posts gain more exposure in the Steemit world, and in our twenty-eighth edition of The Red Lambo Pit Stop, we're highlighting some of those posts.
---
---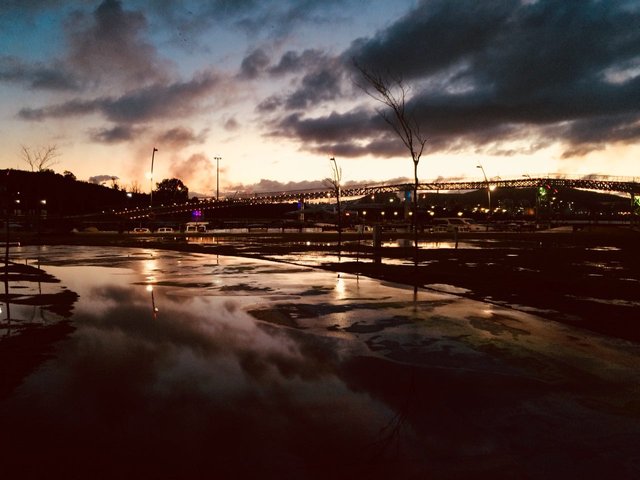 @sedatcelik
AFA FOTOĞRAF SERİSİ #7- AFA PHOTO SERİES#7
---

@beiker
Summary of my return from redlambo after delegating SP February 2018
---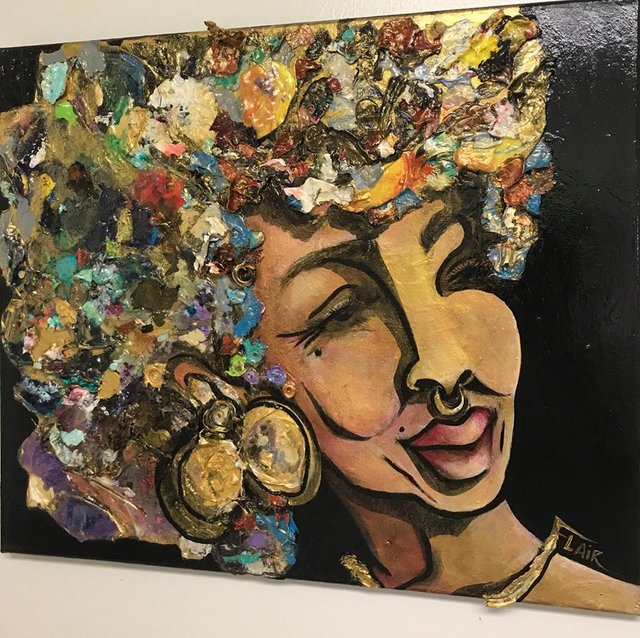 @pluse
RENATA CHAOTIC an original piece by PLUSE
---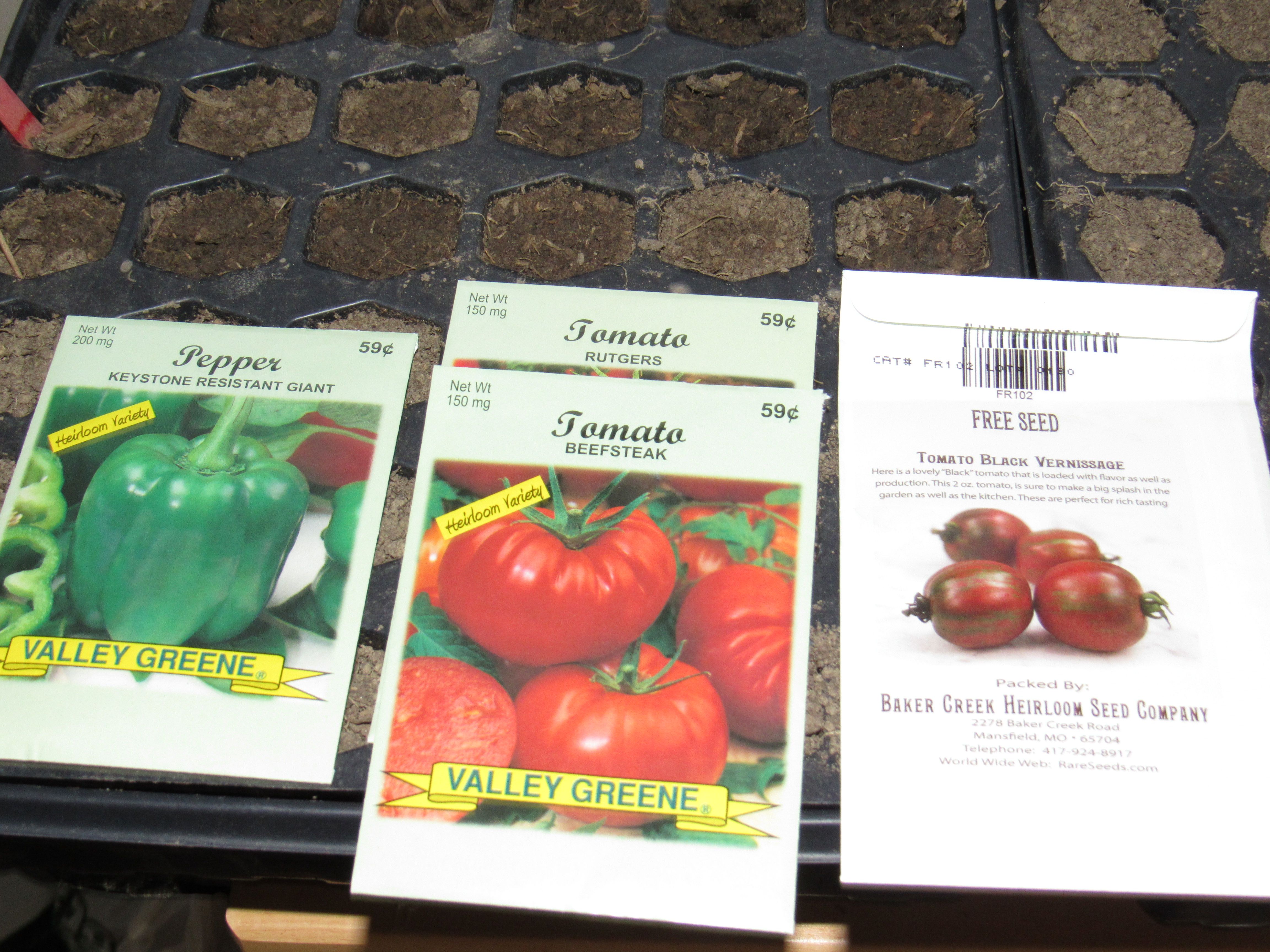 @knowledge-seeker
Finally Getting My Seeds Started Indoors
---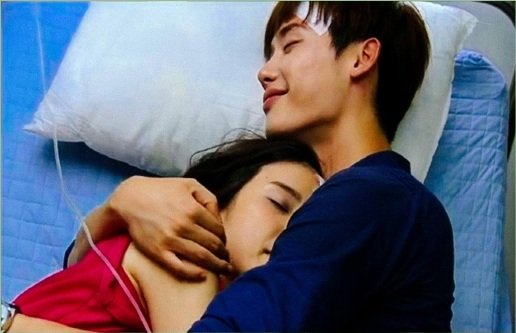 @randymarktorres
TEARDROPS OF FRIENDSHIP
---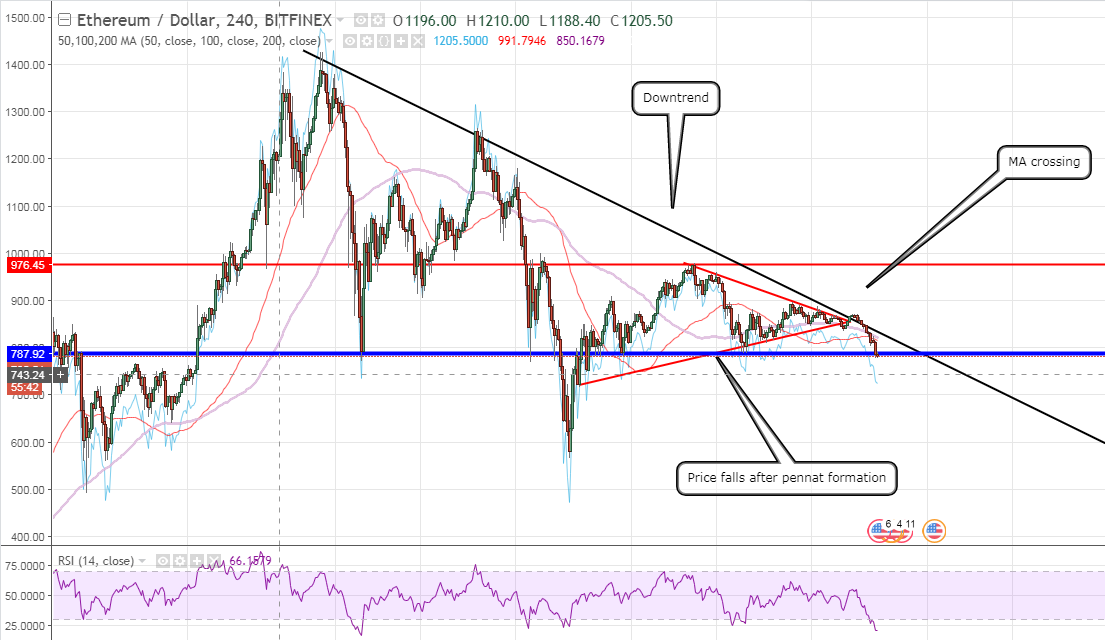 @shafay
Ethereum finds bottom?
---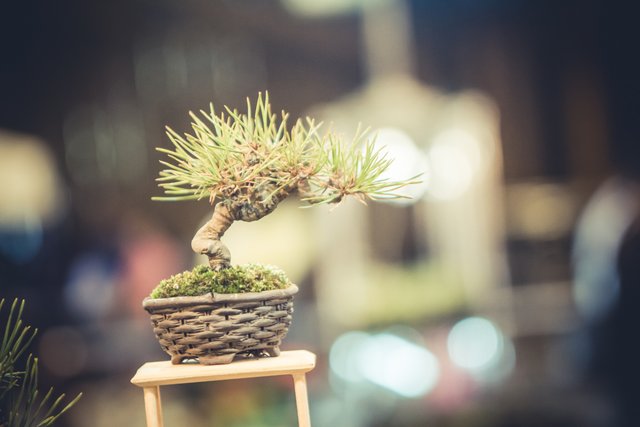 @gmt117
Macro📷: Cute Bonsai Tree
---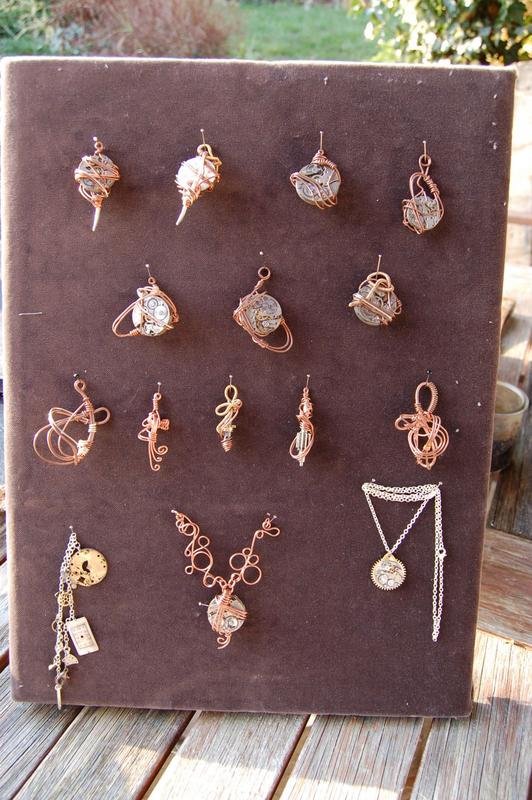 @robali123
Humble Beginnings - A Tusk & Claw timeline
---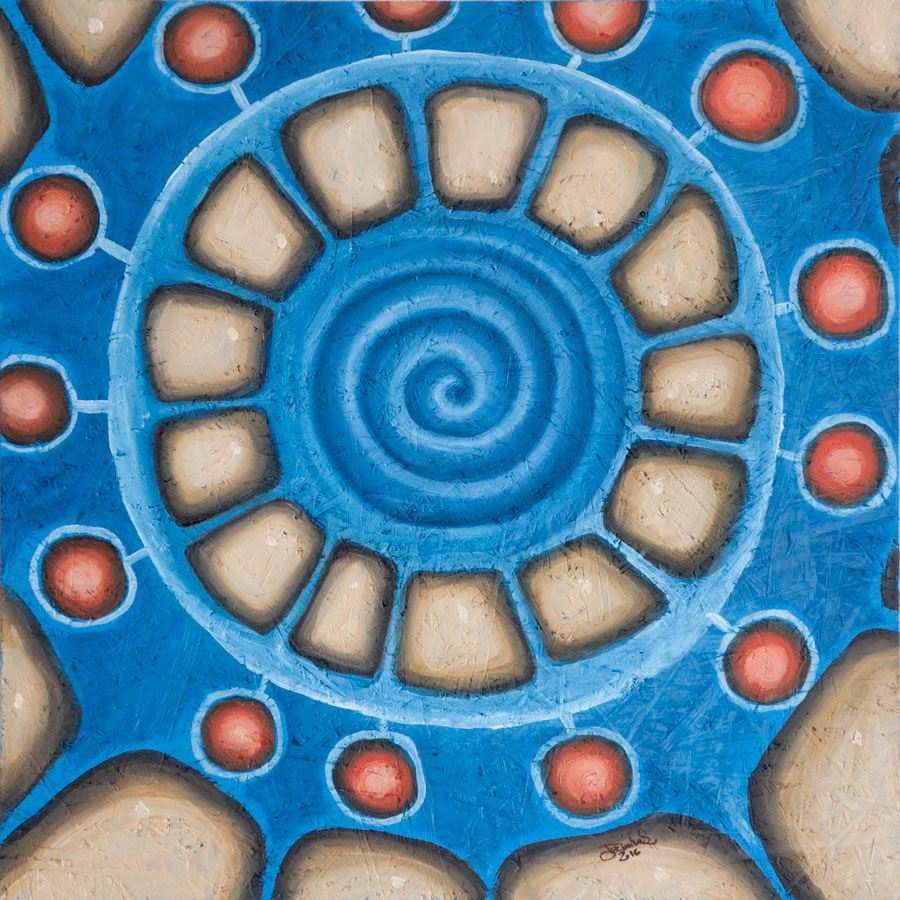 @jecminek
🎨 Blue spiral - my minimalistic abstract painting
---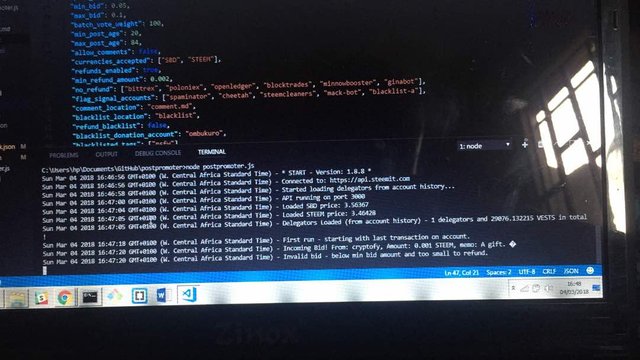 @ombukuro
The Beauty of Code
---
---
For your chance to be included in our next edition, use @redlambo to vote and #redlambo as one of your 5 tags.
See you at the Pit Stop!!