Yes, I found a working iMac desktop computer last night with no issues, and easily restored the operating system to be ready to use or sell. I keep trying to imagine the fool who'd throw this out versus donate it. It'll sell almost immediately for cash, but I may keep it.
Check out more high-quality items I salvaged from my city's curbside recycling and recently SOLD for income.
All items were shipped using personally recycled packaging. I've also been recording the weights of these items to further measure my impact.
Revenue is before platform fees, costs or shipping.
---
Large Ravi Varma embellished/decorated oleograph of Lord Dattatreya circa 1910 sold for $100 cash. Weight of 4 lbs.
I have a second larger one of a Goddess in a decorated pink fabric dress and chains that's in mint condition. This one I sold had a barcode on the back, and was found with other art, one of which had a formal certificate citing that it had been on display at a large art museum. These were pretty nice pieces of antique art to save from being destroyed.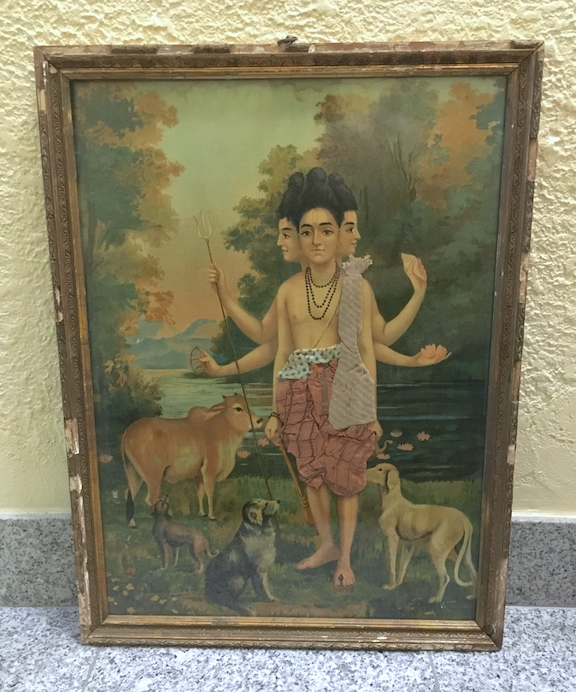 Nikon film scanner sold online for parts/repair for $155. Shipping weight of 6 lbs 7 oz.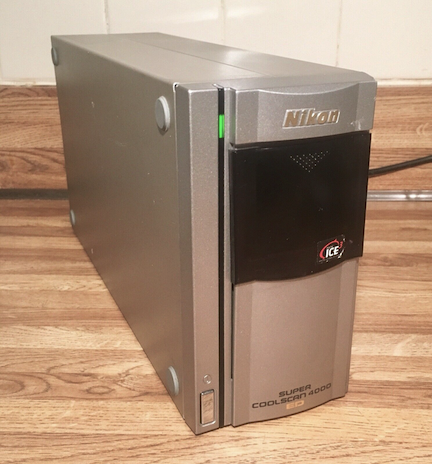 Bose Wave radio sold for $60 cash. Weight of 8 lbs 3 oz.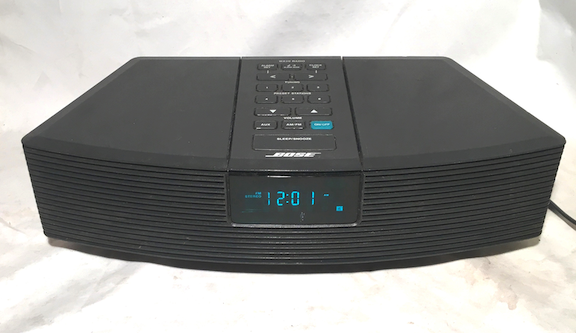 Fujistu scanner sold online for parts/repair for $150. This one was a little bit of a saga. Shipping weight of 10 lbs 5 oz.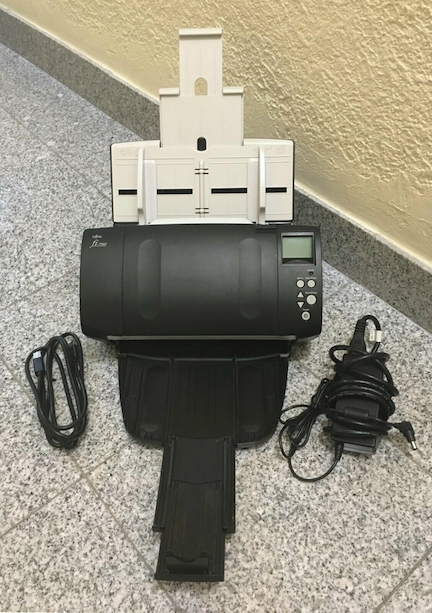 BabyBjorn baby bouncer sold super fast for $100 cash. Weight of 4 lbs.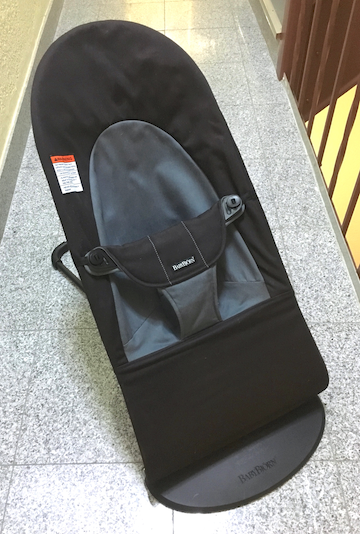 Math textbook sold online for $35. Shipping weight of 3 lbs 5 oz.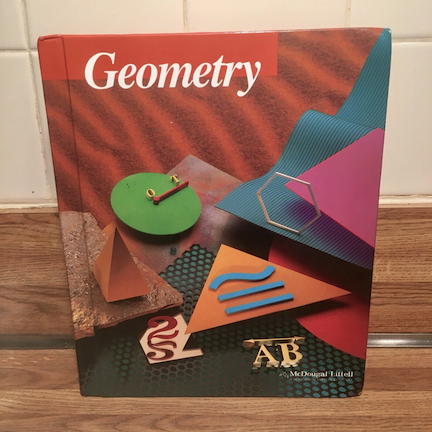 Medical laryngoscope illuminator sold online for $30. Shipping weight of 4.3 oz.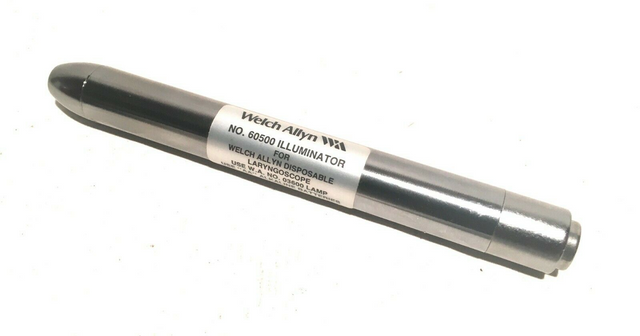 Two vacuum brushroll motors sold online for $34 each. Shipping weights 15 oz and 1 lb.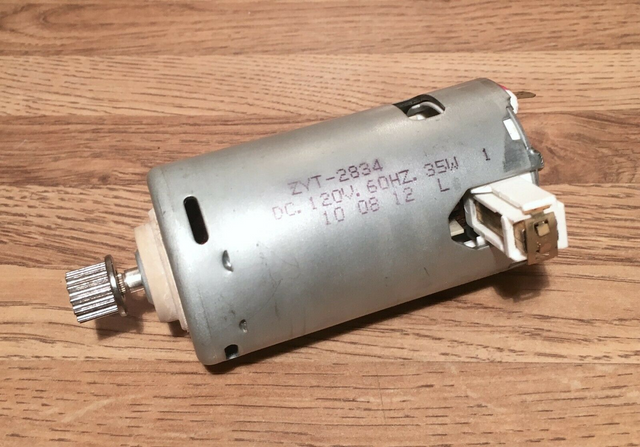 Dog food timed feeder sold for $40 cash. Weight of 5 lbs.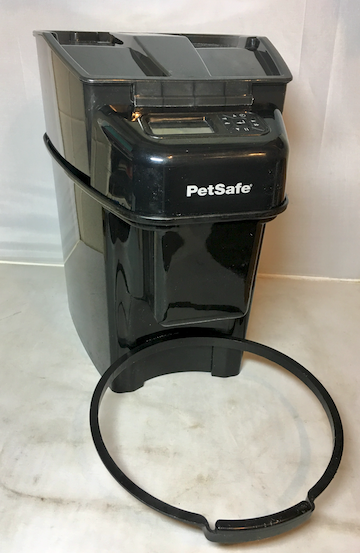 Stroller ride-on board sold for $50 cash. Weight of 4 lbs. I found another one last night with the strap I'll get $60 for any day.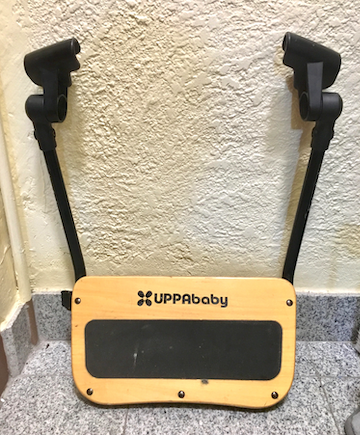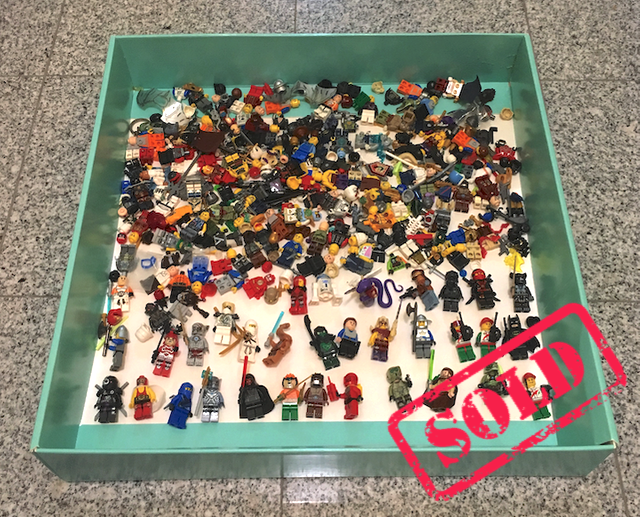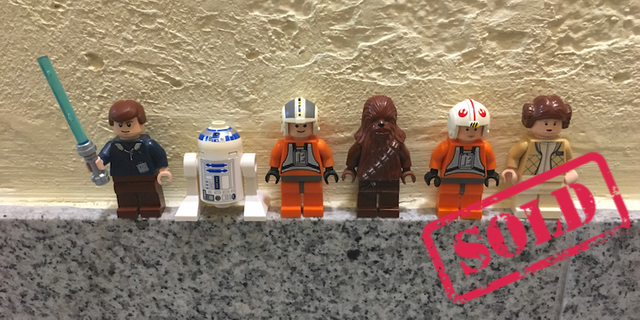 ---
That's a total of 49.7 pounds SAVED. That's also an average of $80 per recycled sale. Not too shabby for free inventory.
Day in and day out, recycling to help OUR environment is my priority. The world needs more people to take our global waste problem seriously. Sitting on the sidelines is the fastest way to prove that you don't care enough, and there's a price to pay for that. Just a few minutes a day makes a huge difference.
Some people talk. Some speculate. Some are full of it. Some just do the right thing. I hope more people get the drift and take action. It's not that hard.
Now it's time to spec out a potential recycled Lego Steem purchase for @carlgnash and hit the weights to continue training for baseball... before I go outside to recycle more.
Thanks,
@steemmatt