The Daily Qurator #963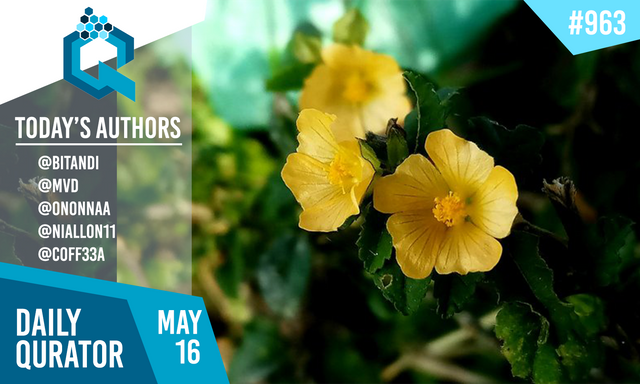 ---
Welcome to the 963rd Daily Edition of the Daily Qurator. Below you will find some awesome members of @qurator that worked hard to post some good quality content for all you awesome Steemians to enjoy!
Your Quality Curator ~( @goldendawne )~ Presents:
---
Repotting Tomatoes In Sunshine
And now my girlfriend's tomatoes are being repotted. The pots are empty, potting soil is concerned and now it is time to go to work.
It's also great weather here and that's very nice
If you're in the northern hemisphere you may be doing the same garden task right now. Are you getting ready to plant your tomato plants in the ground or in a larger container to grow? See how @bitandi did this!
---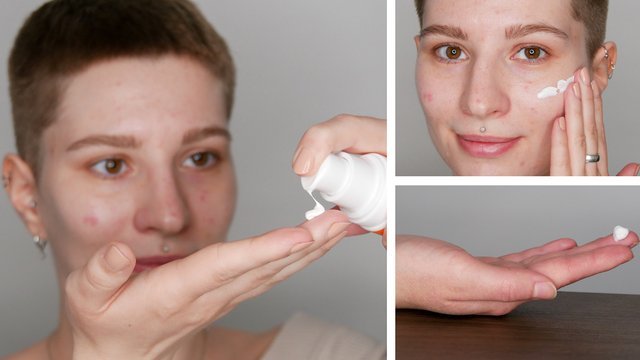 What Sunscreen To Use With Ordinary Products- With Demonstration
In this video, I will show you what Sunscreen works excellently while using "The Ordinary" products. Also, you will see my before and after images. While there are many sunscreens on the market today, it's essential to find the right product for your skin type and needs. Discover if this is your next sunscreen
Have you often wondered what sunscreen is best for you and all your other daily personal hygiene products used? @mvd gives us some information about just this topic.
---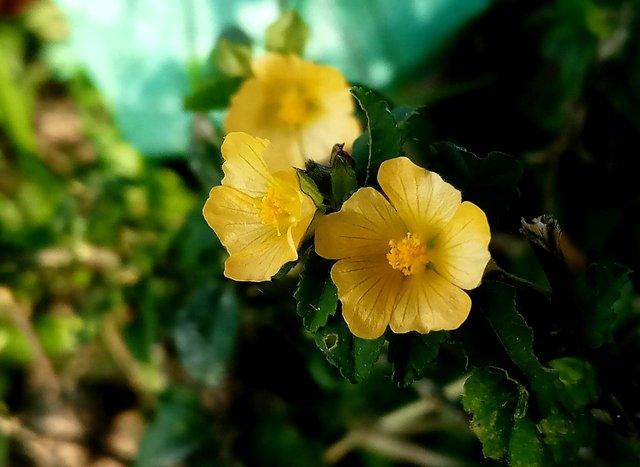 Broom Flowers- My Photography Collection
My blooms are very loved. I for the most part bloom evening times. Today I have accumulated a picture of a blossom. The bloom is named Broom
Sweeper is a great yellow sprouts. Sweeper blossoms can be found in the timberland. These blooms sprout during the blustery season. Floor brush blooms are found in various countries of the world
Do you have some "Broom Flowers" near where you live? See more about this lovely blossom in @ononnaa's post. They look so delicate and elegant. It would be grand to have a field of these to admire everyday.
---
The English Game: Netflix Football Mini-Series
If you're anything like myself then you must be suffering serious sports withdrawal issues by this stage of the corona lockdown. I was a ten match a week man myself while I was able to. Tried to cut it down a bit in the past but could never give the old sports up totally. Now going cold turkey is slowly killing me from the inside.
If you like sports' movies then this one, The English Game, may be for you. See what @niallon11 has to say about it and perhaps you'll add it to your watchlist.
---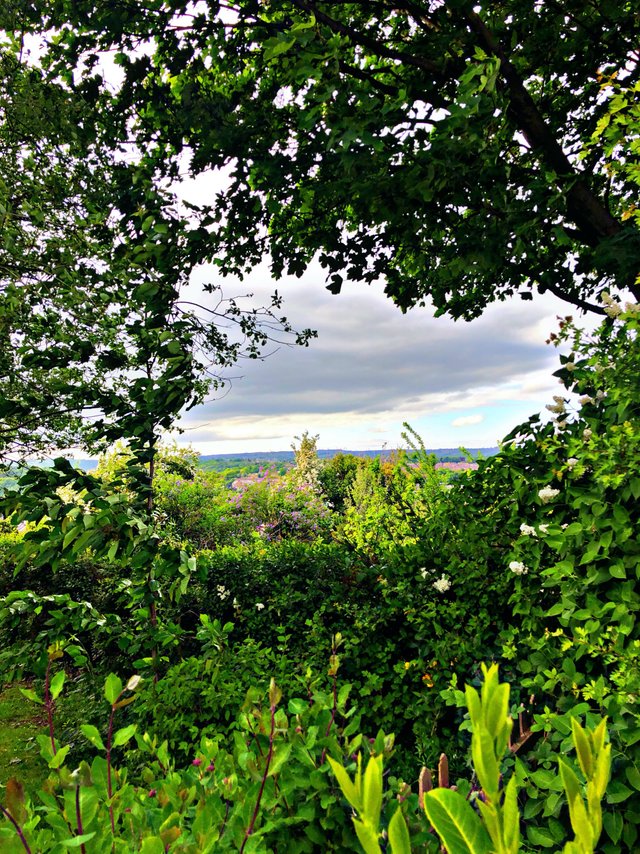 Sublime Sunday- An Excuse To Post Random, Creative Or Crazy Idea
Welcome to #SublimeSunday , a tag presenting you with the unique opportunity to post something a bit different, wacky, crazy or just whatever takes your fancy and instigated by me @c0ff33a
Do you have some unusual images in your camera or phone that really have no post you could write about it? Then you may want to consider posting it this Sunday as part of this Sublime Sunday initiative!
---
---
@qurator does not explicitly or implicitly endorse third parties opinions or statements in the Daily Qurator. Any statements made in these posts are the author's and curator's own opinion.

Qurator News:
---
Q Token Details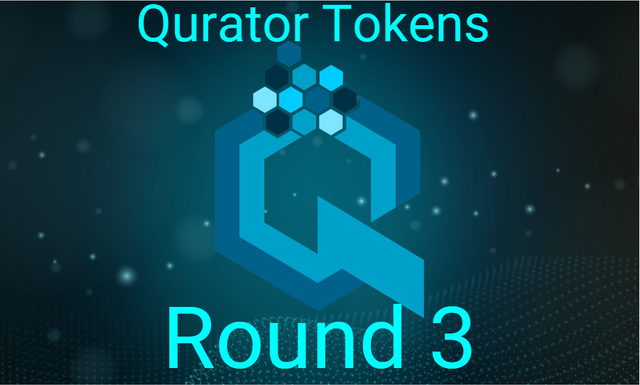 Round three of the Qurator token launched with more details here
---
Free Registration and how to join details can be found here: Registration Details
---

Competitions


We host weekly Photo and Food competitions. Click on the images below to view the posts.
Additionally for all members we have Toss up Thursday, a weekly free for all post-promotional competition.
| Tasty Tuesday | Toss up Thursday | Photo Friday |
| --- | --- | --- |
| | | |
Delegation links for @qurator
After you click the link you will have to check the value, click next and then enter your Steemit NAME and Private Active Key to delegate.
Please remember to leave at least 50SP in your account and that new delegations overwrites the old one. Always use the total amount you want to delegate.
Qurator's Discord Channel


There is more perks and fun stuff on our server:
Feel free to ask Qurator Team questions
Meet other members
Promote your post in our Postpromotion room
Win some Q tokens with random competitions!
Join us! https://discord.gg/pJtWp57

Qurator banners
If you would like to show some more support and use Qurator banners then please head over to this post and copy the banner links from there. =)



»»-------------¤-------------««
Upvoting or Resteeming this post will help us grow and in turn enable us to give better upvotes to our members and quality content creators.
The Qurator project is brought to you by:
@scrooger | @goldendawne | @ewkaw | @ackhoo | @brumest | @blacklux | @rishi556
Cover graphics by - @aaronleang