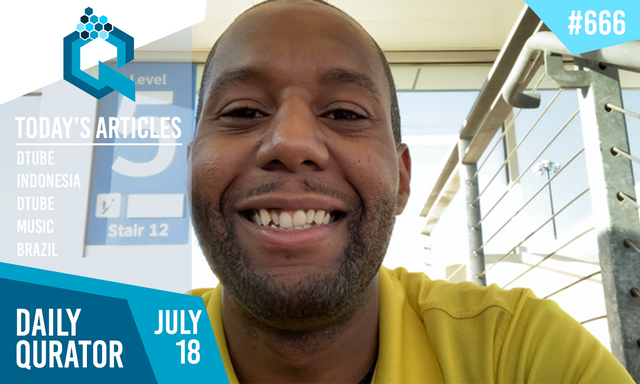 Cover graphics by - @aaronleang

Welcome to Qurator's Third Treasure Hunt!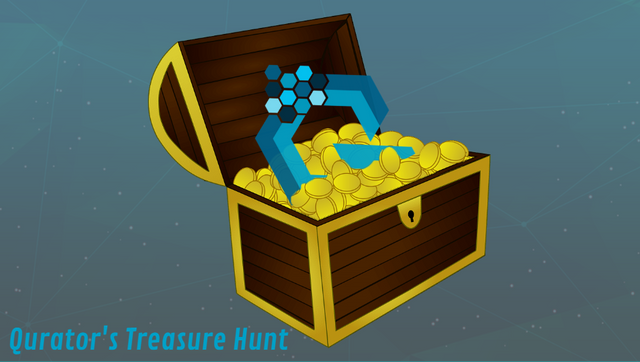 Source: Pixabay
The game is simple. We will give you a list of stuff you have to find and take a pic of in order to win some Q tokens.
The 3rd week of Qurator's Treasure Hunt is here! You have to make a post with all the treasures objects in this list. You need to post photos and you have to hold a piece of paper with your steemit name and "Qurator's Treasure Hunt Week 3" written on it for us to be sure you took the photo. It can be an object, an animal, a reaction or emotion. Only the best 3 posts will get 5 Q tokens each. You have to add the tags "qurator" and "qtreasurehunt" to the post. You will have until next Sunday to make the post and the winners will be announced on next Monday in Discord. There will be a special bonus of 5 Qtokens for the most creative post. So make sure to be creative and have fun with those photos!
The "treasures" you will hunt this week are:
S - Salt
T - Taxi
E - Eleven
E - Excitement
M - Mailbox
I - Ink
T - Ticket
Good luck everyone and have fun!
Winners of the 2nd treasure hunt: @nikv | @sczed | @sawcraz.art
Click on their name to view their entries

Welcome to the 666th Daily Edition of the Daily Qurator. Below you will find some awesome members of @qurator that worked hard to post some good quality content for all you awesome Steemians to enjoy!
Your Quality Curator ~( @goldendawne )~ Presents:
---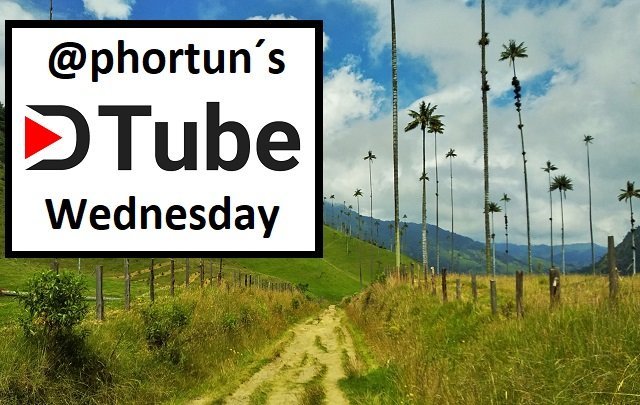 Dtube Wednesday: Enjoying Breathtaking Views Of Cocora Valley, Colombia
Welcome to my D-Tube Wednesday series where I share my videos taken at interesting places that I have visited during my travels.
Today, I will take you to one of the most beautiful places that I have ever been to, the mesmerizing Cocora Valley in Colombia
Have you ever wanted to visit Colombia? Take in the sights and spectacular views? But you've never had the chance to? See @phortun's post and video today for a a little trip to this beautiful country!
---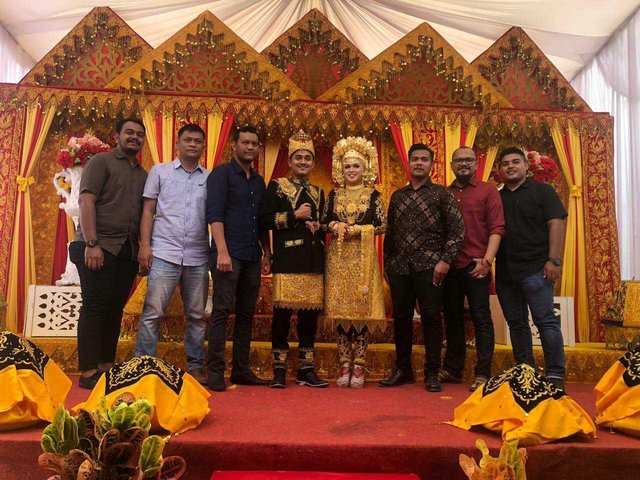 Attend A Friend's Wedding Party
Marriage is a very sacred event in life. This is not only knitting a love or strengthening a relationship of love between two human beings, but marriage has a more profound meaning.
Come along for a unity of marriage between @albertjester's friends in this post. See a beautiful and blushing bride as well as other party celebrators.
Today I visited an invitation to a wedding of a friend of mine who is also my neighbor in Blang Raya hamlet, Kampung Mns. Blang Bireuen
---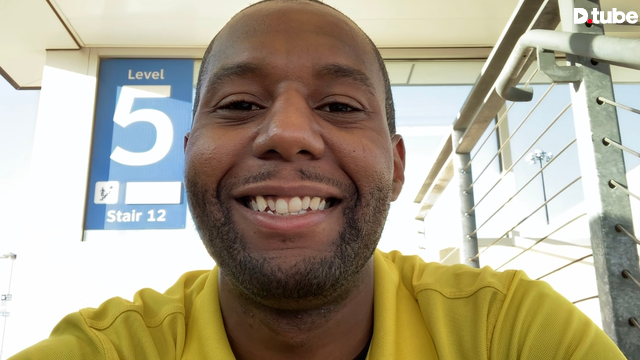 What Kind Of Energy Are You Putting Out?
Take a look at how things are going in your life and then reflect on what kind of energy you're putting out. Often, what's happening outside has a lot to do with what's happening within. Are you putting out positive energy? If so, you may find people gravitating towards you often. That's because they can see that light shinning within you. Since that energy is contagious, they probably want some to rub off on them as well
So what kind of vibe do you put off to others? Friendly and inviting? Protected and quiet? See what @artbyclark is saying about this topic in his Dtube post and video!
---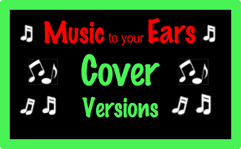 "Walk on By," Covered By The Stranglers
The band evolved far beyond punk, creating their unique brand of so-called "sophisti-pop"
This punk version of "Walk on By" by The Stranglers is one of the finer renditions of the classic pop song. In 1978, this version hit Number 21 on the UK Singles Chart
Have you ever heard this version of the song "Walk On By"? If not, maybe stop by and watch the video; it has quite a different sound than the original.
---
Feast Of Our Lady Of Carmo, Patroness Of Recife
I went to make some "clicks" in the patron saint of the city, Nossa Senhora do Carmo. A party that for more than 100 years is part of the official calendar of the city of Recife and attracted thousands of faithful, eager to ask and thank the graces received at the hands of the Virgin of Mount Carmel
What a wonderful ceremony @jsantana was able to attend and share with us! Stop on over to see what happened and how people rejoiced with this party.
---
@qurator does not explicitly or implicitly endorse third parties opinions or statements in the Daily Qurator. Any statements made in these posts are the author's and curator's own opinion.

Qurator News:
---
Free Registration and how to join details can be found here: Registration Details
---
Bigger better monthly subs!
We know not everyone can delegate or upvote for larger upvotes. Thus sending in steem allowed for a larger upvote for the month.
It used to be only two levels.
SUB1 = 0.8 Steem for an upvote from 750 SP
SUB2 = 1.6 Steem for an upvote from 1500 SP
We decided to add three more levels to this, with level 5 adding a little bonus in there!
SUB3 = 2.4 Steem for an upvote from 2250 SP
SUB4 = 3.2 Steem for an upvote from 3000 SP
SUB5 = 4 Steem for an upvote from 4000 SP (250SP Bonus!)
So how does that work?
Let's say you send 3.2 Steem with the memo sub JULY then you will get an upvote from @qurator similar to a 3000 SP account.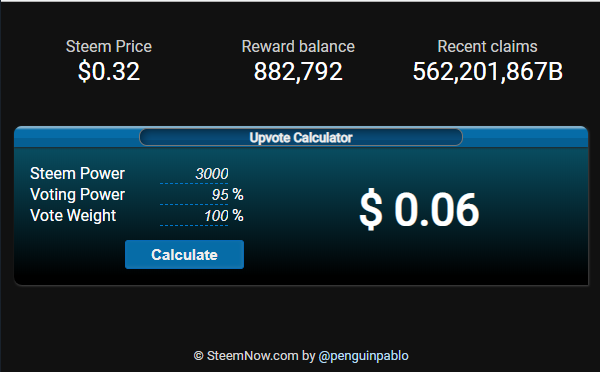 Competitions


We host weekly Photo and Food competitions. Click on the images below to view the posts.
Additionally for all members we have Toss up Thursday, a biweekly free for all post-promotional competition.
| Tasty Tuesday | Toss up Thursday | Photo Friday |
| --- | --- | --- |
| | | |
For Qurator members
For those who would like some extra upvotes from the Qurator project can send SBD and their link to
@qustodian
. This little bot is available to Qurator members only.
- Send any amount of SBD and your link to receive upvotes.

- Any extra SBD will be refunded.

- The bot will upvote your post to the value of 2.35 times the amount of SBD you send.
For Investors
For those who would like to invest some Steem Power,
@qustodian
pays out 90% of all the SBD sent to the account. Delegate minimum of 50 SP to invest and receive daily payouts in SBD.
Delegation links for @qustodian (NOT @QURATOR):
Please remember to leave at least 50SP in your account!
For any other amount feel free to contact us in Discord.
Delegation links for @qurator
After you click the link you will have to check the value, click next and then enter your Steemit NAME and Private Active Key to delegate.
Please remember to leave at least 50SP in your account and that new delegations overwrites the old one. Always use the total amount you want to delegate.
Qurator's Discord Channel


There is more perks and fun stuff on our server:
Feel free to ask Qurator Team questions
Meet other members
Promote your post in our Postpromotion room
Check your last upvote, current tier and @qustodian balance with Quro bot in Qurator-Assistant room
Keep an eye on on Steemit challenges in Steemit-challenges room
Join us! https://discord.gg/pJtWp57

Qurator banners
If you would like to show some more support and use Qurator banners then please head over to this post and copy the banner links from there. =)



»»-------------¤-------------««
Upvoting or Resteeming this post will help us grow and in turn enable us to give better upvotes to our members and quality content creators.
The Qurator project is brought to you by:
@scrooger | @boontjie | @goldendawne | @ewkaw | @ackhoo | @brumest | @stresskiller | @blacklux
Like what we do? Consider voting for us as a Steemit witness.
Active Witness rank: 74
---