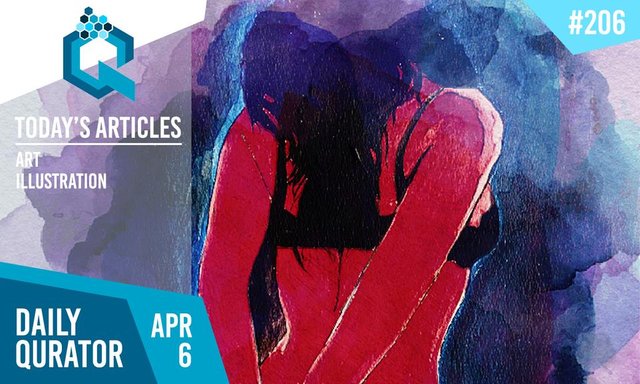 Cover art by - @aaronleang
Welcome to the 206th SPECIAL ART Edition of the Daily Qurator. Below you will find some awesome members of @qurator that worked hard to post some good quality content for all you awesome Steemians to enjoy!
The @qurator project was created to help give Steemians some extra exposure and awesome upvotes currently worth around $0.03 - $5.25!
Note: some of you have been curated twice since the start of the daily qurator and some have been curated only once. As the Daily Qurator is gaining fame with every passing day, many new steemians are asking/will ask to join us. So, expect to see posts from new users for now. When the opportunity arises, posts from older users will be curated once again
Your Quality Curator ~( @goldendawne )~ Presents:
Art Edition!
Today is another day of theme-based featured posts. Last week I focused the special qurator edition on poetry and today my main objective is to showcase the art Qurites! If you didn't get mentioned in this post, no worries! I have plans to continue the themed special editions indefinitely. Once a week I will be picking a topic and tag to mention. So keep on posting those Dlive, Dsound, Dtube, poetry, fiction and freewrite posts, I'll be finding you one day soon.
Mini-competition!
Just like last time with our Poetry Edition we encourage everyone to post some art in the comment section below (no spamming =P). Let's fill this Art Edition full of art and share some extra upvotes for all the artists out there!
We will pick one comment and upgrade their membership with one extra upvote tier for 30 days when this post reaches payout.
---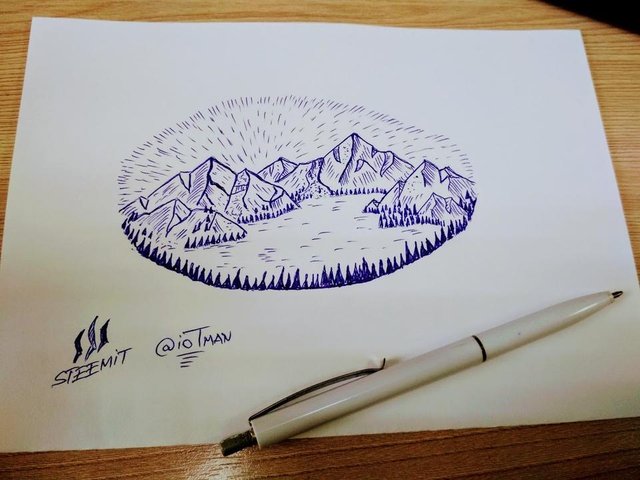 Sketch Mountain Lake
I got a free minute at work, decided to take it as a useful thing for me... A quick sketch with a ballpoint pen Mountain lake. The mountains are my inspiration, and the water in the mountains is the purest and tastiest in the world.
Look at what @iotman did in a short time! I have no creative talent when it comes to drawing, sketching or art and I have to say, this drawing makes me want to head to a quaint and quiet mountain cabin. GREAT JOB!
---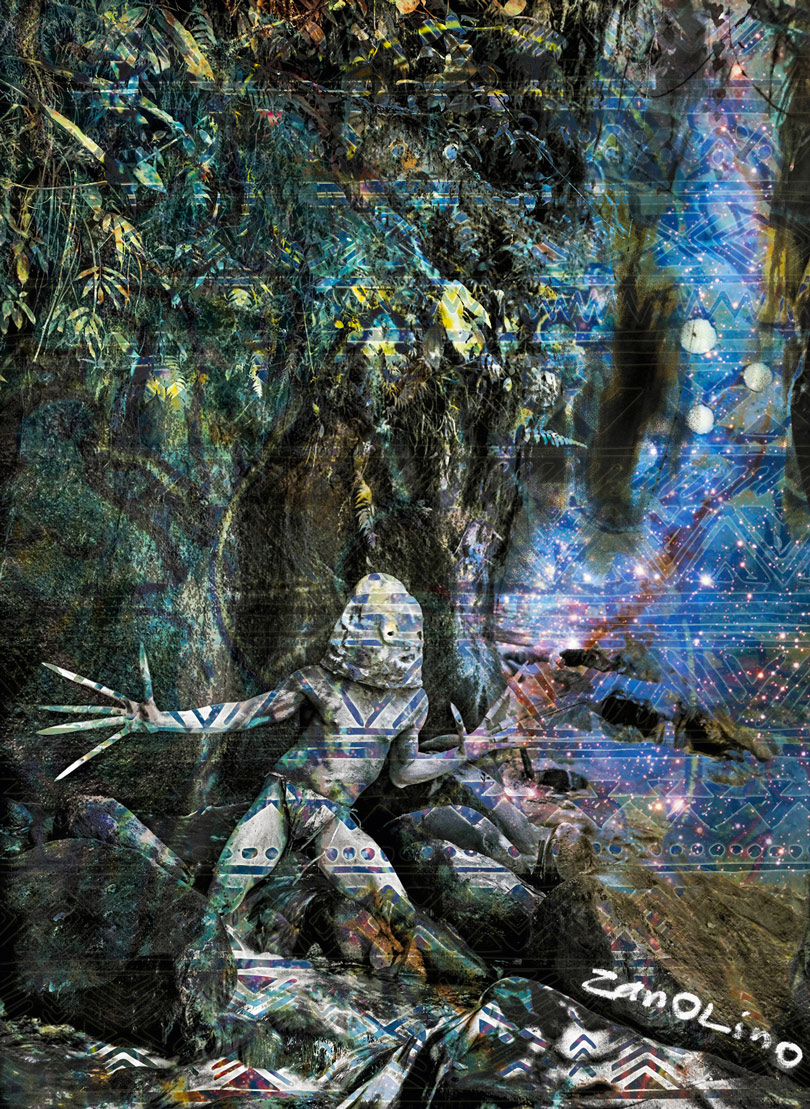 BE Your SELF
Even if you might be misunderstood and people think you're a weirdo. Don't let that make you conform into something you are not. It takes courage to stand up for what you believe in, and it takes heart to follow your intuition. From personal experience I can tell you I was often misunderstood. Doing things with the right intentions doesn't mean it will be well received. Try not to worry about the outcome, else be prepared to learn from frustration
That's right you freak, you geek, you crazy whimsical hobo by the creek! I think we are at the cusp of a generation born into Freedom, we are, and need to be the change
---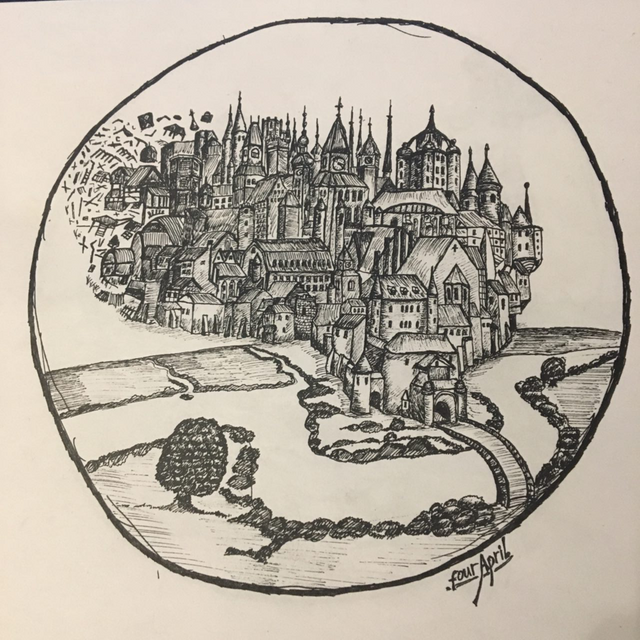 Landing- The Second Work In NOT Competition Art Ru Steem
My second task is the work of Polish artist Jacek Yerka "Landing". While I was drawing, I realized that I have big problems with architecture and proportions
Stop over to see @fourapril's sketch and compare it to the original. WELL DONE!
---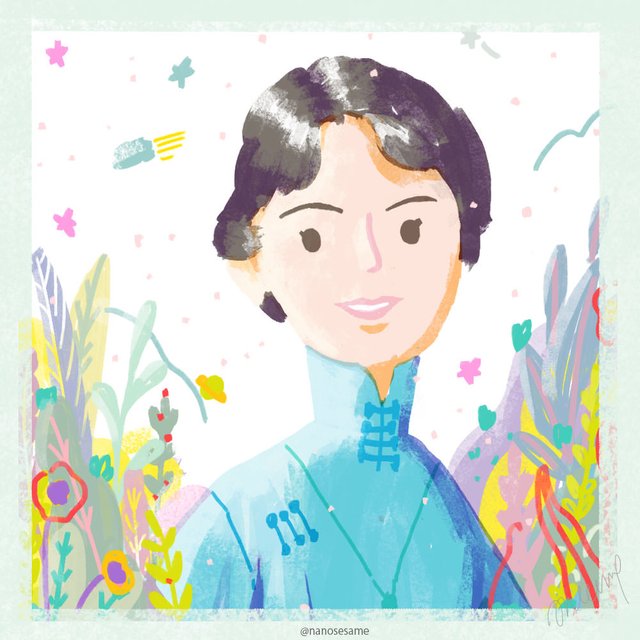 Draw On Blockchain: If You Could Be A Famous Person From History
Had a casual talk with other Steemian of "If you were a great person in the past". There are many great people in the past that can't choose the only one. But she is the first one came into my mind, Lin Huiyin (1904.6.10-1955.4.1). Like her tough, intellectual and romantic but realistic
So who would you choose? What famous person would you want to talk to, know or even draw?
Other choice: Agatha Christie, Claude Monet, Marie Curie, Sherlock Holmes, Santa Claus
---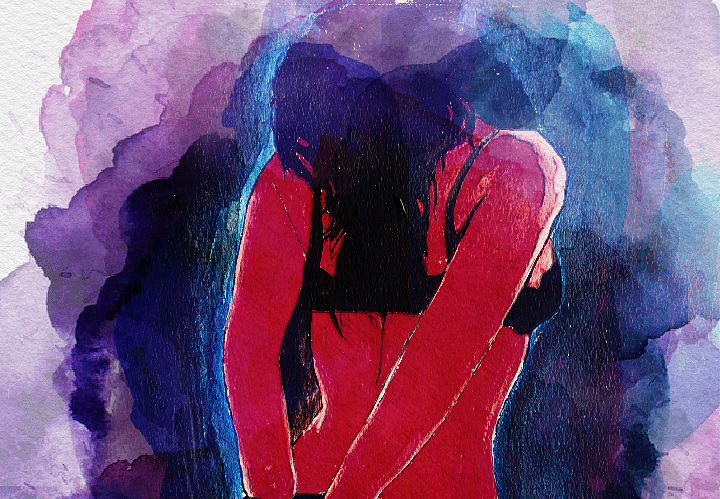 Art Explosion Week 34: Erotica
I had a little fun with my paints last night :) I really loved this competition.
The subjects for drawing are very good and creative. I try pictures in style that I have never tried! this picture is being drawn red pencil and acrylic paint was used
@artizm may have never attempted this type of drawing, but once you see the sketch and coloring, you'd have to think, "she's never done this before? No way! She did a FABULOUS job!"
---
@qurator does not explicitly or implicitly endorse third parties opinions or statements in the Daily Qurator. Any statements made in these posts are the author's and curator's own opinion.
---
NEWS
---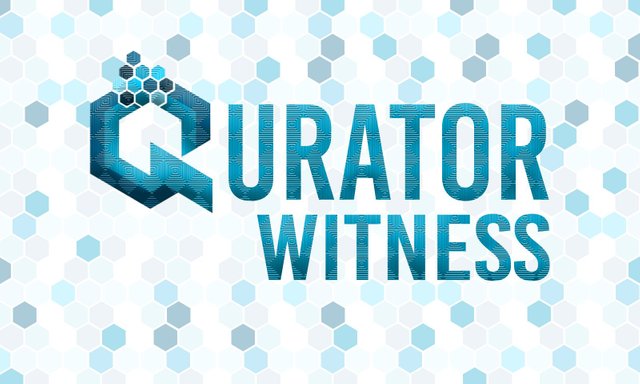 Qurator is finally a witness!
For more details go check out our witness page and consider voting for us. We will always strive and do our best to benefit the community and our members. . =)
---
Qurator 3.0 is finally here! There has been quite a few changes. Go and check it out. It is quite a long read but well worth it if you are an avid Qurite. =)
---
Steemit Challenges on Discord
We all know that there are some awesome Steemians that created great challenges with cool prizes here on steemit. @stresskiller took it upon himself to make a really neat Steemit challenges calendar that he synced and integrated into Qurator's Discord Channel. If you are a member of Qurator feel free to check out the Discord Channel and visit the steemit-challenges tab. There you will find an updated list of all the daily/weekly challenges. massive shout-out and thanks to @stresskiller!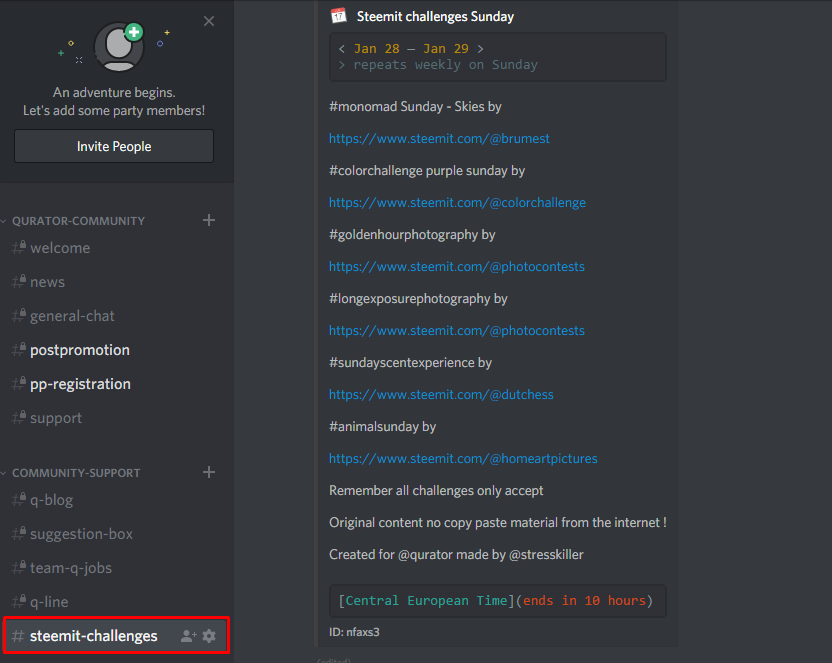 ---
Competitions!
We host weekly Photo and Food competitions. Click on the images below to view the posts and cast your votes to the nominated Qurites. You can also comment #nominatein either of the posts to stand a chance to be featured in the competitions.
| Photo Friday! | Tasty Tuesday! |
| --- | --- |
| | |
| Toss up Thursday | Biweekly |
| --- | --- |
| | Free for all post-promotional competition with a twist! |
With all the flag wars and drama on Steemit, we decided to go the opposite route. Make love, not war! We don't take part in flag wars, instead we have upvote wars! We highly suggest checking out our latest competition and think of your ideal strategy to win that awesome Tier 5 prize. =)
---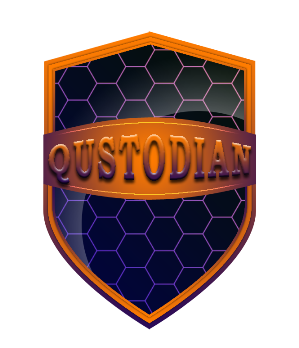 For those who would like some extra upvotes from the Qurator project can send SBD and their link to @qustodian. The bot will upvote your post to the value of 2.65 times the amount of SBD you send it.
Send around 0.5SBD and your link to receive upvotes.
Any extra SBD will be refunded!
Upvotes limited to one every 24 hours.
For those who would like to invest some Steem Power. @qustodian pays out 90% of all the SBD sent to the account. Minimum of 50SP to invest, daily payouts in SBD.
Delegations links can be found below. Please remember to leave at least 50SP in your account!
For any other amount feel free to contact us in Discord.
---
---

Qurator's Discord Channel that all Steemians can join - https://discord.gg/pJtWp57
---
Steemauto Curation Trail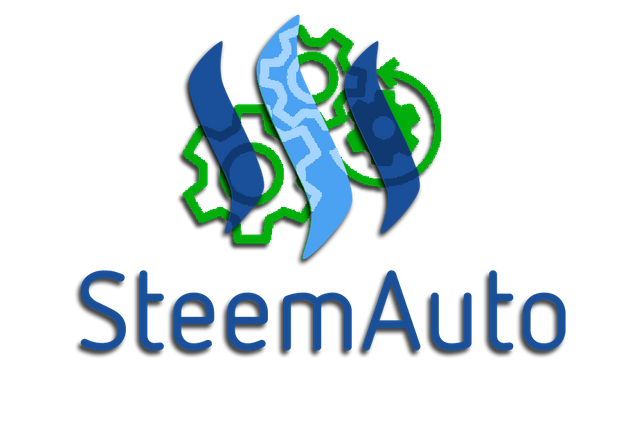 RIP Streemian and hello Steemauto! The new curation trail is active and running! If you would like to support your fellow Qurites or just earn some extra curation feel free to join our curation trail that is active on Steemauto.

We suggest not following the trail with 100%, steemauto has 2 ways of following a trail, static or scaled. We suggest using SCALED instead of static since static votes can add up quickly and drain VP very fast. We suggest using scaled and then maybe around 25%.

Steemauto can show us who is currently on the trail and at what percentage. Looking forward to see more Qurites joining the trail in the near future! We also reward the team players and there might be a nice surprize for a lucky trailer. =P

Steemauto guide and registration info
---
---
---
Want bigger upvotes? Check out Tiers and how to gain access to them
| TIER | Requirements | Perks |
| --- | --- | --- |
| | Basic 4 STEEM registration fee. Upvote for life from Qurator Project | Basic upvote for life from Qurator. |
| | Delegate 100SP or Upvote @qurator's posts 4+ times a week | Tier 1 upvotes |
| | Delegate 200SP or Upvote @qurator's posts 7+ times a week | Tier 2 upvotes |
| | Delegate 300SP | Tier 3 upvotes |
| | Delegate 400SP | Tier 4 upvotes |
| | Delegate 500SP | Tier 5 upvotes |
Elite Tiers
| TIER | Requirements | Perks |
| --- | --- | --- |
| | Delegate 1000SP+ to @qurator | Copper weight - T5 x 2 |
| | Delegate 1500SP+ to @qurator | Silver weight - T5 x 3 |
| | Delegate 2000SP+ to @qurator | Gold weight - T5 x 4 |
| | Delegate 2500SP+ to @qurator | Platinum weight - T5 x 5 |
| | Delegate 5000SP+ to @qurator | Diamond weight - T5 x 12 + Rotational Resteems |
Delegation links:
After you click the link you will have to check the value, click next and then enter your steemit NAME and Private Active Key to delegate. Please remember to leave at least 50SP in your account!
Seeing quite a heavy drop in Voting power with all the tier upgrades this week. With the new Tier update all the Upvote Percentages will be calculated again and everything should slowly balance out again. =)
| | | |
| --- | --- | --- |
| Members | 1270 | (+3) |
| Steem Power | 3911 | |
| Delegated | 111 519 | |
| Voting Power | 73.24% | |
| Upvote Weight T0(@qurator-tier-0) | 3.5% | $0.03 |
| Upvote Weight T1 | 0.5% | $0.07 |
| Upvote Weight T2 | 0.85% | $0.14 |
| Upvote Weight T3 | 1.7% | $0.21 |
| Upvote Weight T4 | 2.7% | $0.28 |
| Upvote Weight T5 | 4.2% | $0.50 |
| Copper (T5 x 2) | 8.4% | $0.92 |
| Silver (T5 x 3) | 12.6% | $1.35 |
| Gold (T5 x 4) | 16.8% | $1.77 |
| Platinum (T5 x 5) | 21% | $2.20 |
| Diamond (T5 x 12) | 50.4% | $5.25 |
| Witness rank | 97 | -24 =) =) |
Median Steem Price when Upvote values were calculated: $1.79 (+5.02%)
---
Upvoting or Resteeming this post will help us grow and in turn enable us to give better upvotes to our members and quality content creators.
---
Your Quality Content Curator - Banners
If you would like to show some more support and use Qurator banners then please head over to this post and copy the banner links from there. =)
---
The Qurator project is brought to you by:
@scrooger | @boontjie | @goldendawne | @ewkaw | @ackhoo | @brumest | @stresskiller | @aaronleang
Special thanks to @kryzsec for the SBD contributions.
For more information about the Qurator Project and how to join click HERE
Like what we do? Consider voting for us as a steemit witness.
---