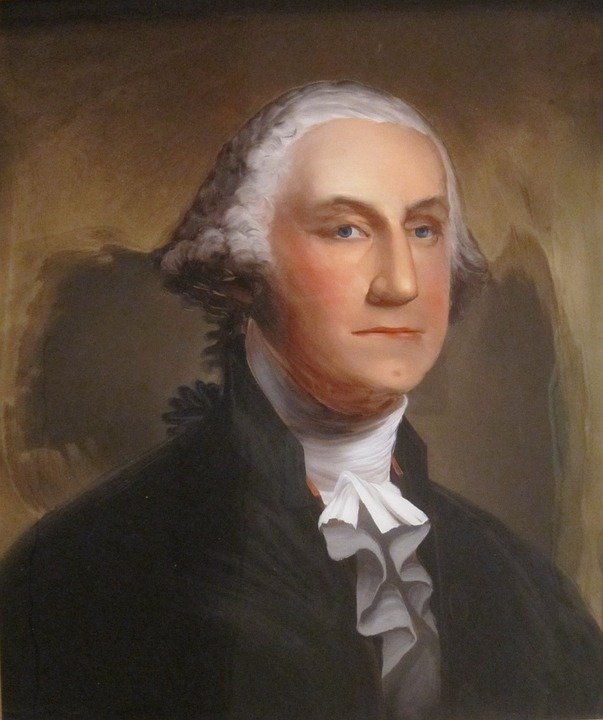 Image Source https://pixabay.com/photos/painting-george-washington-reverse-835599/
"If the freedom of speech is taken away then dumb and silent we may be led, like sheep to the slaughter." George Washington
George Washington is absolutely correct as freedom of speech is clearly the most important of all freedoms because without freedom of speech there can be no freedom. The Founding Fathers clearly understood this which is why they put freedom of speech in the First Amendment.
Dictators throughout history have always attempted to stifle freedom of speech because they knew that if people feel free to speak their minds without repercussions things might get out of hand and a revolution might start.
Sadly free speech in many countries throughout the world is being curtailed even in the United States which has grave implications for the future.
Once freedom of speech is gone the rest of the freedoms will also be banned and then what George Washington warned about will come true.