Those who follow my account, know by now my taste in music. You know I have a week heart for music styles like produced by artists like Lanoche. It seems her exposure in the market is quite limited. A shame! I think Lanoche is creating GREAT music! I would love to see more activity for such artist; I like to hear her music live, in one of or clubs in Amsterdam, or at some festival area.
At several occasions I mentioned her work to one of my friends who runs an artist booking and management agency. However, she is a hesitating to reach out to Lanoche. I kinda understand it: 1) the music is not easy to sell to event and club promoters / programmers, and 2) Lanoche may be a big project due to her very limited exposure in the market as well as music style.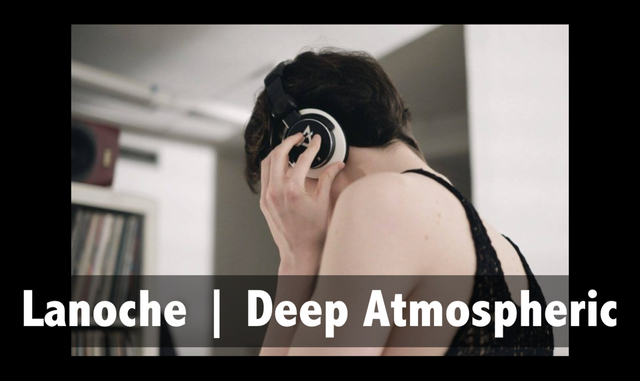 image: Lanoche
What you think? Shall I continue pushing my friend? Surely, this shall be based on the facts of the music itself. So have a listen first and I like to read your personal opinion based on what you hear.
To form this opinion, you cannot only find the share of her latest recording below, but also links - at the bottom of this post - to three other recordings I shared with you before.

Artist: Lanoche
Set: Mini Hub Madrid
Year: 2017
Country: Spain

Artist Music
Soundcloud Mixcloud
Artist Discography
Discogs
Artist Gigs
Resident Advisor
Previous Posts
Lanoche - Madrid Suena | Veranos de la Villa (2017) ... set | play | post
Lanoche - 'Melting' LIVE Sampler (2017) ... set | play | post
Lanoche - Sounds of Sónar (2017) ... set | play | post