This beautiful Sunday morning must be accompanied by beautiful music!
When waking up this morning, it didn't took me a lot of time to know what sounds I wanted to listen to. The piece and quietness in my little city of Amsterdam, the sun, the (almost) blue sky can only be embraced with the 'melting' sampler by Lanoche (free translated: "the night").
A beautiful five hour journey!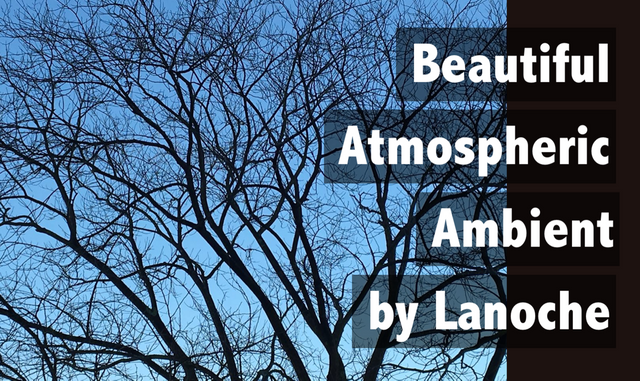 Artist: Lanoche
Set: 'Melting' LIVE Sampler
Year: 2017
Country: Spain
Tracks
'Melting' Sampler #1
'Melting' Sampler #2
'Melting' Sampler #3
'Melting' Sampler #4
'Melting' Sampler #5
'Melting' Sampler #6
'Melting' Sampler #7
Music
Discography
Gigs
Artist
Previous Posts
Lanoche - Madrid Suena | Veranos de la Villa (2017) ... set | play | post
Lanoche - Sounds of Sónar (2017) ... set | play | post

sources [1]
brought to you by @qsounds an @edje account