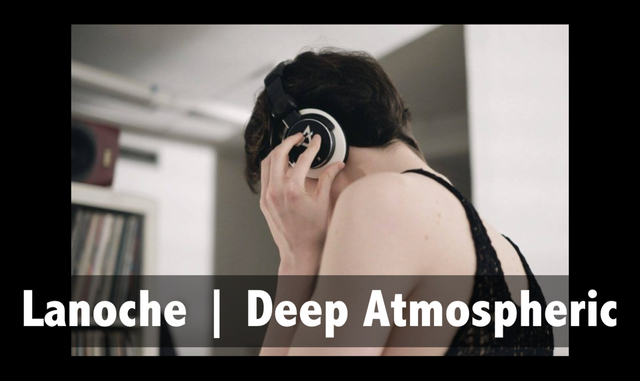 I wrote about and shared music of the Spanish electronic producer and performer Lanoche a couple of months ago (here).
She creates such amazing sounds, I cannot but share some more music from her. One of the sets I have regular on repeat is a performance recorded earlier this year. Such a strong performance, and I get goosebumps when listening the last part and wish every time the set would continue for hours more.
Listening to this recording while chilling is the perfect way to start a relaxing and beautiful Sunday.
Artist: Lanoche
Set: Madrid Suena | Veranos de la Villa
Year: 2017
NJOY

Lanoche - Madrid Suena | Veranos de la Villa (2017)
more Music
Soundcloud: click here
Mixcloud: click here
Discography
Discogs: click here
Gigs
Resident Advisor: click here
Website
Artist Website: click here

sources [1]