Kindness Contagion: One Act Of Kindness Inspiring Many More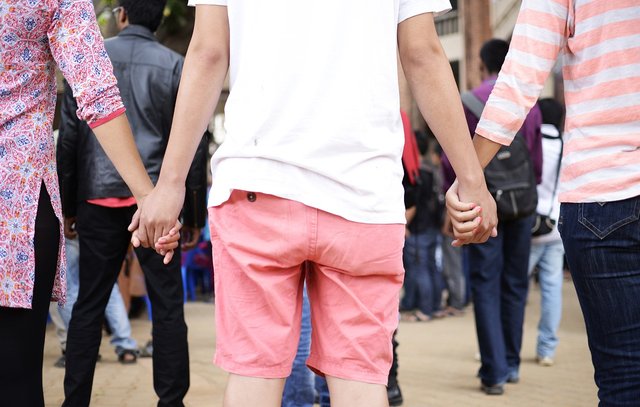 When people witness an act of kindness taking place, it is said that the action will inspire even more acts of kindness.
It's referred to by some as kindness contagion. With ease, simple acts of kindness can prompt a ripple effect and inspire further acts of kindness; spreading like a virus.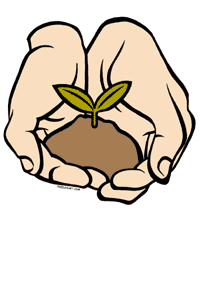 Some researchers suggest that people give because they value being a part of the group.
And there is some sense of togetherness and community when it comes to a random act of kindness that spreads to reach dozens or hundreds of people within a short amount of time. It might also be that many people are already willing to give and help others, and they're looking for the right opportunity to present itself, and so they jump at the chance when it does.
There have been various instances of this kindness contagion on display, the news has covered dozens of amazing and unexpected pay it forward sprees, where hundreds of people engage in paying it forward to a total stranger.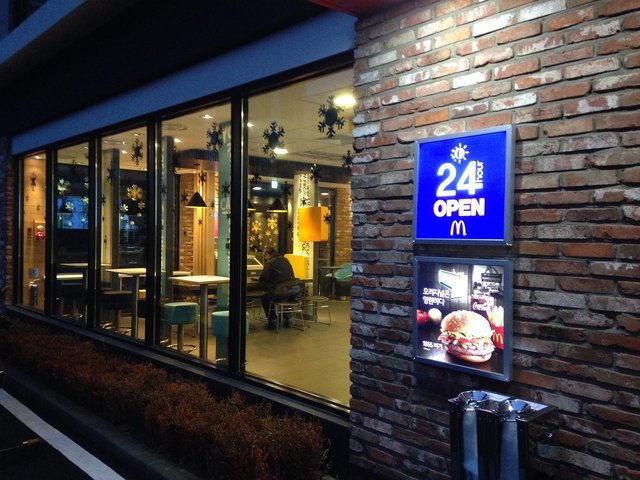 Just This Week..
Over 100 people at a Mc Donald's in Kentucky decided to engage in a random act of kindness and pay it forward almost 200 times (167 to be exact).
It all started when one customer wanted to pay for a father who was with his children, the occasion of course being Father's Day. When the father arrived at the window to find out about the surprise, he responded by doing the same thing for two cars behind him and many others followed in doing the same.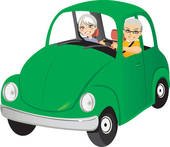 Sometimes these chains can get upwards of 300 or 400 people paying it forward to someone else.
It's happened in a number of food and coffee establishments like Mc Donald's, Wendy's, Starbucks, and similar places.
In one creative giving twist, a current trend in Florida that's going on right now are the pay it forward treasure hunts, where people are taking to hiding a variety of different treasures around the state. After they go out and hide a personal amount of their own money, they then post a photo on Facebook with details/hints to the hidden location and treasure. So far the group doing it has over 20,000 people (link below).
In Minnesota, the state's nurses association just recently announced that it was planning to pay off the medical debt of about 1,800 families from the area. The association allegedly partnered with a nonprofit from New York and they were able to raise the funds in order to purchase the $2.6 million debt balance (for just $28,000).
And these stories are just from this week. These pay it forward chains happen not only in the US, but there are other news stories of them taking places in other countries around the world as well.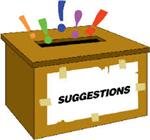 Researchers suggest that altruistic people are going to tend to be happier in life and various studies have found that participants do reap joy and satisfaction when they engage in acts of kindness.
There are many reasons why someone might want to give to another and the benefits are clear. You never know when a small act of kindness might inspire another person, maybe an even greater act of generosity or many more small acts of kindness; with our direct actions we can inspire positive social change.
Also, giving not only to strangers, but to those who are already in our lives, can be an easy way to strengthen and build a better relationship with others. When it comes to helping the world and giving to others, sometimes it's easiest to start right where you are in helping your own friends and family. We might not feel like we can do anything to change the world when we face its overwhelming problems, but we shouldn't underestimate the positive impact that our actions could have on the lives of those who are around us.

banner thanks to @son-of-satire
Pics:
Pixabay
OkClipart via clipartpanda.com/seed-clipart-seed-swap.gif
Pixabay
Fotosearch via fotosearch.com/clip-art/driving-woman.html
westex.org
Sources:
https://www.scientificamerican.com/article/kindness-contagion/
http://www.huffingtonpost.com/2015/05/18/kindness-contagious-psych_n_7292862.html
https://greatergood.berkeley.edu/article/item/how_our_bodies_react_human_goodness
http://www.fox5atlanta.com/news/most-popular/262619985-story
https://www.fastcompany.com/3034747/breaking-a-pay it forward-chain-isnt-being-a-cheap-bastard-its-good-economics
http://www.nbcmiami.com/news/local/Pay-It-Forward-Treasure-Hunts-Spread-Positivity-Across-Florida-429439993.html
http://www.kaaltv.com/article/stories/S4519270.shtml?cat=10728
https://www.facebook.com/floridatreasurehunts/
Related Post:
Is There More Happiness To Be Found In Having Less?
https://steemit.com/psychology/@doitvoluntarily/is-there-more-happiness-to-be-found-in-having-less
The Wellness In Trying New Things
https://steemit.com/psychology/@doitvoluntarily/the-wellness-in-trying-new-things
Paying It Forward
https://steemit.com/philosophy/@doitvoluntarily/a-business-in-giving-away-to-others
New Study Analyzes Happiness Around The World
https://steemit.com/psychology/@doitvoluntarily/new-study-analyzes-happiness-around-the-world
Study: Spending Money On Others Promotes Happiness
https://steemit.com/money/@doitvoluntarily/study-spending-money-on-others-promotes-happiness