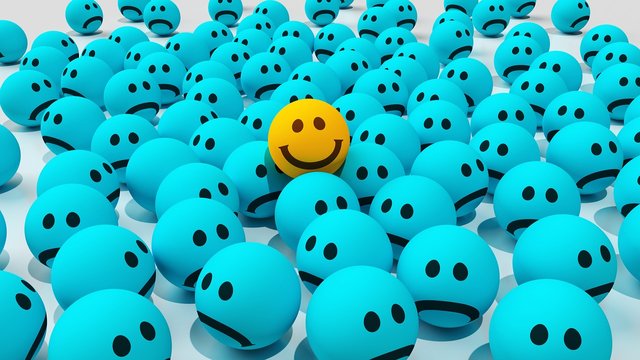 Just a few days ago, the Sustainable Development Solutions Network, which is a body of the UN, released a new report on happiness around the world. The study related to the report, sought to investigate what makes people happy and what might contribute to their misery.
They analyzed a number of large-scale surveys that came from various countries: Britain, Indonesia, America, and Australia.
With those surveys, they then analyzed which factors were associated with the least happy among the population groups. Interestingly, they suggest that poverty might not be the number one factor that contributes to misery and unhappiness in life.
They found that mental illness was more likely to be a strong predictor of misery; rather than poverty.
They also note, that for the individuals who had recently been to the doctor and received news of health problems, those individuals were also found to understandably be less happy than others. They found that in this circumstance, it had roughly twice the impact on their happiness as the general condition of being poor would.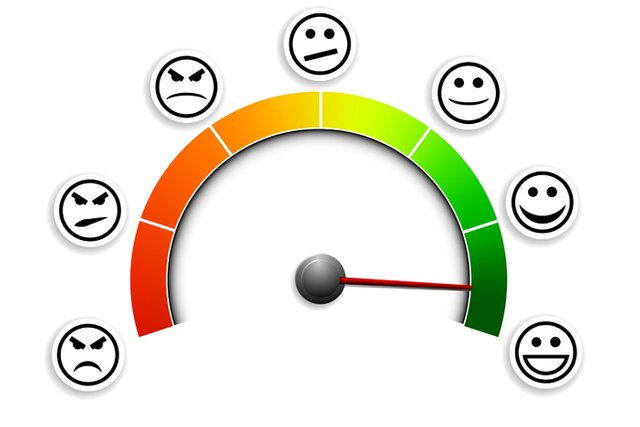 The authors of the study concluded that in rich countries, investing in mental illness would provide the best possible return; measured by happiness gains.
They calculated that in order to relieve one person of misery who is living in Britain, by reducing their poverty, that it would take roughly $222,500 or more. They also estimate that in order to achieve the same goal--reliving misery--but instead by addressing and treating any anxiety, depression, or other mental illness etc, that the cost would be more around $12,500 or so.
Because of this realization, they suggest that reducing suffering is much more important than boosting pleasure.
In other words, improving the life of an already happy person will likely yield smaller gain, than freeing someone from misery; such as struggling with mental illness. For their study, the team used life satisfaction as a measurement of happiness.
On the survey, participants would be asked to self-report their life satisfaction and it was measured on a scale of 0 to 10, the latter being 'extremely satisfied'.
In all 3 Western countries they found that diagnosed mental illness was going to be more of a factor than physical illness, employment, or income. In no country did they see that physical health was more important than mental health. They also saw that having a partner, in Western nations, was a crucial factor related to happiness as well.

banner by @son-of-satire
Pics:
Pixabay
Sustainable Development Solutions Network, Ernesto Illy Foundation
Pinterest
Sources:
https://s3.amazonaws.com/sdsn-whr2017/HR17-Ch5_lr.pdf
http://www.economist.com/blogs/graphicdetail/2017/03/daily-chart-12
https://ourworldindata.org/happiness-and-life-satisfaction/
http://www.huffingtonpost.com/david-sze/measuring-your-happiness-_b_7889406.html